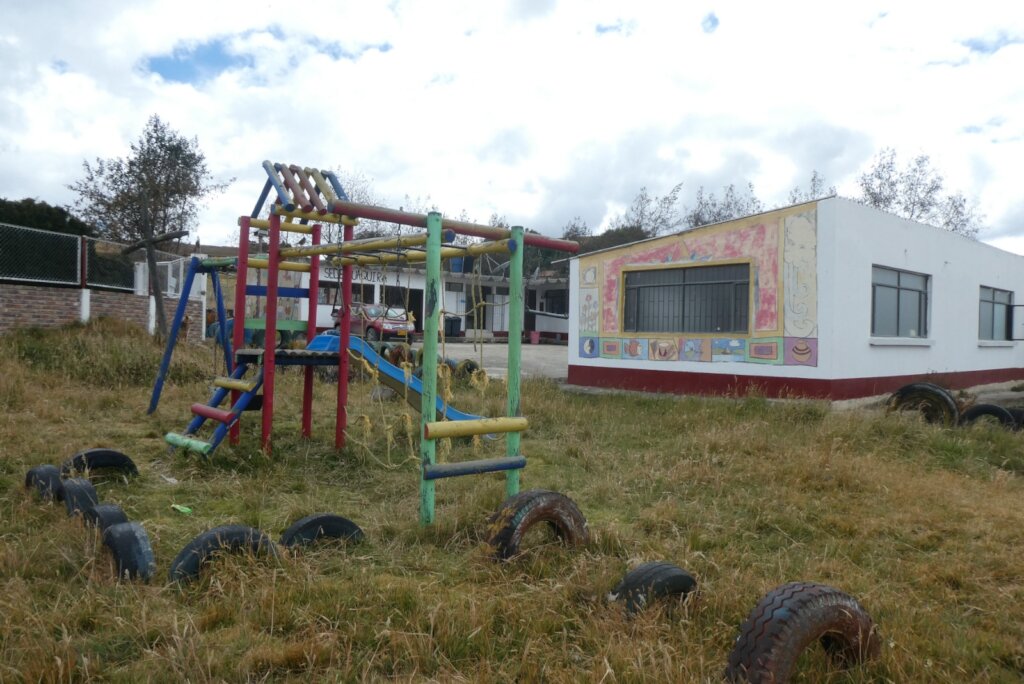 Dear donors and supporters,
I wanted to let you know that we are making progress in building solidarity to improve the conditions for the school we're working with. We've recently formed a supportive group to seek external aid and have already reached out to an important regional entity to help us create a better playing ground for the children.
This may not seem directly related to our conservation project, but we believe that by improving the conditions for children, we can inspire them to take a consistent interest in conservation.
Positive emotions are key, especially at a young age. If you're interested in learning more about our new supportive group or our conservation and education efforts, please check out this link.
Meanwhile, we're continuing our efforts in the Xieti nature reserve next to Lake Tota, where we plant native trees to create a habitat for a diverse range of birdlife, which will bring benefits to the whole ecology of that area including lake's shore where is home for the rare Apolinar's Wren.
Our "1.000 new native trees for 2023" campaign in that reserve is running well. If you're interested in learning more about this exciting project, please click on this link, and to learn about birdlife confirmed and listed on eBird in this nature reserve, please follow it here.
Please receive my appreciation for your continuous support.
Warm regards,
Felipe Velasco
Fundación Montecito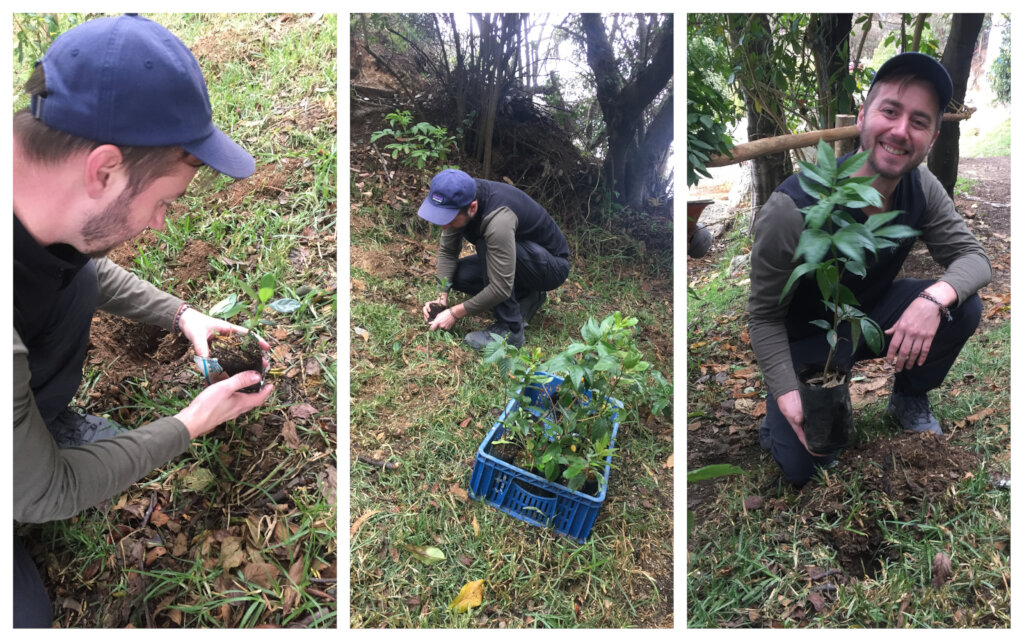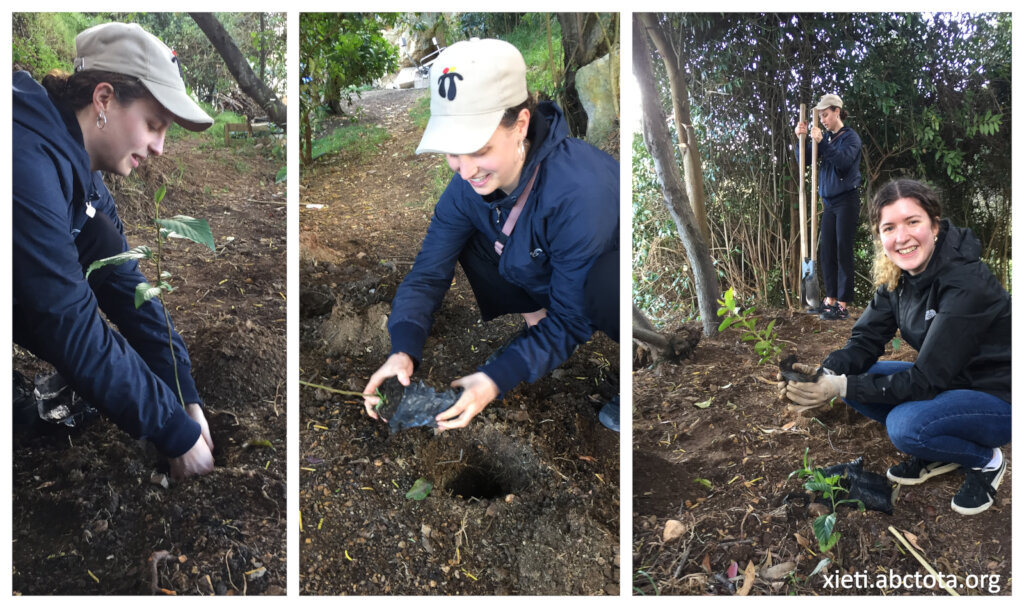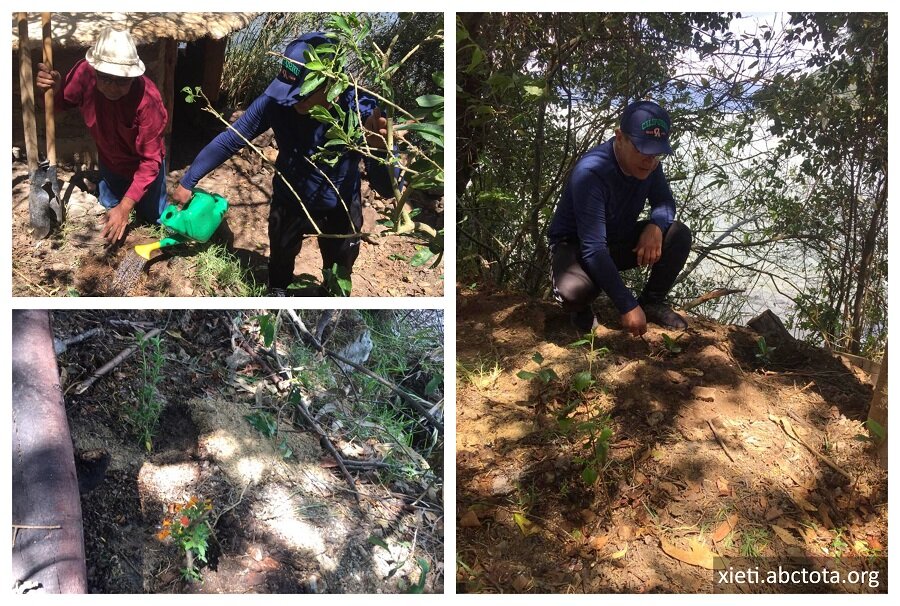 Links: