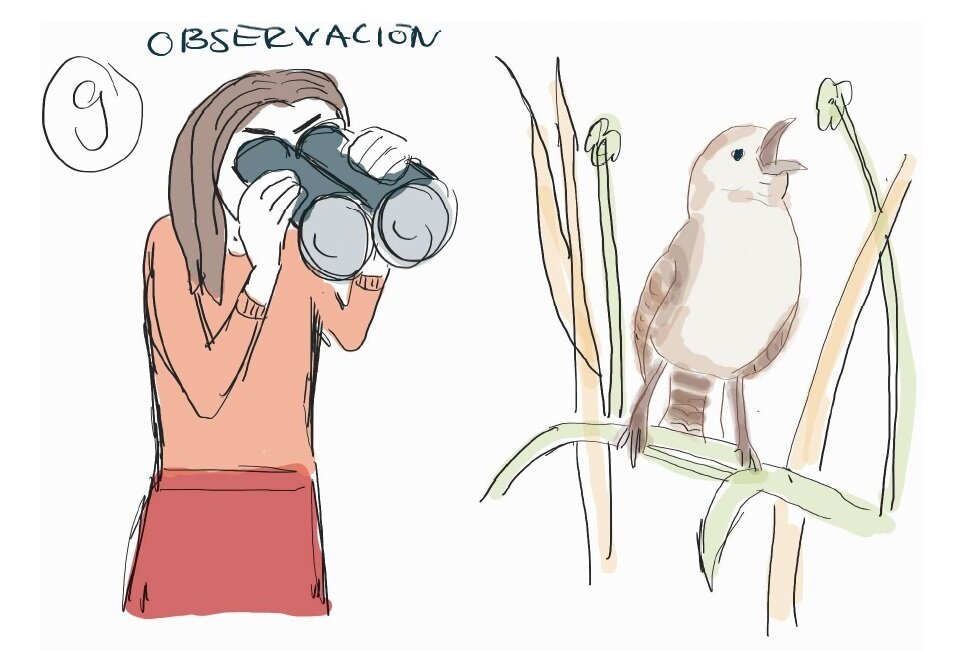 Dear donors and supporters,
We are truly happy to share this with you: Our "Canto al Yoyo" (Song to Apolinar's Wren) was finally produced, with children's full commitment and participation -currently, we are editing a video that summarizes it all, and it will be visible here.
This song represents numerous items along this project, at once. After three years of building up a story linked to this lovely bird, Apolinar's Wren, that could be self-owned by those rural kids, being able to have it now is certainly a milestone for project SueTy.
What we do with this project is at a high extent thanks to your help, our donors and supporters of SueTy. Those children have enjoyed every step alongside with the process, and altogether we remain very grateful with you all.
Despite this bird still having multiple threats around lake Tota's territory, to have a group of young Guardians for its conservation, is an important sign of hope. We all know how difficult is to change for the better when societies are reluctant to it, but having a positive start at an early age is a safe path for good results.
To review the variety of elements involved behind the scenes for that Song to Apolinar's Wren, please navigate its page within the SueTy website - here: https://suety.abctota.org/recursos/canto-al-yoyo
Thank you, very much.
Greetings,
Felipe Velasco
Director, Fundación Montecito
Links: