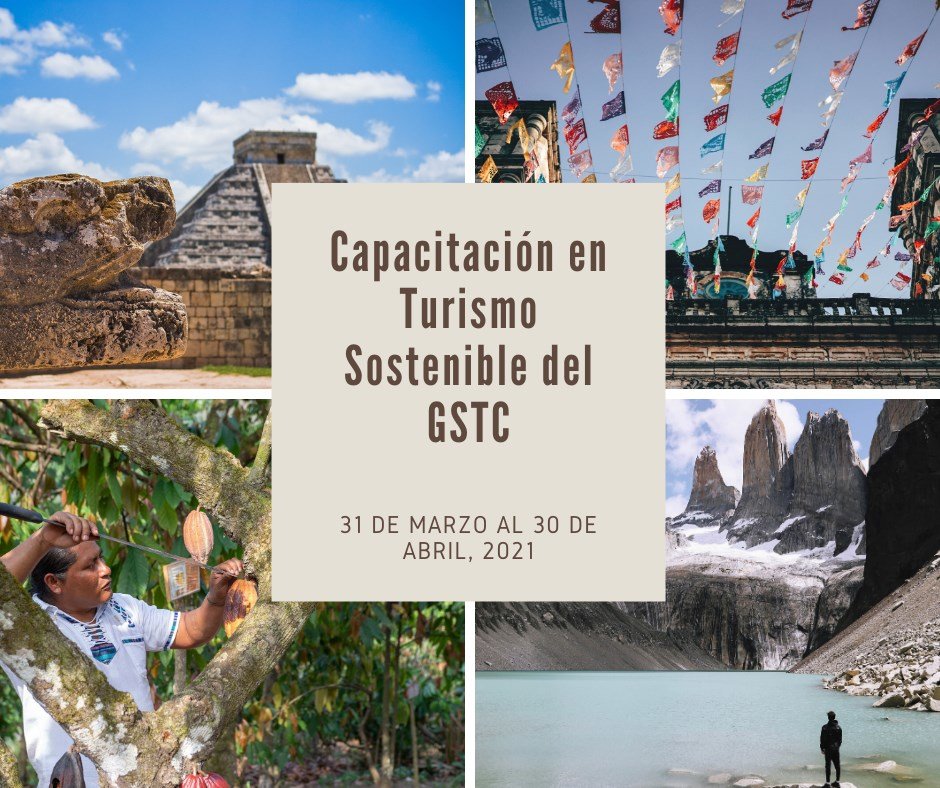 Dear Donors and Supporters,
Weeks ago we received a call from a representative of the Global Sustainable Tourism Council (GSTC) in Colombia, mentioning the start of a training course in Sustainable Tourism for the Spanisk-speaking community, and their will to direct some kind of support an education process in a rural area, hopefuly linked to conservation and nature - and this had a clear name for us: Our project SueTy, the one from which I am reporting now, that same one in which you our donors and supporters have generously linked in one way or another.
One thing led to the other, and soon after we were able to agree on a link from that Sustainable Tourism course to Lake Tota and education, as follows:
Lake Tota will be the real case of study in their course, and this week we already had our first session as guests to participate in it as facilitators for data provision and as a feedback presence for their student enquiries, among the course agenda. The 30 students come from 12 diferent countries, and have a variety of professional backgrounds.


As mentioned above, our project SueTy will receive some support from their team -to be discussed in the following weeks-, so far we have considered to enrich the project by adapting a format not previously considered (but a good tool to adapt education incentives under our current pandemic dificulties -still with a high impact on our rural areas-), and this is to create a podcast channel for the school, with children being always the primary guests, to discuss topics related to their education, their region, their rural life, and of course related to conservation of our little bird-friend, the Apolinar's Wren.
If you are interested to learn more about the mentioned course, please visit the links provided here.
Thank you once more to you all, for your previous support to our project. To have it alive and running was key to make that story told above, possible.
Kind regards,
Felipe Velasco
Fundación Montecito
PS.- As you already know, spreading the word of our project is an important support to move it forward, please consider sharing its link (shared below) among your friends, contacts and networks, thank you!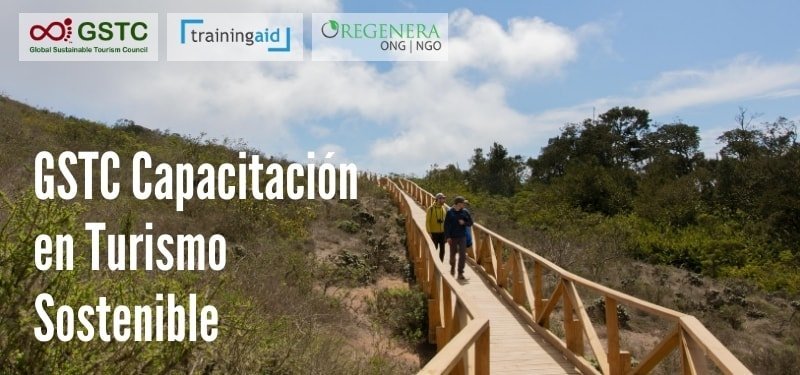 Links: