Project Report

| Mar 27, 2020
SocialMedia & "Cistotapolinari"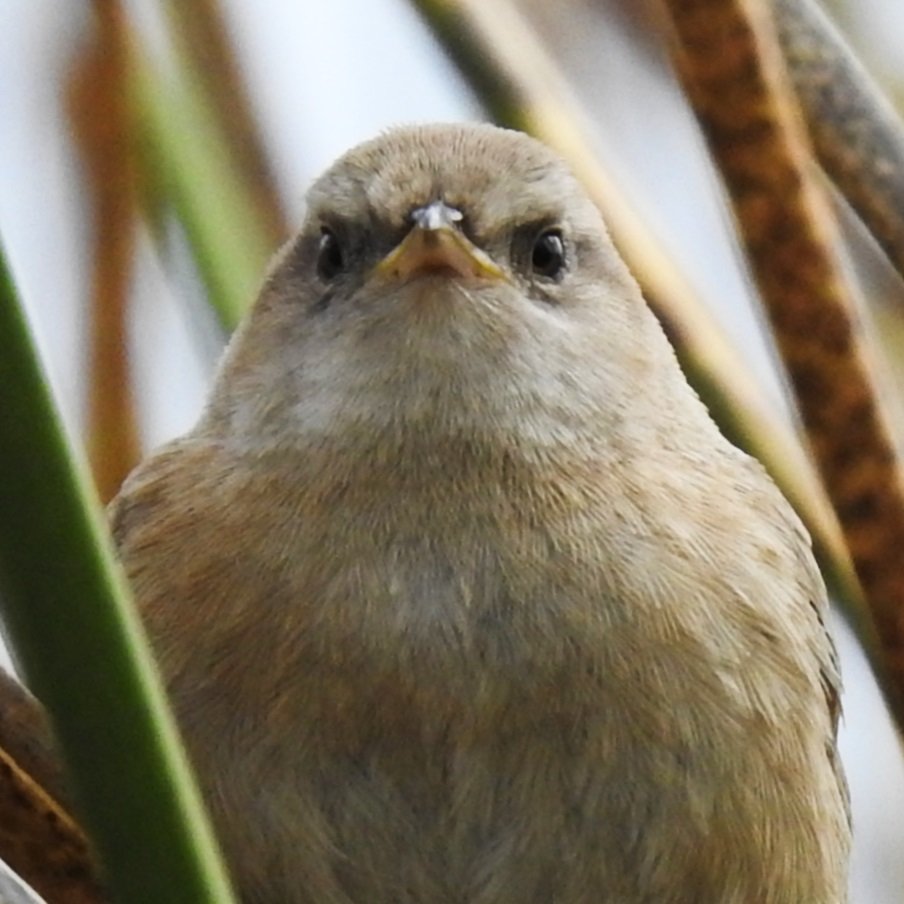 Dear donors & followers of project SueTy,
These Covid-19 days are tough for many worldwide, in many ways. A positive perspective for us in this project though, is to confirm how valuable is to understand the connection between habitat & biodiversity loss -among other factors-, to the spread of this pandemic problems. Therefore it confirms the importance to carry on and improve actions to be more and more empathetic with our environment.
And of course, this also strenghten our goals with project SueTy, and our gratitude with your support!
From previous weeks (pre-C19) and also coping with current isolation, quarentine and all that slow-motion meassures taken everywere (and our country Colombia is not an excemption on all that), we are active on improving our booklet initiative, also on publishing a number of posts on social media and sites, aiming to raise awareness to the importance of our bird species on focus with SueTy (Apolinar's Wren).
We have linked those with our umbrella project called 'Cistotapolinari', and have organised them in a variety of publications that we want to share with you, in a hope of your interest to explore a few of them and give us some feedback:
Thank you for your valuable support to project SueTy and Fundación Montecito! We look forward for your continued engagement.
With warm regards, wishing you all to remain safe and healthy,
Felipe Velasco + Fundación Montecito team
PS.- These following pics are some memories of the pre-C19 moments lived and shared with our local community and children of the Guáquira's Village, next to Lake Tota, the area of our project's goals.
Disclaimer: All photos are owned by Fundación Montecito. And for those including children, when we started this project we made a written request for parents at the school of Guáquira to authorise its use for the purpose of our projects linked to them, they all have agreed on that.