Project Report

| Jan 16, 2020
We will start by mid Feb | Iniciaremos a mitad Feb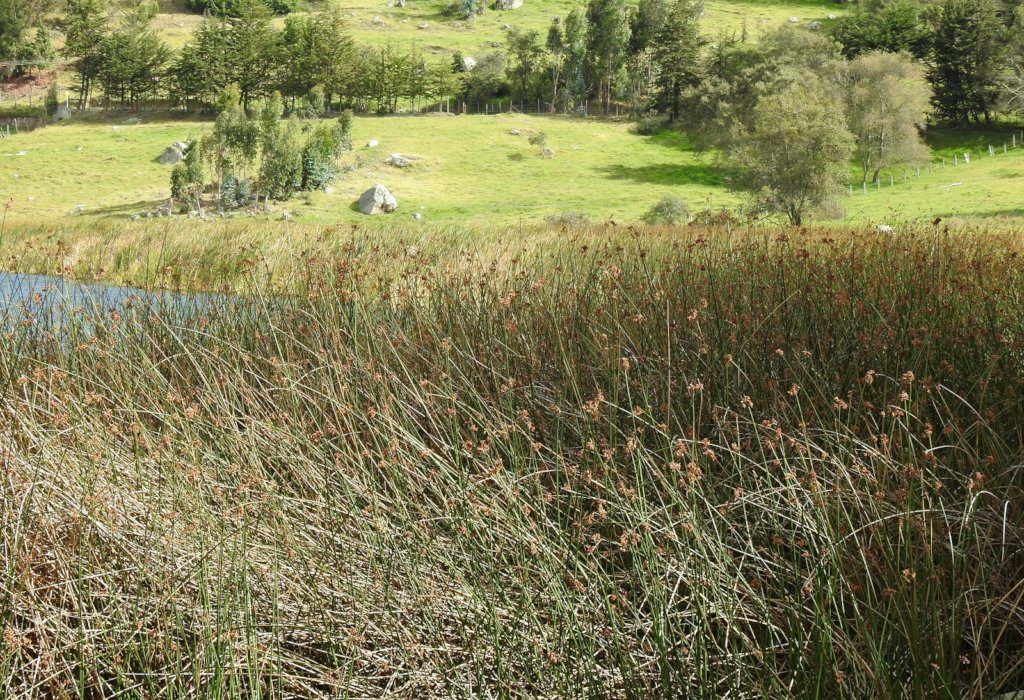 [En Español abajo]
Dear Donors,
This report is to inform you that we will start with SueTy's timeline by mid February. We are already working on outlining our main steps towards our goal, and soon after the school opens we'll start to develop the program.
I take this opportunity to inform also about our donations and matching funding balance so far:
Donations received through GlobalGiving, up to 13th/Jan 11:59pm ET: $5,650 (85 donations).


Note

: Our Accelerator challenge within GlobalGiving ended up on 31st/Dec 11:59 pm ET with: $5,359 raised from 72 donors, meaning we were able to overcome with that challenge and its minimums of $5,000 from 40 donors, thus being able to remain active on this platform not only for project SueTy but also for new projects from now on. Thank you all for making this possible! (see: Press Release).
Donations received outside GlobalGiving through bank deposits for SueTy: $195 (3 donations).
Matching funds offered by The Prince Bernhard Nature Fund (PBNF, nl), to be received by July 2020: $5,000 (this funding is meant to support our NGO's work in general, but we want to direct it towards project SueTy as a priority for us now).


Note

: This generous offer was possible thanks to their prior support given to a recent project also related with this bird conservation by complementary activities in the field and community work. Some details related can be read here.
According to that balance, we are still in need of a minimum $3,275 to fully cover our total budget. We are envisioning that, by covering this soon we will be able to upgrade our aim with this project by developing a wetland culture festival* either by the end of this year or commencing next, to increase the scope of SueTy in our region and provide the conditions to more progress with those educational purposes, in the years to come.
*First draft for the festival budget is ~ $8,000 and, this is something we will tell you about later in more detail, according to new results in our fundraising during the following weeks or months.
Wishing you all a fantastic year 2020!
Felipe + Fundación Montecito team
PS.- Only 98 out of a total 705 organisations and projects were able to overcome the Dec/2019 Accelerator (see: GG's press release here, featuring one quote from us!).
--
Apreciados Donantes,
Este reporte es para informarles que comenzaremos con cronograma de SueTy a mediados de febrero. Ya estamos trabajando en delinear nuestros pasos principales hacia nuestra meta, y poco después de que la escuela abra, comenzaremos a desarrollar el programa.
Aprovecho esta oportunidad para informar también sobre nuestras donaciones y el saldo de financiación correspondiente hasta ahora:
Donaciones recibidas a través de GlobalGiving, hasta el 13 de enero a las 11:59 p.m. ET: $5,650 (85 donaciones).


Nota

: Nuestro desafío Accelerator dentro de GlobalGiving terminó el 31 de diciembre a las 11:59 p.m. ET con: $5,359 recaudados de 72 donantes, lo que significa que pudimos superar ese desafío y sus mínimos de $5,000 con 40 donantes, por lo que pudimos permanecer activos en esta plataforma no solo para el proyecto SueTy sino también para nuevos proyectos de ahora en adelante. ¡Gracias a todos por hacer esto posible! (ver: Nota de Prensa).
Donaciones recibidas fuera de GlobalGiving a través de depósito bancario para SueTy: $195 (3 donaciones).
Fondos equivalentes ofrecidos por el Fondo de la Naturaleza del Príncipe Bernhard (PBNF, Holanda), que se recibirán en julio de 2020: $5,000 (este financiamiento está destinado a apoyar el trabajo de nuestra ONG en general, pero queremos dirigirlo hacia el proyecto SueTy como una prioridad para nosotros ahora).


Nota

: Esta generosa oferta fue posible gracias a su apoyo previo dado a un proyecto reciente también relacionado con la conservación de esta ave, mediante actividades complementarias en campo y trabajo comunitario. Algunos detalles relacionados se pueden leer aquí.
De acuerdo a ese saldo, todavía necesitamos un mínimo de $3,275 para cubrir completamente nuestro presupuesto total. Estamos imaginando que, cubriendo esto pronto, podremos mejorar nuestro objetivo con este proyecto mediante el desarrollo de un festival de cultura de humedales* ya sea a finales de este año o comenzando el próximo, para aumentar el alcance de SueTy en nuestra región y proporcionar las condiciones para un mayor progreso con esos fines educativos, en los años venideros.
*El primer borrador para el presupuesto del festival es de ~ $8,000 y, esto es algo de lo cual les contaremos más adelante con detalle, de acuerdo con los nuevos resultados en nuestra recaudación de fondos durante las siguientes semanas o meses.
¡Les deseo a todos un fantástico año 2020!
Felipe + equipo Fundación Montecito
PS.- Solo 98 de un total de 705 organizaciones y proyectos pudieron superar el Accelerator de dic/2019 (ver: Comunicado de prensa de GG aquí, ¡con una cita de nosotros!).