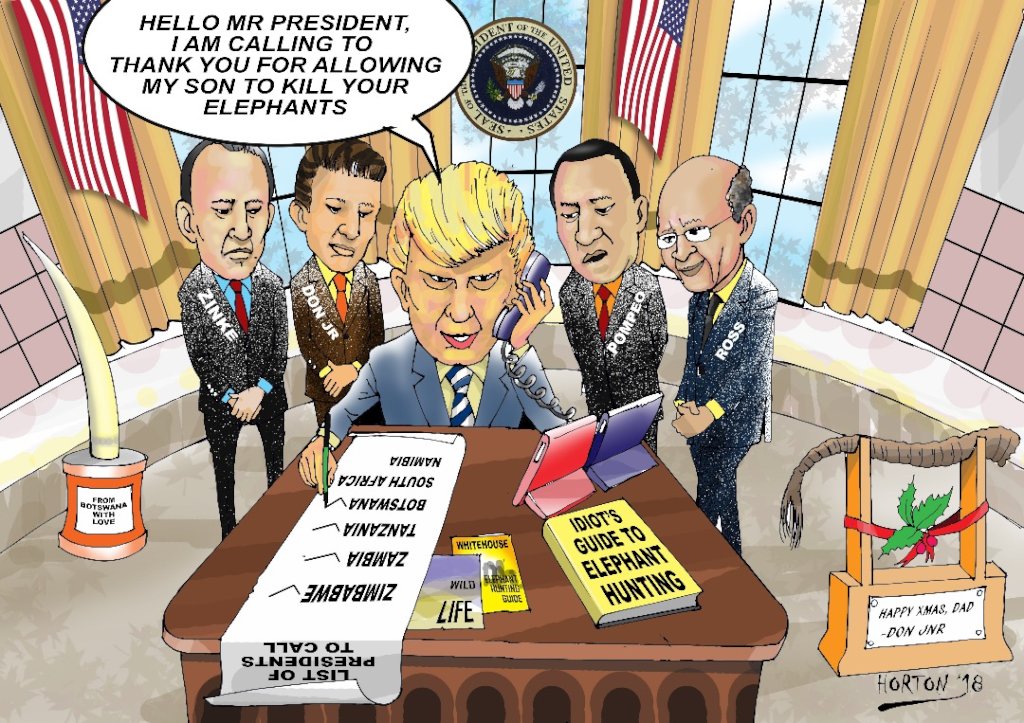 I hope all is well.
As I briefly discussed in my last update, we have developed a three-prong strategy that is designed to provide immediate protections to elephants while developing long term sustainable solutions to end this epic struggle. They are:
1 | END THE MARKET FOR IVORY AND OTHER ELEPHANT PARTS AND THE INHUMANE TREATMENT OF ELEPHANTS - We will confront any government anywhere in the world whose policies and actions or in-actions contribute to the senseless slaughter and inhumane treatment of elephants.
2 | RELOCATE ELEPHANTS WHO ARE IN DANGER TO SAFETY - We will relocate elephants from areas where they are in danger due to human-elephant conflicts, environmental challenges, inhumane treatment, or poachers.
3 | DEVELOP HUMANE ECONOMIES THAT WILL PROVIDE PERPETUAL FUNDING FOR THE CARE AND PROTECTION OF WILD AND CAPTIVE ELEPHANTS - We will create a safe, secure place where elephants live in peace by fostering an environment through innovative corporate, government, and non-profit partnerships, where protecting elephants and ensuring their protection produces prosperity for the people. This solution based on free and fair market principles will prove that ensuring the safety and security of an elephant is more valuable to governments, communities, and the people than a dead one.
We are making great progress in each area. In the first prong, we have been very active in pushing back on President Trump and his administration's efforts to support the senseless killing of elephants. We have undertaken a campaign to push Trump to restore the import ban that includes requesting documents that we believe will show questionable activities by Secretary of Interior Zinke in pushing for the ban and the creation of the International Wildlife Conservation Council (IWCC) which is simply designed to push countries to allow for the slaughter of elephants so they can be imported back into the United States. We have also undertaken an earned media campaign designed to raise awareness of these actions. As part of this we have started our Horton Series of Editorial Cartoons which highlight Trump's actions which we distribute via all our social and digital media platforms. If you don't currently follow us on Twitter and Facebook I hope you will, so you can receive these cartoons and our other interesting and educational posts.
As to our third prong, we are continuing our work in Myanmar to build our sustainable long-term funding solution for the protection of elephants. As part of that effort, we are developing a short film to highlight the challenges elephants are facing in Myanmar. Here is a preview.. We will be heading to Myanmar early next year for a month of filming.
Because of you we are making tremendous progress. Thank you for your belief in us and our mission.
All the best,
Dane
Links: