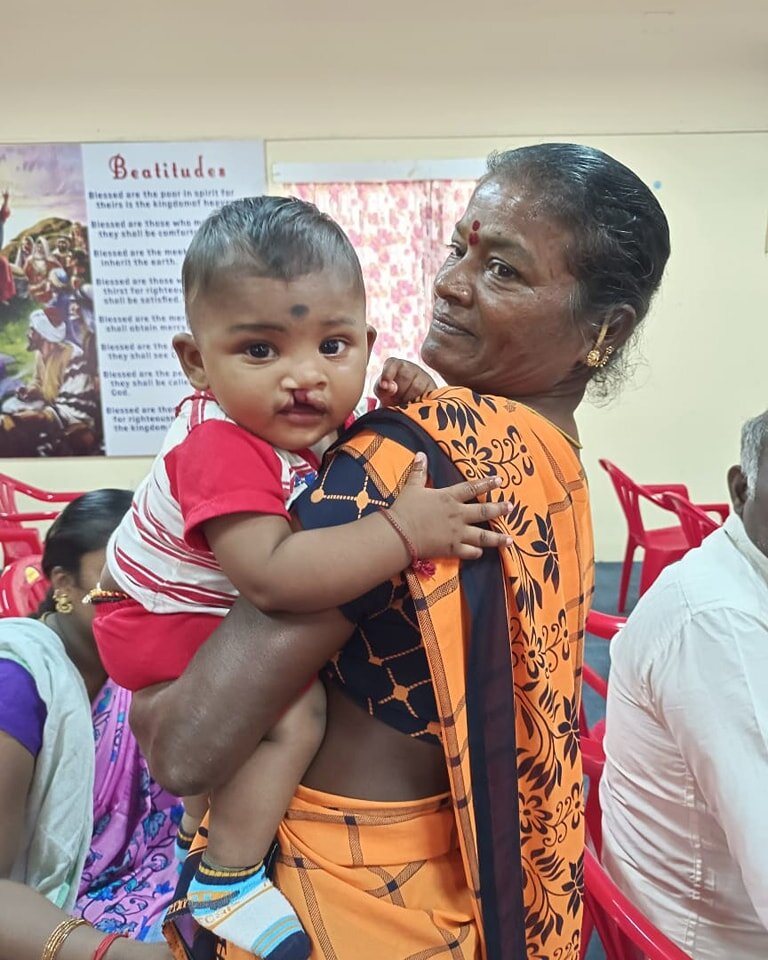 Project Overview: Cleft lip and palate is a common congenital disability that affects many children worldwide. The condition not only affects the physical appearance of children but also affects their speech and hearing abilities. Children with clefts often face social stigmatization and discrimination, making it difficult for them to integrate into society. Our project aimed to provide free cleft surgeries to children from underprivileged communities who do not have access to quality healthcare facilities.
Project Achievements: With your generous support, we are proud to announce that we successfully completed 100 surgeries within the timeframe, bringing smiles to the faces of 100 children and their families. Our team of expert surgeons and healthcare professionals worked tirelessly to ensure that every child received the necessary care and support throughout the surgery and recovery process. Another 100 children will be provided with best quality care.
We are pleased to share that all the surgeries were successful, and the children are now able to lead normal lives, free from the physical and social challenges that come with clefts. We believe that this project has made a significant impact on the lives of these children and their families.
Project Challenges: During the project, we faced several challenges, including limited resources, staffing, and infrastructure. However, with your support, we were able to overcome these challenges and provide quality healthcare to the children.
Future Plans: We plan to continue our efforts to provide healthcare services to underprivileged communities, particularly those affected by congenital disabilities such as cleft lip and palate. We hope to expand our reach and provide our services to more children and families in the future.
In conclusion, we want to express our heartfelt gratitude to our donors at GlobalGiving for their support towards our project "100 Smiles in 100 Days". With your help, we were able to provide life-changing surgeries to 100 children, and we are confident that this project has made a significant impact on their lives and the communities they come from. We hope to continue our efforts to provide quality healthcare services to those in need and look forward to your continued support in the future.