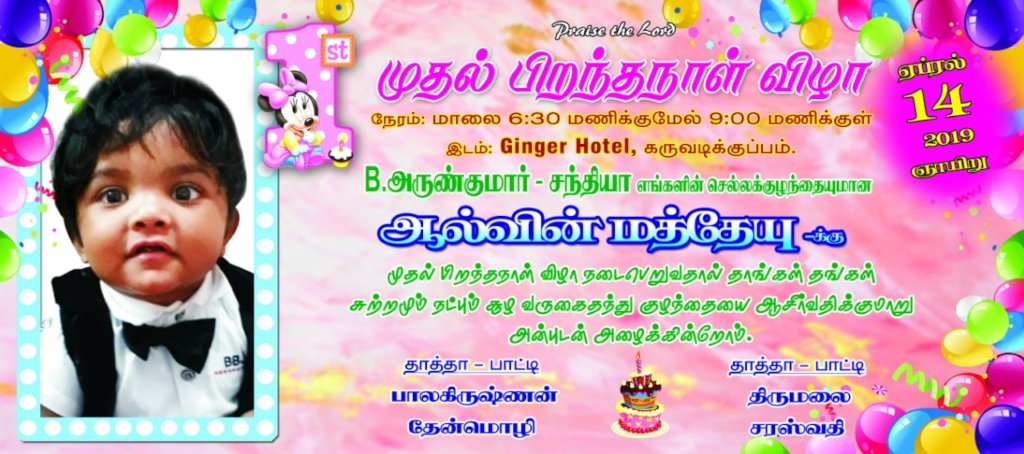 We first met Alwin at Puducherry Mission in February 2019. Just like his name, he is a chirpy and active baby just 11 months old. From outside, no one can understand that the challenge that he faced every day. Being born with Cleft Palate, Alwin faced a lot of problem in breast feeding. His mother and grandmother fed baby Alwin with spoon. He was very susceptible to cold and infection. When he opens his mouth, you can see the wide gap in his palate which was the reason behind the challenges that he faced.
Alwin's father owns a small shop in Puducherry. And, he came to know about the Medical mission from one of his friends. He brought Alwin to the screening day. Initially, Alwin was not at all comfortable with strangers (even if they have come to help him) but finally, we did manage to capture his pre operation photo. But after a while he relaxed and started playing with our volunteers.
He was operated on 26th February. His Father, Arun and Mother ,Santhiya were in tears when they saw their child coming out of the Operating Room. First night for Alwin was painful because of the surgery but he was better by the time he was discharged.
His parents, whom we again met at the seven days post operative check up, were overjoyed with the results as now their son can enjoy his childhood just like any kid of his age. And, surgery being done at this age meant that Alwin will not face any speech challenge which is frequent among kids with Cleft Palate who get operated at a higher age.
Alwin last week completed his one year. His grateful father invited all of you who helped his child get his surgery.
Written in their local language (Malayalam), it conveys the sense of gratitude that the family wants to convey to all you who changed Alwin's life.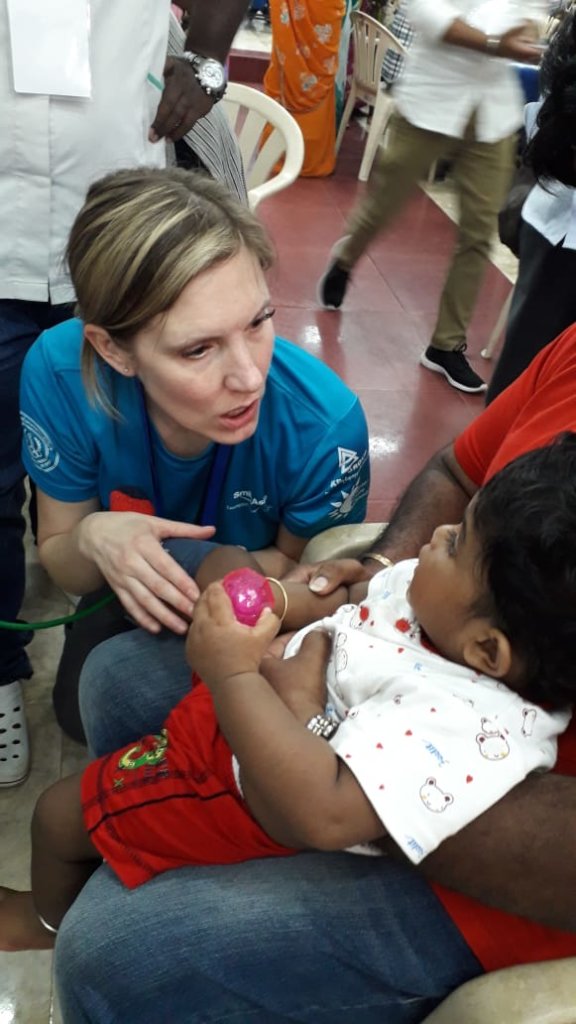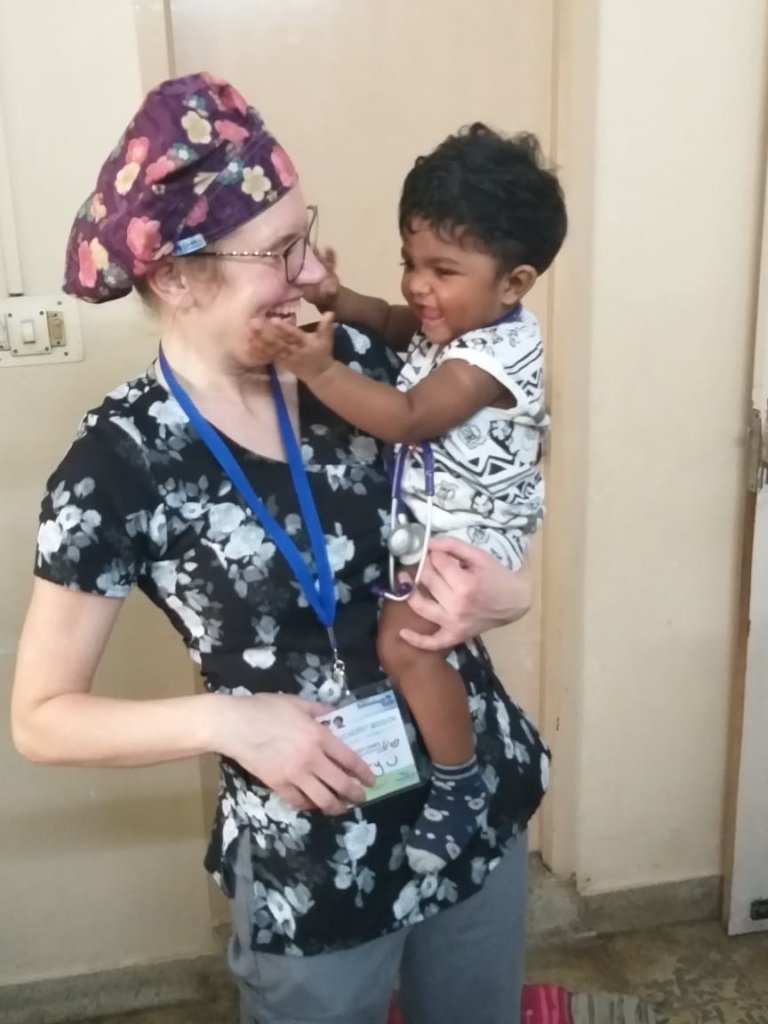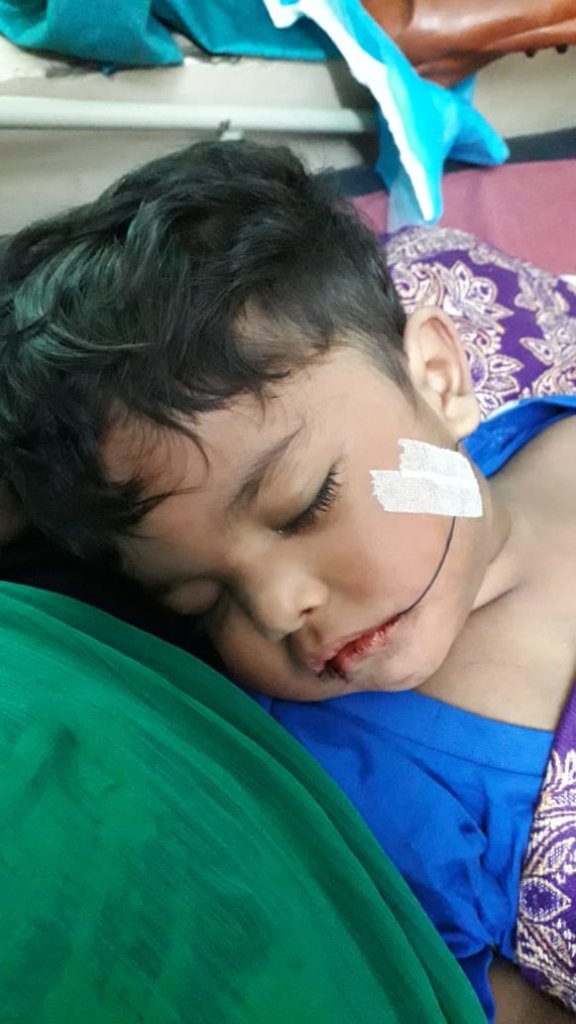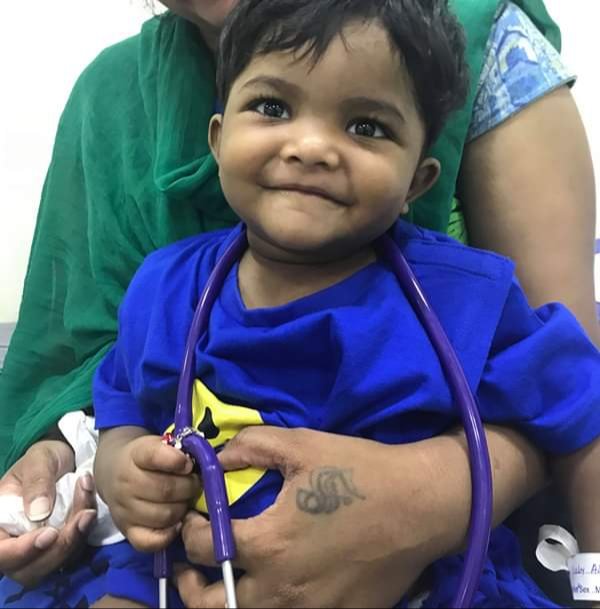 Links: