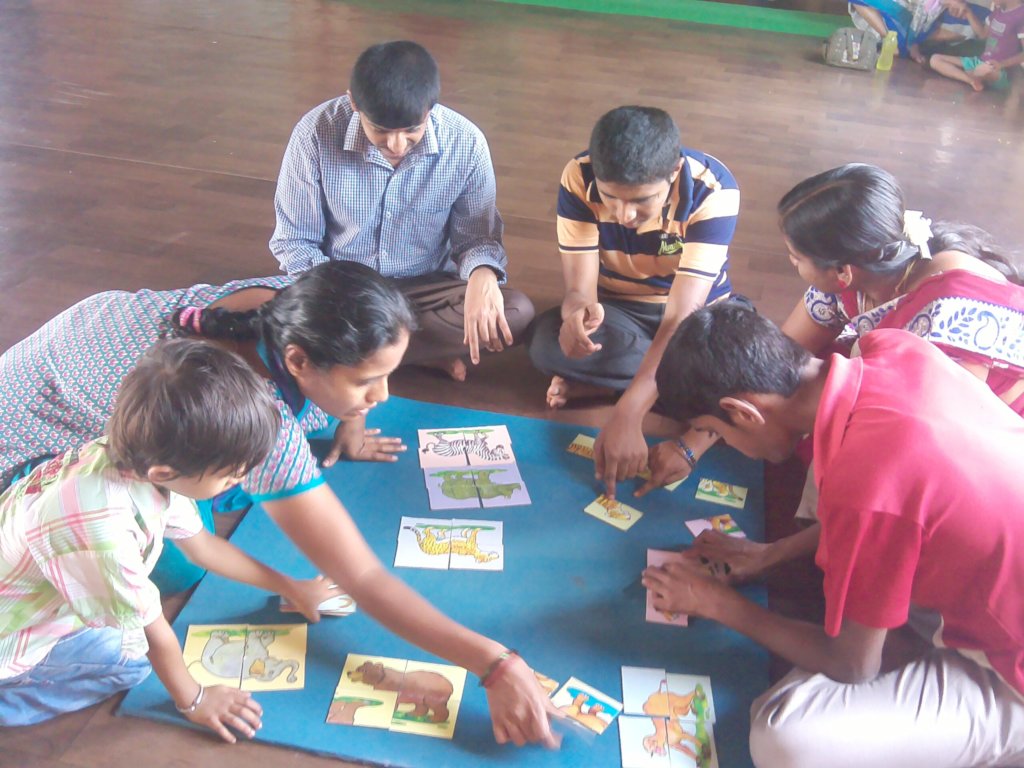 Dear All,
We are glad to thank all those who joined their hands in constructing the project. You have donated us your love and support towards our project.
With all your support these needy children got reading materials, free food, wheel chairs, transportation facility to some extent. They are happy utilizing all these.
Furnished below are feelings of few parents of our school children in this project.
Mr. Prakash R Father Of Master Darshan P
I am thankful to everyone at Sanmathi. Literally we have cried many times thinking that why God has given us this kind of son, because of him we faced so many problems at personal and social level. After stepping into Sanmathi he has improved considarably. Now people who laughed at us are appreciating Sanmathi School by seeing improvements in our son and we are happy with him. Today Om Seva Kendra has started a small project in the name of Sanmathi , but tomorrow this will give a "bright light and life" to many children like our son. Thank you is a very small word which can't express my feelings.

Smt. Gangambike Mother Of Master Umesh
We are very happy for what he is today after spending 8 months in Sanmathi. He is far better than before. He loves to go to school every day. Now he is good at reading and talking to others. Hereby I pray God to give you more strength and donations to extend Sanmathi as a Residential School, so that more children will be benefited. Hats off to your team of dedicated and service oriented teachers, staff and Guruji.

Smt. Valli Keshavamurthy Mother Of Ms. Surabhi
My daughter Surabhi is studying in Sanmathi since 1 year. I have observed many changes in her. I would like to thank you all. Now, she is very active, observes her surroundings and gives a quick response. I would like to thank you whole heartedly for your efforts and the service extended towards my kid.

Mr. Puttaswamy Father Of Master Gowtham
Sir, with a high respect and devotion, I salute to the whole system of Sanmathi and to the spiritual leader Sri Guruji. First of all , I liked the name Sanmathi. The title itself is having some positive, grasping energy. My son has grown both physically and mentally. He has learnt the culture, greeting the persons, patriotic songs, shlokas, basic life skills and social behavior. Earlier we were hesitating to attend social events, now we started attending functions, gatherings. Now people are appreciating our son and us for what he is today, its only because of your efforts, thank you once again.
" WE BELIEVE EVERY HUMAN BEING IS UNIQUE"
Dear Kind heart, this is just a begining and the project focus is to have a free residential school with all possible facilities and which attracts huge support.
Please jooin your hands with us and support our cause to bring a bright future for our very Special Friends. Your generous gesture will make our dream a reality.
Thanking you all, anticipating your kind hearted support in future too.
Regards,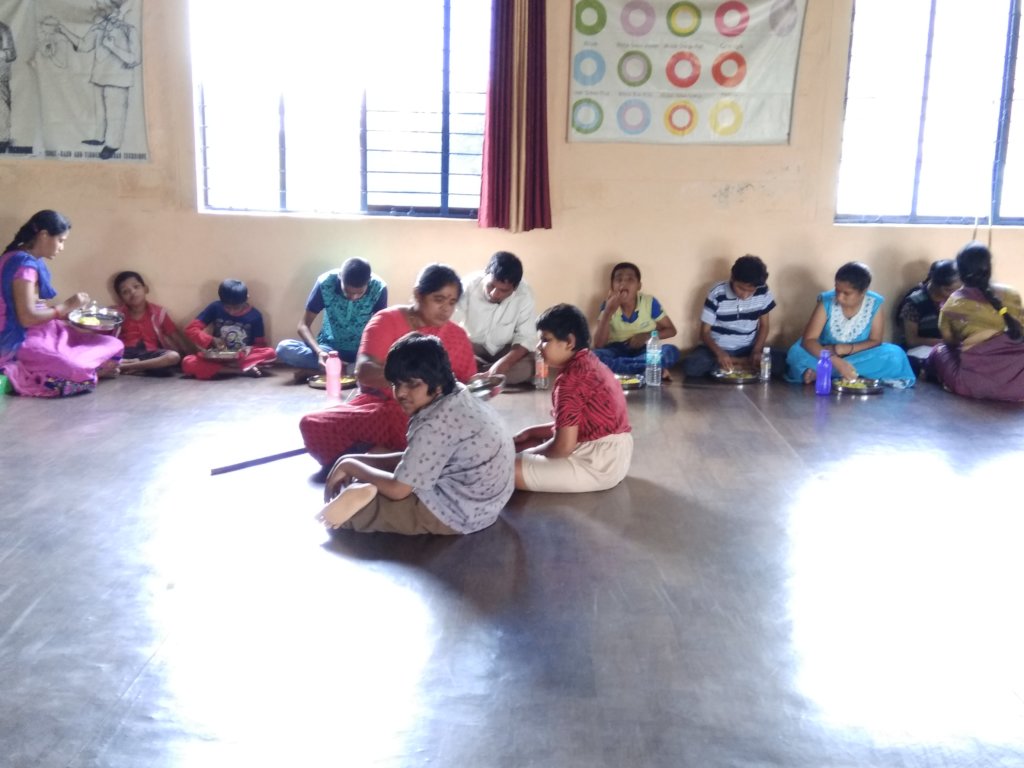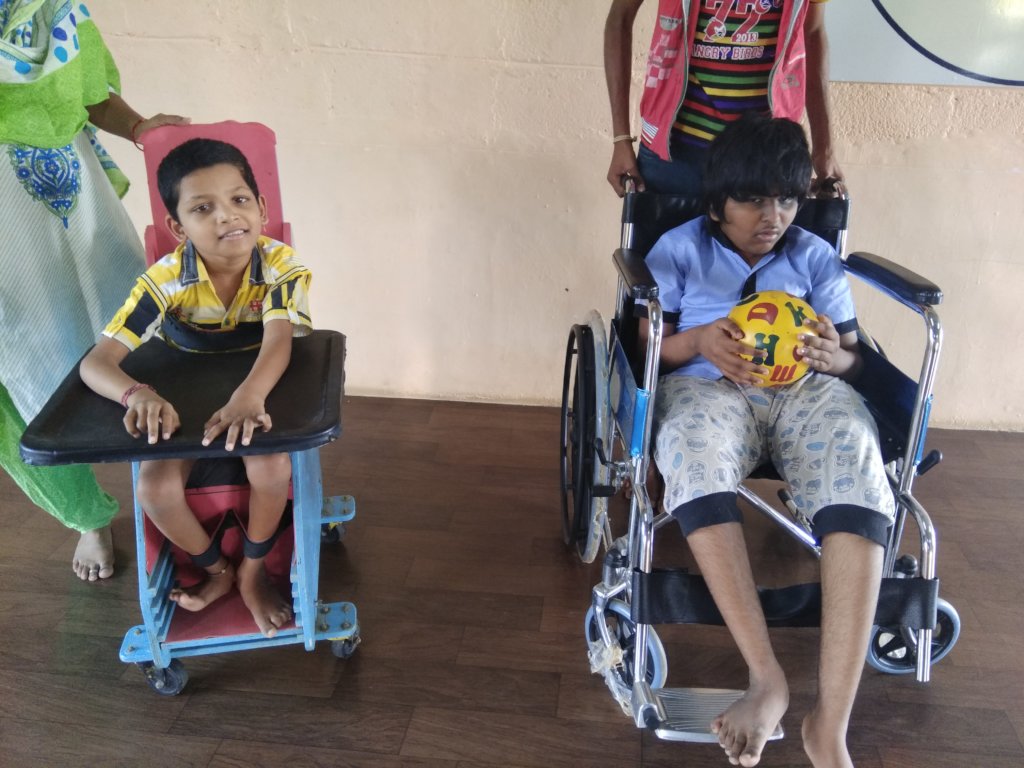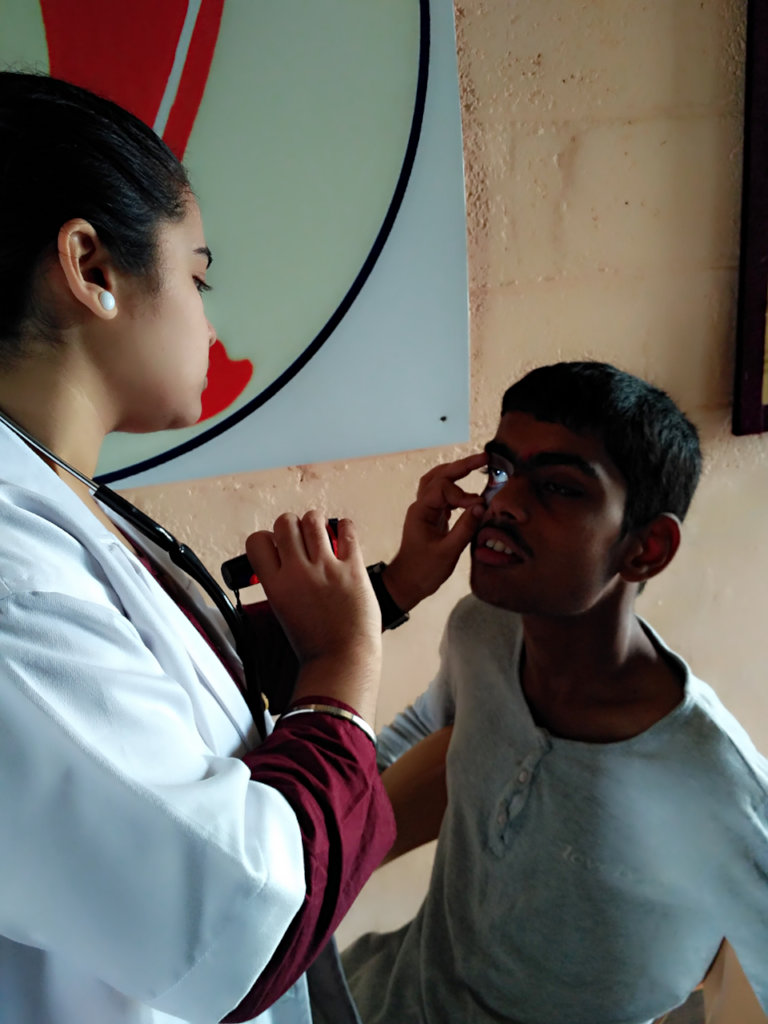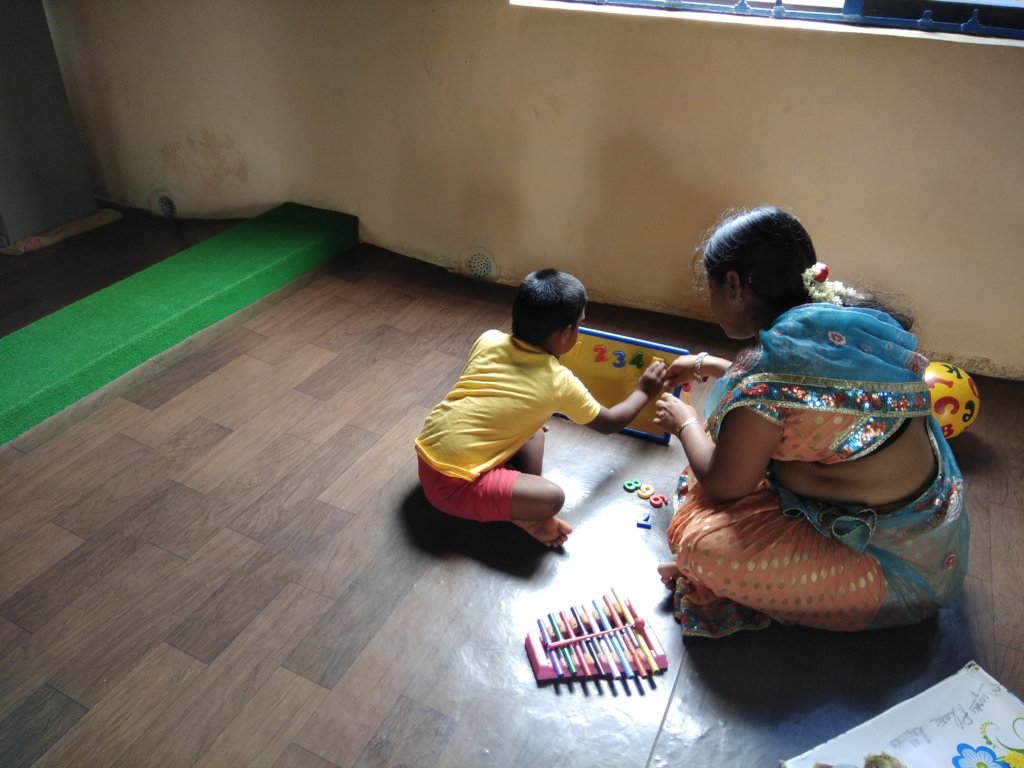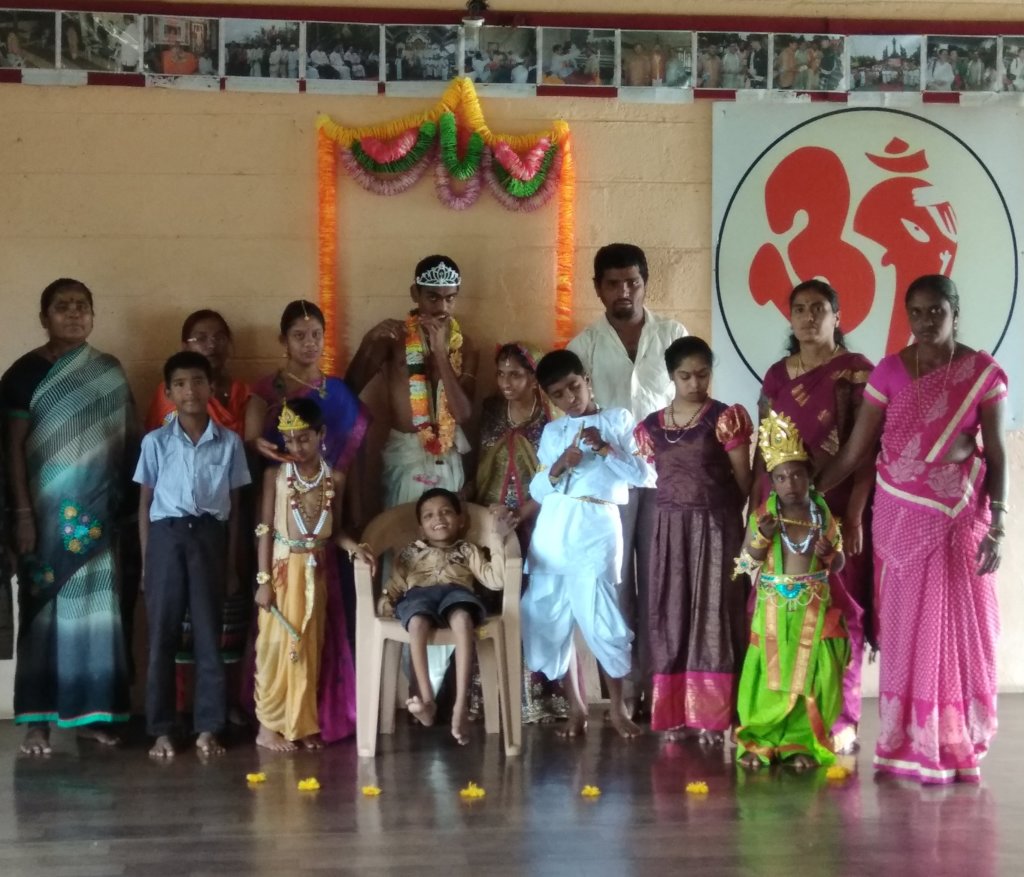 Links: