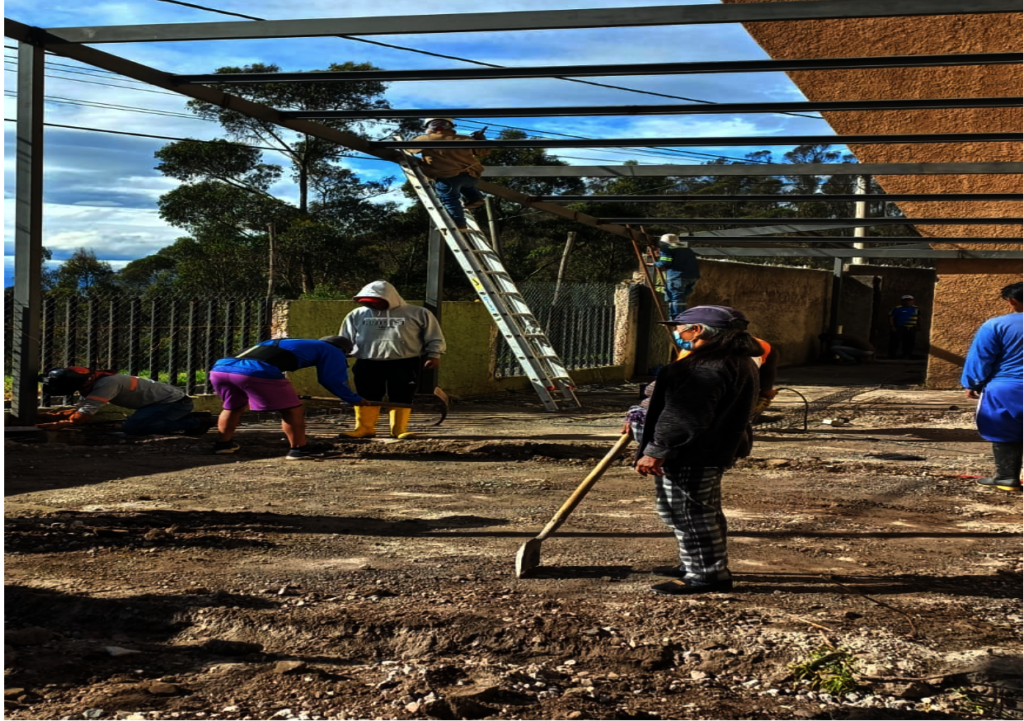 After the tragic mudslide that devastated the city of Quito, we feel proud of the strenght of our community in La Comuna and humbled by the care and kindness shown to those in need. Through this work of recovery, we have built deeper connections and come to know new members of our community in desperate need of our support and kindness.
We have seen a hidden reality of need that goes deeper than poverty. Over 50 of the most vulnerable people go without food and other basic necessities for survival.
Many of whom are:
• Children abandoned by their parents.
• Elderly people abandoned by their children.
• Single mothers and the disabled.
Thanks to your support we are currently serving 26 people at the Community Dining Room, Risen Christ, where they eat daily. Through your generous contributious and hard work we have completed the construction of the dining room on the premise of Ninos de Maria Foundation.
One of many such cases, an elderly member of our community was abandoned by his children, living in unfit conditions, without drinking water in an open shed with dirt floors. He now receives care from his friends at the Rising Crist dining room every day. He arrives with a smile and walks very slowly when its time to leave.
There are still things that need to be improved, more people to help but we have faith in God who is The Architect of this wonderful work.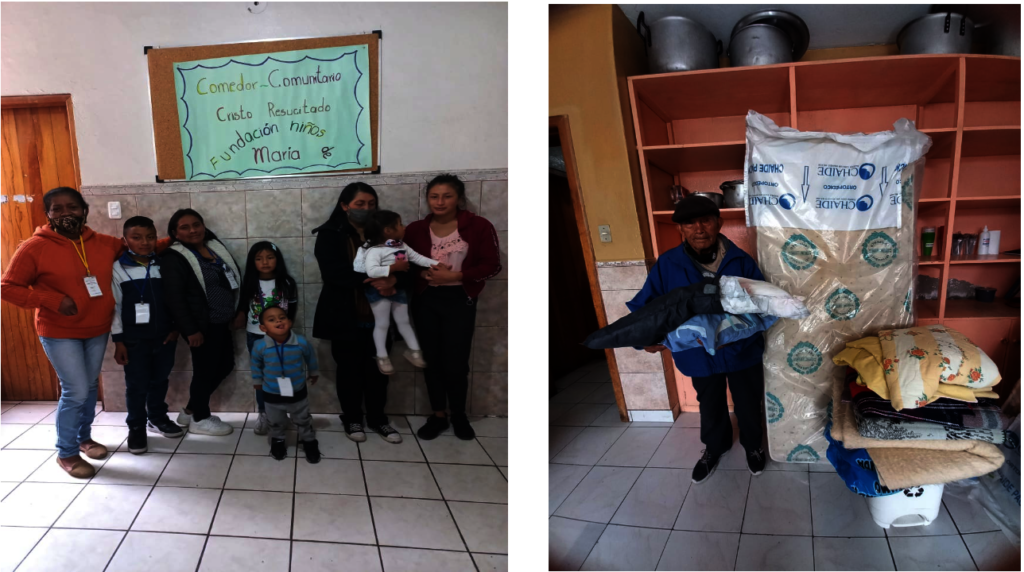 Links: