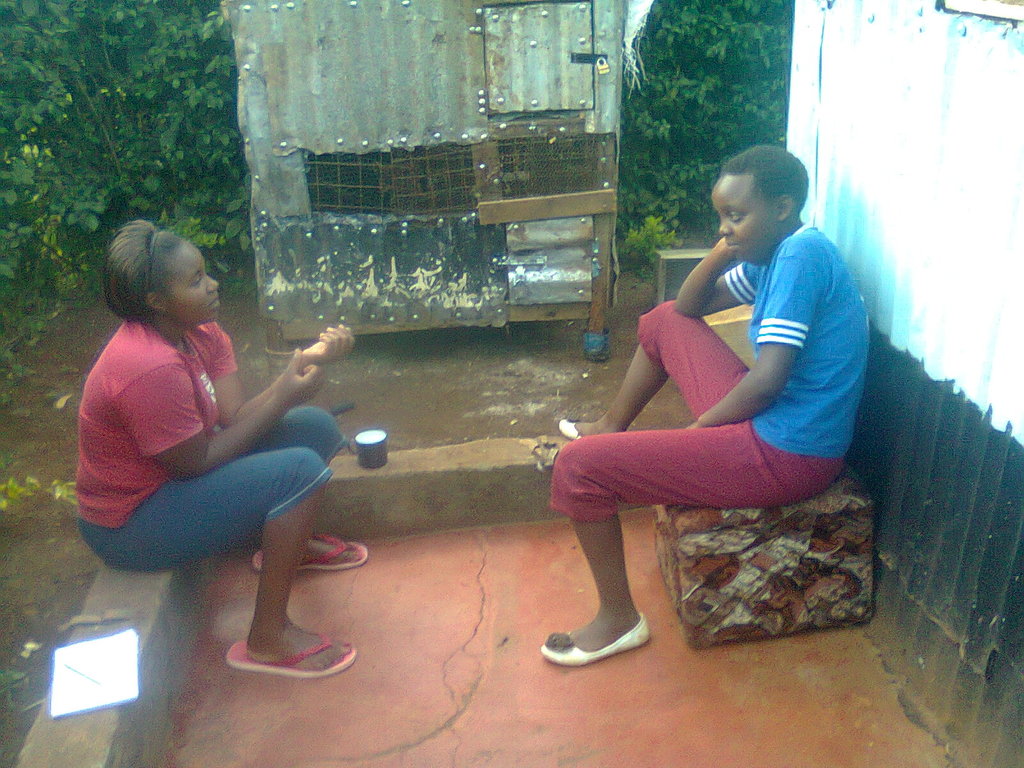 We are sending our greetings and some updates with great excitement and gratitude to you friend for your donations towards our project and yet again to global giving for connecting us to you and many peers across the globe where we have continued to learn from one another and draw inspiration. That said, more specifically it is your kind giving heart that despite this economically tough current period you have continued to believe in our vision. Thank you…!
Here is our most recent report. Uniquely in this report we want to share some mistakes or failures we did that has hampered us from reaching our desired outcome. We seek your mercies but it is actually these failures that we are learning from and we are very positive the failures will shape our project for the best. To be precise we are embracing our failures and learning from them and we are making great strides from lessons learnt from the same weaknesses.
(i) First as you know we have been giving the girls reusable, washable sanitary towels that are donated to us from foreign friends and we use your cash donation to buy panties for girls and logistics. Little did we care much to spare some cash to buy some disposable sanitary towels for a few girls who have issues with reusable sanitary towels. When we took a survey from beneficiaries some girls (about 10%) complained the the reusable ones are heavy, not good on them etc, we were quick to dismiss them as unappreciative instead of wanting to find out why their sentiments were different from the rest. So recently one of our team member, Grace, who is also an elderly woman called the few girls who had issues to her home and she spoke to them in a small group. Here these girls told her their problems, some found the reusable kits heavy, and others were ok with the reusable but were too poor to get soap for cleaning while a few others got skin rashes on their private parts when they use reusable towels.
All these have led us to learn so much and made some resolutions that will enable us serve these girls better. First we resolved we must set aside some funds to buy disposable sanitary towels for those who can't use reusable towels. For those who complained lack of soap for cleaning we have made resolution to provide the girls with soap more regularly. For those who complains about skin rashes we consulted some medical practitioners for best opinion and they think the towels we give are good enough but when it comes to cleaning it is not well done, either it is not washed well with soap or it does not dry well. To address this we have resolved to give the girls a bottle of antiseptic like dettol to put a few drop in cleaning water to kill any germs and to let the towels dry properly. The preliminary reports suggest we are gaining ground and eliminating these problems. Also our team resolved there will be at all times disposable pads for those with issues with reusable towels, no one will be coerced to use reusable kits. That said it is good to note still reusable kits works best for about 85% of the beneficiaries and are very friendly to our environment.
(ii) Our second failure or challenge is this, from our last report we noted to you our gain in provoking an open discussion and open mindedness on issue of menstruation, breaking the stigma surrounding the menstruation issue and involve the fathers (men) in the discussion and in providing for menstruation needs as an obligation. While this is true we realized we continued to use more women to address men on this issue, only one man from our team was actively involved, James our project leader and himself being a young man it is still a tall order culturally to address older men on such issue.
While we are still treating this as a challenge we have to admit we have not yet completely delt with this challenge but to speak the least we have a plan in place to recruit a few older men whom we will train and then they can address the issue. We think the best persons will be pastors or spiritual leaders who already command some respect from the community and have men's audience in daily encounter either through the church or other social gatherings. So far we have one pastor we are training and we hope to recruit more men. We will be keeping you very informed on development on this issue and we as well ask and welcome your thoughts or advice. Please feel free to engage with us.
(iii) As we are in the mood of confession of our weaknesses we want to note this, from our past reports we told you our future plan that will enable us benefit more girls and women will be to set up a sewing center that will make reusable, washable towels and kits. Yet we did not give you more information why this viable and timely. We never mentioned to you our own contribution to this project and many pledges of support from many county governments that have committed to buy kits from our project once we begin producing them so as to supplement what we will be giving out as charity. This will also ensure sustainability of the project. Please find attached one page executive summary that summarizes why we must undertake this project and how much it will impact more lives. Also find attached a one page budget to give an idea of funds we seek to bring this project to life. We also kindly seek your help to fund-raise for this cause, feel free to share this with your circles and dont hessitate to write to us incase you require more information. We will also gladly send you the full proposal upon request. Thank you and may God bless you.
From: FOHLC Team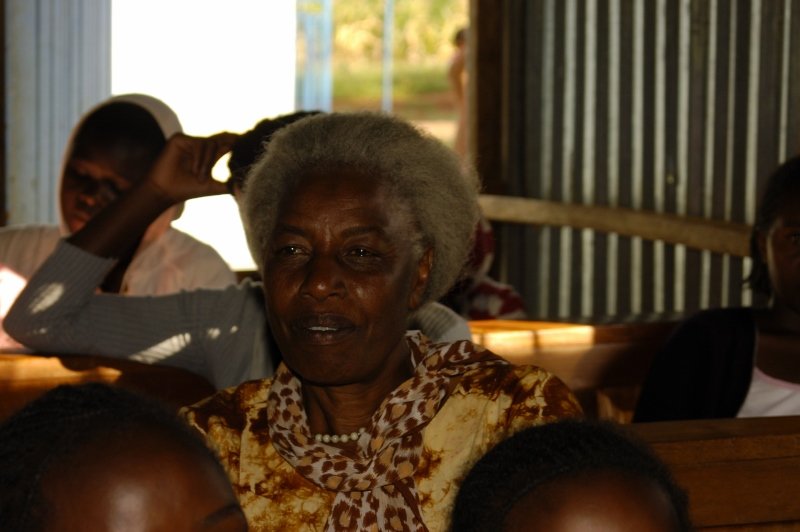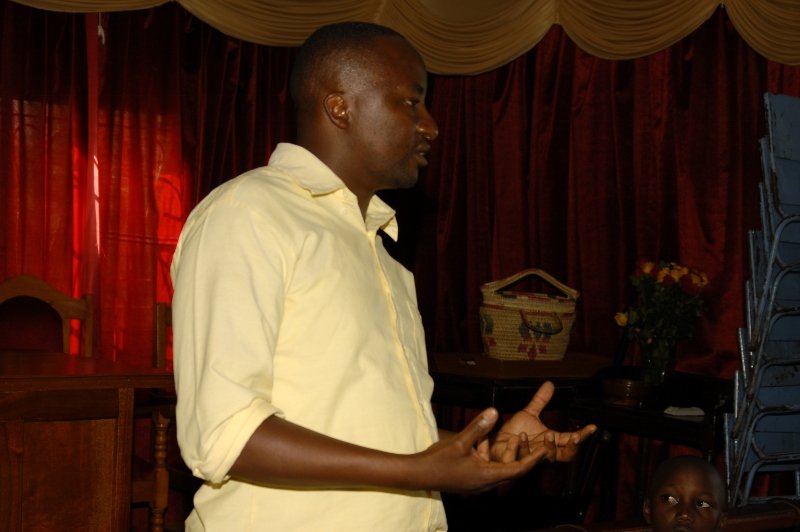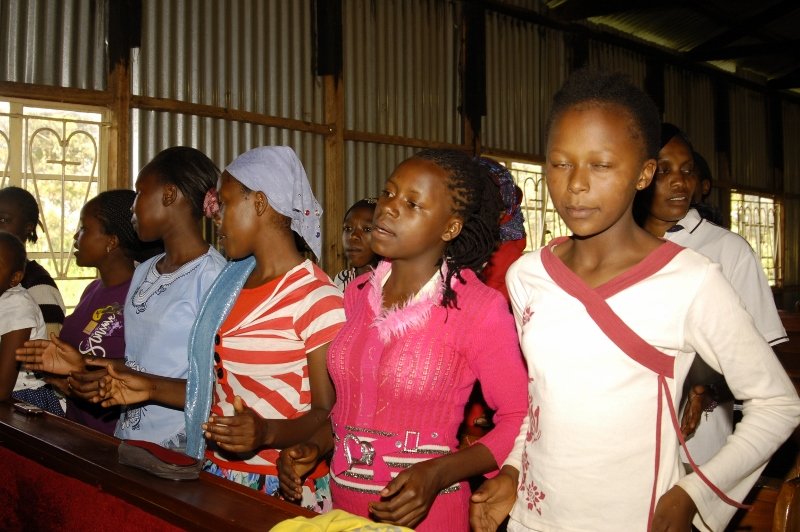 Attachments: