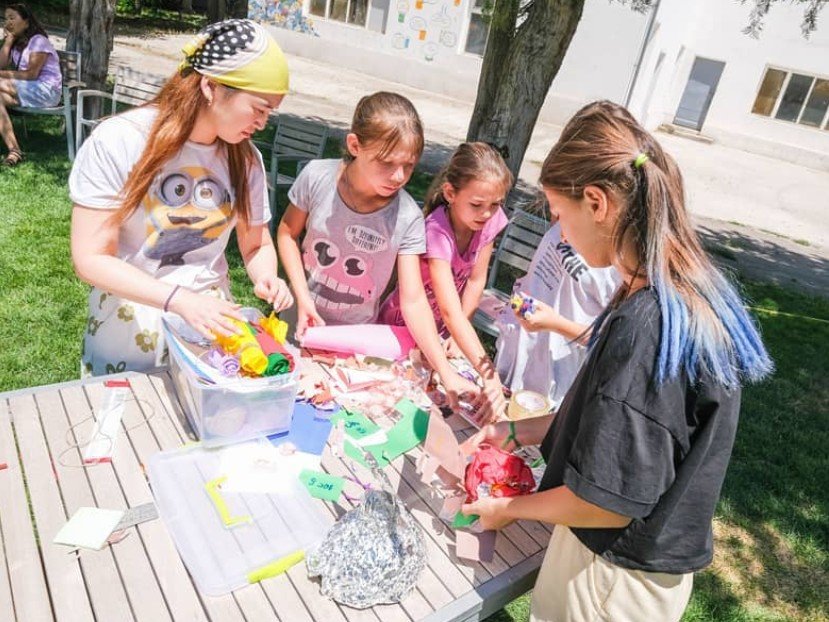 It was back in June 1996 that Salem Union, the registered charity organisation that runs Salem Social Village, was first registered. The 1990s here were a very challenging time in many ways following the end of the Soviet Union, and the city has dramatically changed since then - and so has Salem! We've come a very long way since our small beginnings.
The whole team is very proud to be celebrating this significant mark: a quarter century of operation. However, due to current restrictions, we couldn't hold a big party. Instead, we're having a year of various smaller events to mark the anniversary. One of these was a competition for our English students to win a free course with us by promoting Salem on social media with a short self-produced video (see link below). They all did a great job!
Our English courses continue to go from strength to strength, despite the pandemic. This year we even hosted a mini graduation ceremony for those students finishing our final course at Advanced level. They loved the chance to dress up and have their great achievements recognized! And now that the worst of the lockdown restrictions are hopefully behind us, this summer semester has been one of the largest by student numbers we've ever had!
Meanwhile, the AIDS Xperience continues to serve the young people of the city. This experiential simulation educates people about dangers and descrimination by taking them on a journey through the life of someone at risk of HIV/AIDS. It is now being jointly managed by Salem and the city AIDS Centre. It's rewarding when people's attitudes are challenged and their awareness improved.
Recently, Salem was able to host an Activity Camp for children from disadvantaged backgrounds organized by our friends at Mayak (Lighthouse), another local NGO in the city. With school holidays lasting three months here, camps or activity weeks like this play a big part in the summer timetable, but for those on the edges there are often few opportunities. They had a lot of fun doing all sorts of things, and we were very happy to help - and that they all seemed to enjoy their lunch in our cafe each day!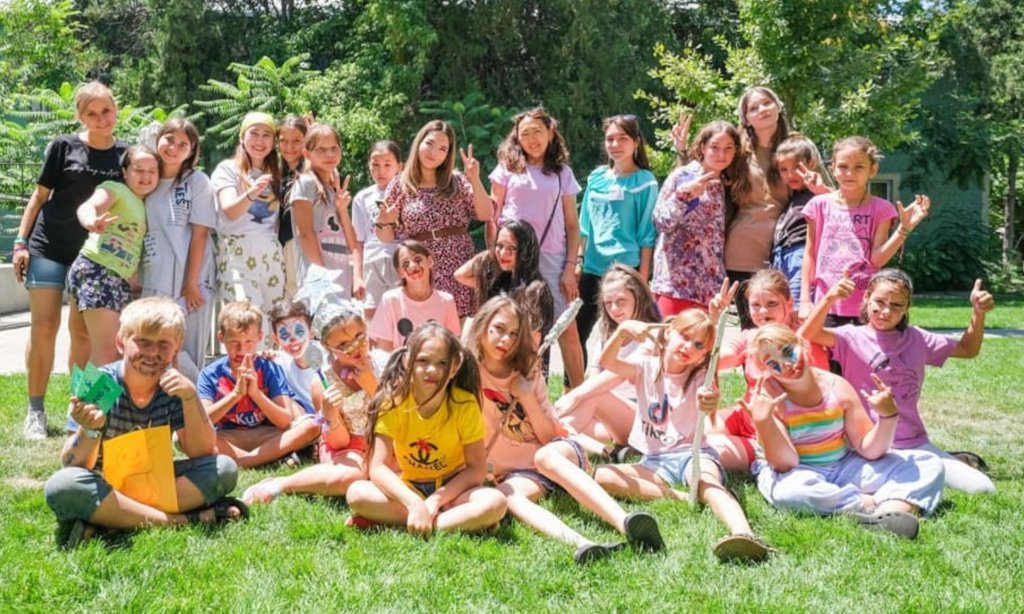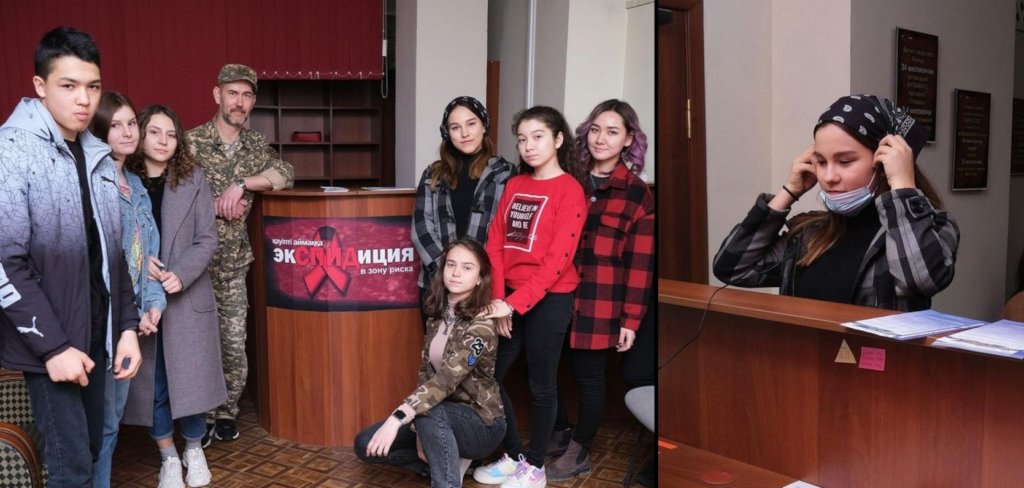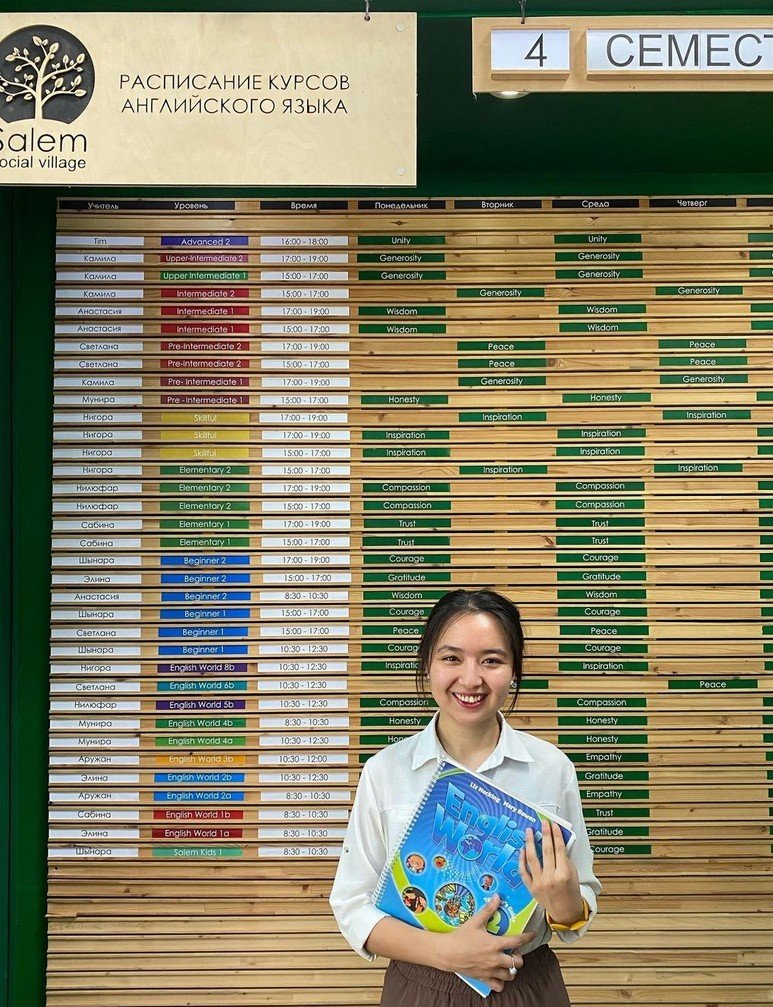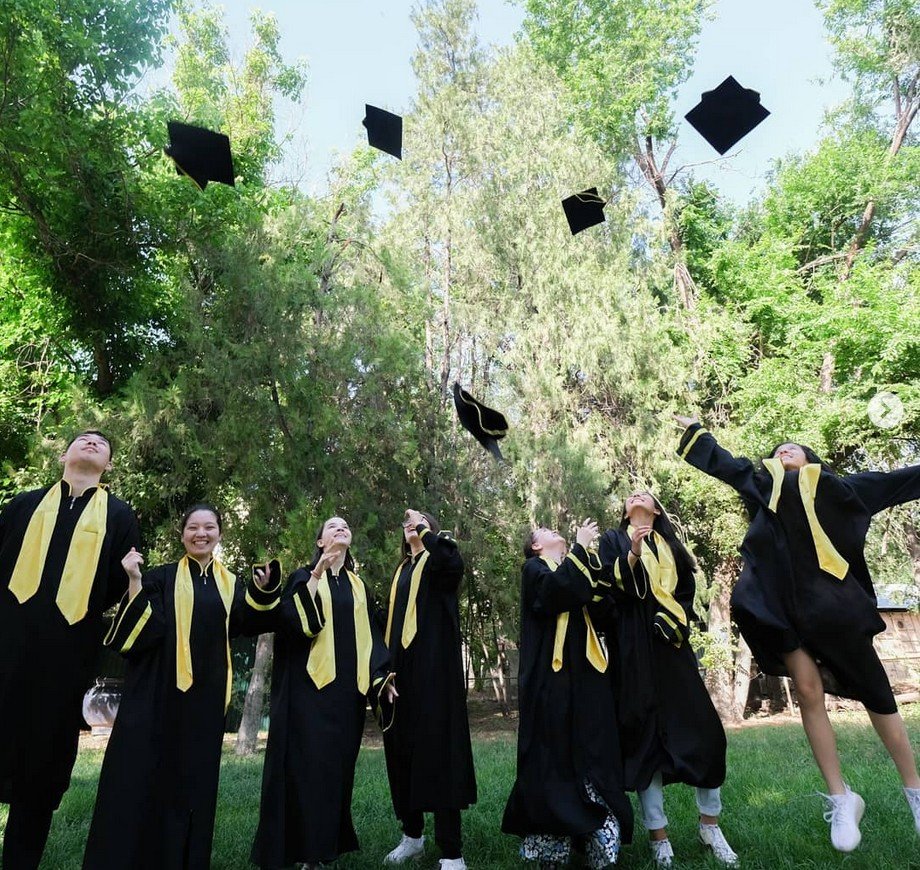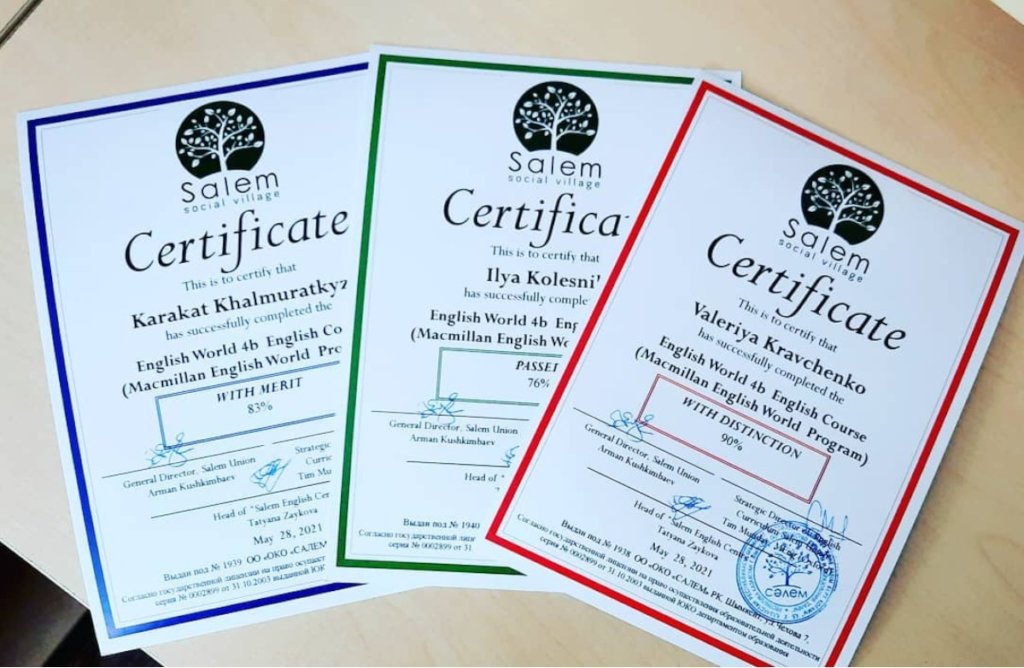 Links: