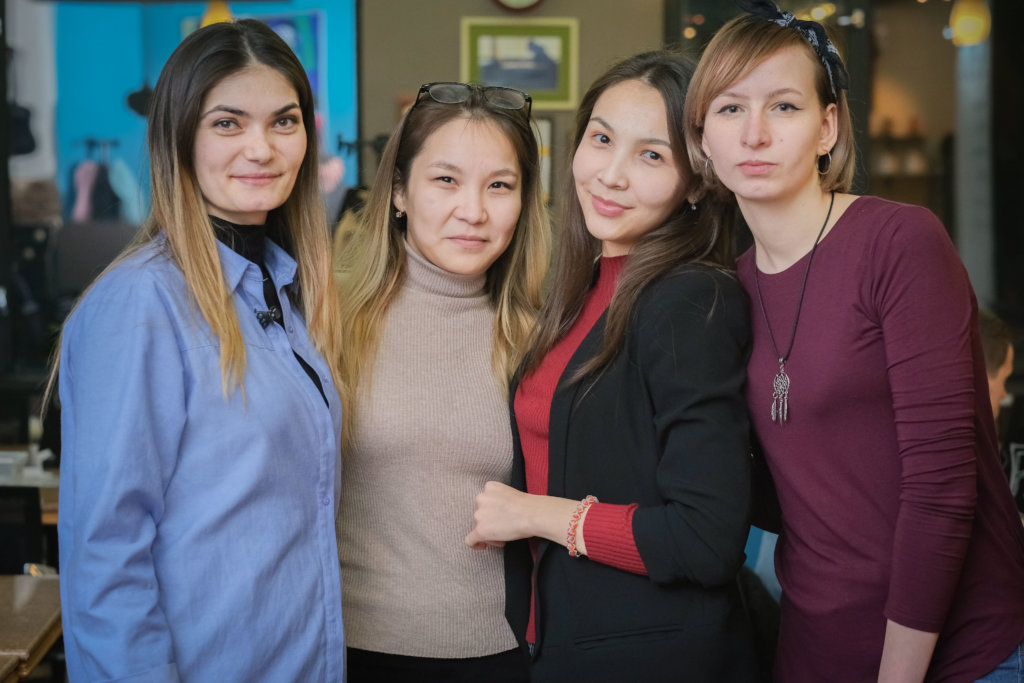 These are challenging times for all of us. Here at Salem, we continue to do what we can, though restrictions mean that all our English courses have to be online at present and our normal income is down by 30%. All our other social projects are on hold until things open up once more, and we're looking carefully at how else we can invest in people during the present uncertainty.
Our staff have been amazingly responsive, flexible and generous with their time as we've adapted our curriculum materials at short notice! Our clients have also been very understanding, but are as keen as us to get back to in-person activities on site. We know that you are also experiencing your own challenges and uncertainties at this time, however we'd love to make the most of the opportunity next week to make every small donation go a whole lot further.
All this week until Friday 18th, GlobalGiving is matching all online donations up to $50/£38 at 50% - all week, with no limit on matching funds.
We've all learned recently how important the little actions are - whether keeping your distance, washing your hands, or wearing a mask. We want to invite you to join us in celebrating the power of small acts of kindness, and helping Salem continue its great work even during these turbulent times.
Please note that this matching offer is only valid until the end of Friday, so please don't miss it! Full terms and conditions are available here.
Please also note that donations on the GlobalGiving site can be made in AUD, CAD, EUR, GBP or USD - choose your currency from the drop down menu on the donation details page.
Please help us continue to invest in the next generation of leaders here while the matching funding is available. Even small donations will make a bigger difference this week!
Thank you.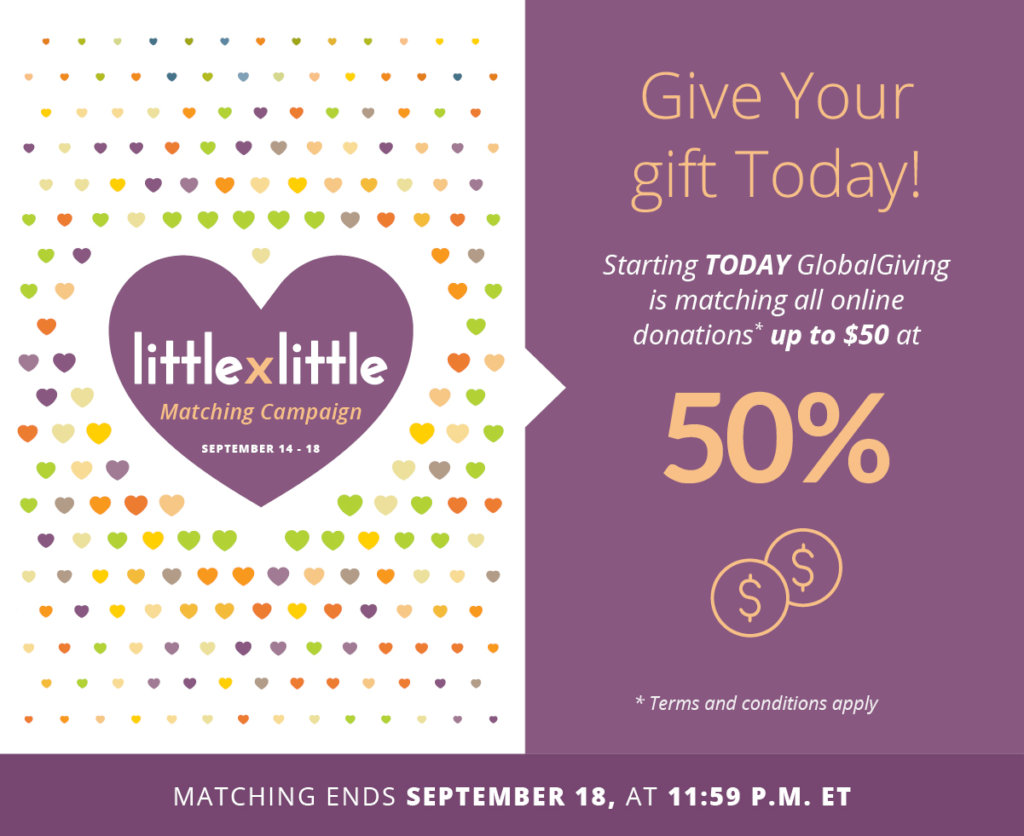 Links: