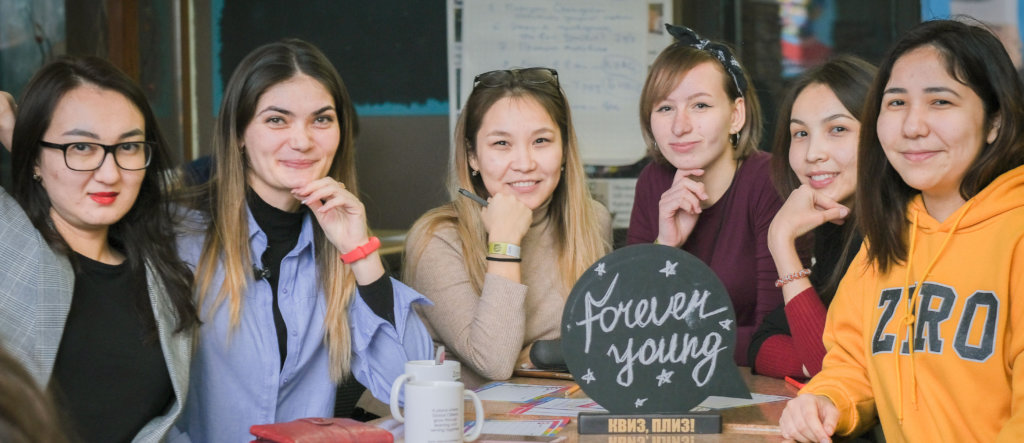 Dear friends,
Greetings from Kazakhstan! We trust you and your loved ones are staying well in these challenging times.
Here at Salem Social Village, we're now in our second period of lockdown, and so our activities are heavily restricted. However, over the first half of this year we've still been busy!
Salem Youth continued up until lockdown hit in March, with all sorts of fun activities, including fruit art! We also held our annual Essential Teacher Skills conference for English teachers around the city. Once again this was very well attended, with seminars and discussion groups supplementing the various sessions. Unfortunately, we were only able to hold the first of the two days planned as lockdown prevented us continuing, but the feedback from attendees was very positive all the same.
We also just had the chance, before everything halted, to hold a popular local quiz night in the SalemHub cafe. 'Quiz Please!' has become very popular around here, and we ran the very first English version at Salem! Salem staff put together two teams, and everyone had a whole lot of fun.
Meanwhile, we carry on with the normal investment in staff, including our Business Breakfast training, and specific sessions with the teachers. All of our staff have been incredibly flexible as the lockdown regulations have constantly been adjusted, initially going on unpaid leave when we had to close, then running some online replacement courses, then starting a new semester under social distancing rules when lockdown ended, and now shifting to teaching entirely online as the city re-enters lockdown. And the feedback from students and parents continues to be incredibly positive, despite all the upheaval!
All our social projects, including the World Without Limits social club, are entirely on hold at present, and we're waiting to see what the future holds, both financially and in terms of what activities can re-start in due course - just like everyone else right now!
Thanks for your support for Salem!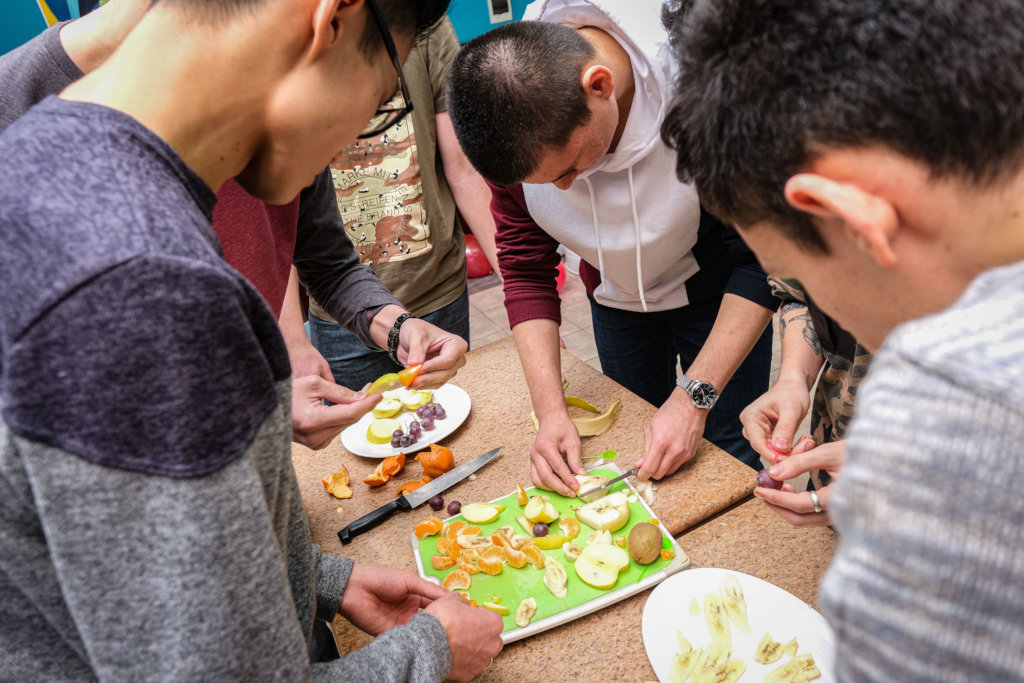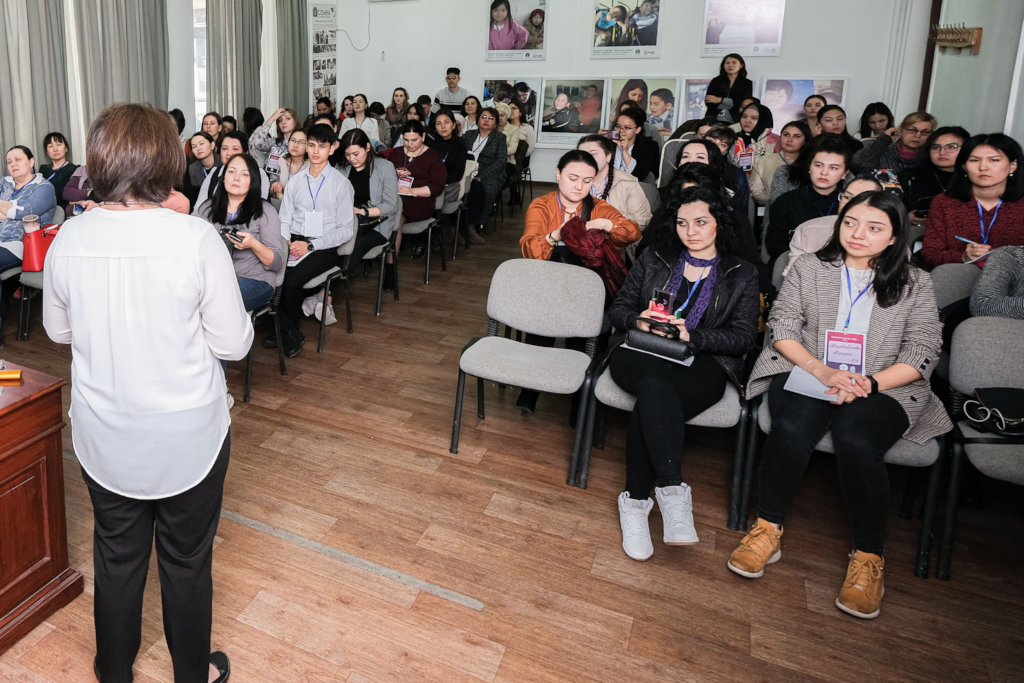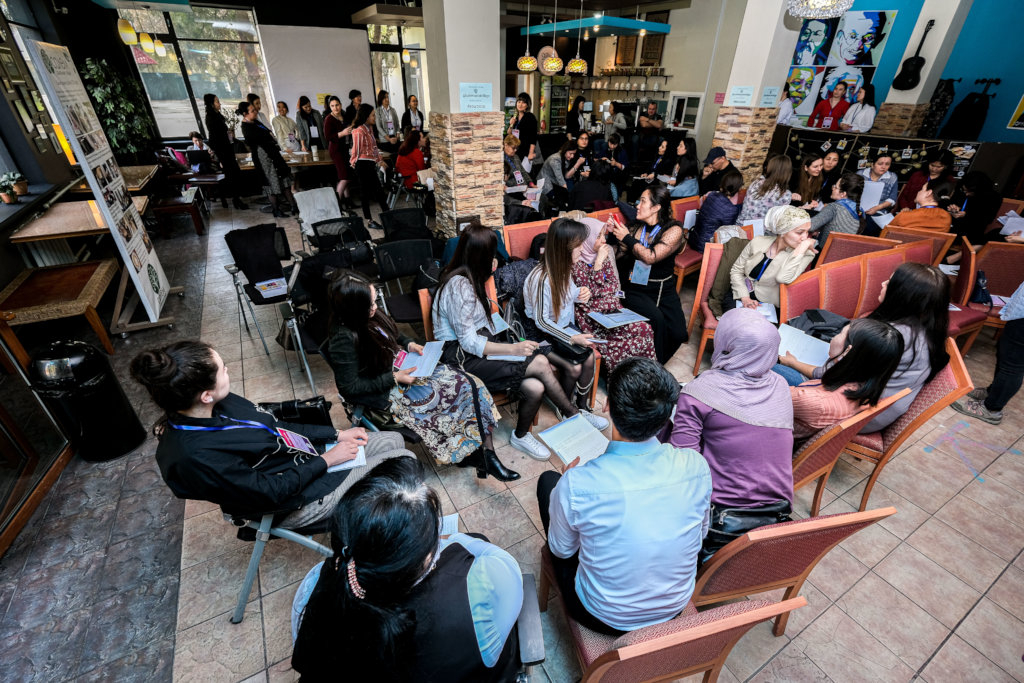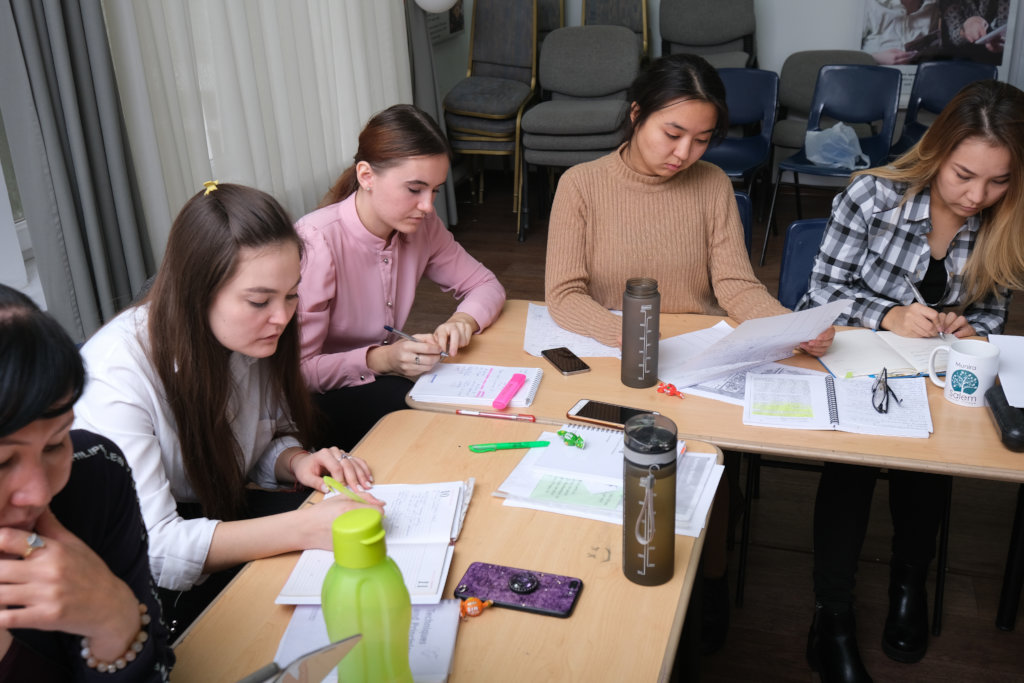 Links: