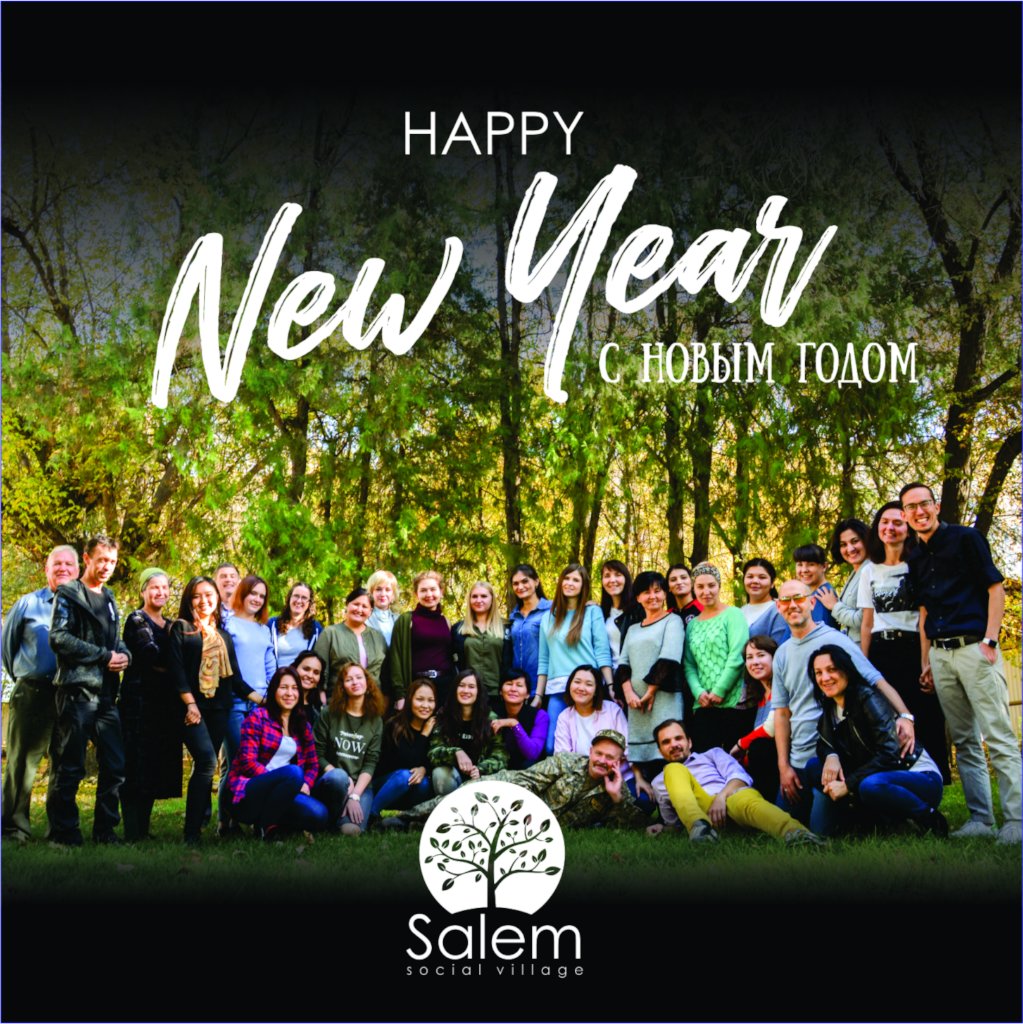 As Salem closes for its festive break over New Year, we want to wish all our donors and supporters a very Happy New Year!
2018 has been a busy one for us, and just recently we had possibly our most famous visitor yet, when Wheelchair Man - or at least his creator - came to see around Salem.
Mohammad Sayed was abandoned by his family in Afghanistan after his house was bombed and he was left paralysed. Now he has become a US citizen, and designed a comic book superhero - Wheelchair Man - based on his own life story.
His desire is to bring a message of hope and empowerment to children with disabilities around the world, and he focuses his creative talents on developing adaptive tools for people in wheelchairs, as well as creating comic book characters such as Wheelchair Man to inspire others facing physical challenges. His goal is not only to help rebuild hope and confidence among people with disabilities but also to raise the consciousness of people everywhere to the abilities of those in wheelchairs.
Not only was he delighted to see the work that we do with people with disabilities, but we surprised him with a mural of his very own Wheelchair Man on the wall at Salem! He has various other ideas for further comic book characters, and mentioned that maybe one of them should come from Kazakhstan! Now that would be special.
We trust that you have a peaceful and prosperous 2019, and that along with everyone at Salem, and Mohammed himself, your desire to inspire others and raise awareness of the bigger issues continues to grow.
With many thanks,
Tim, on behalf of the Social Village team