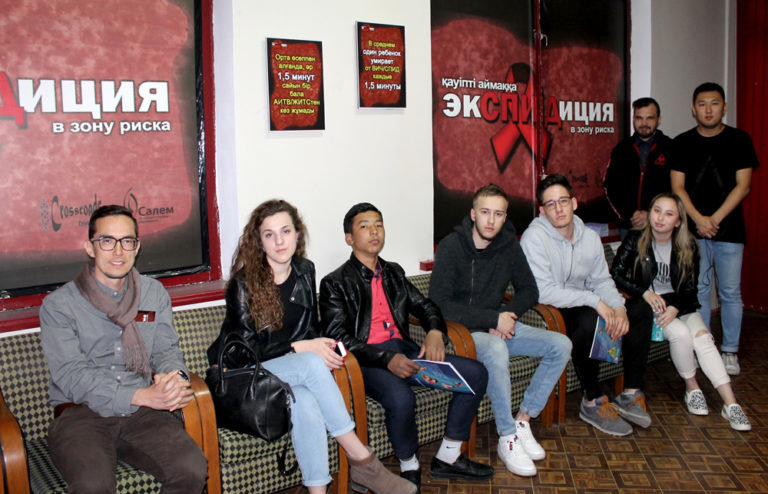 Recently the young people from our new club SalemYouth took part in Salem's AIDS Xperience simulation. This project develops empathy and compassion towards people suffering with HIV/AIDS, and enables a deeper understanding of the experience of someone at risk of contracting this virus.
The photo above was taken after the event, as they all took time to take in what they had just experienced. A tiem for some serious reflection rather than celebration.
Along with the young people from SalemYouth, a journalist from the newspaper 'South Kazakhstan', Oxana Sivtsova, took part in the AIDS Xperience, and her article about it was published in the paper.
You can read her full article on our website, but she was clearly very impacted by the AIDS Xperience, writing "...this is explosive. I felt like a bomb had gone off inside me, and it was clear that the other participants felt just the same, as we realised that no one is insured against such a disaster as this."
This is an important aspect of our goal to educate young people in global issues, but we're also pursuing new attitudes and understanding in lighter ways, like the day conference we hosted to give people the chance to discuss issues relating to career choices.
Added to that, the World Without Limit social club for people with disabilities continues to go from strength to strength, as this recent video shows. We know how to be serious, but we also know how to have fun!
Thanks again for all your support of Salem Social Village.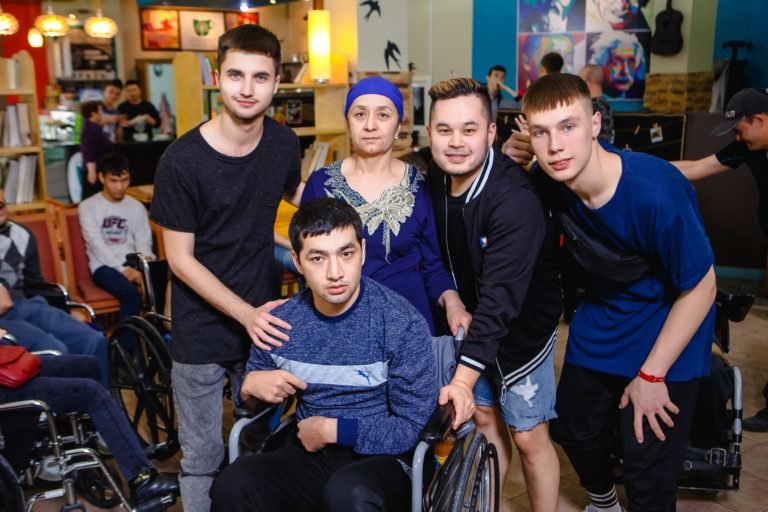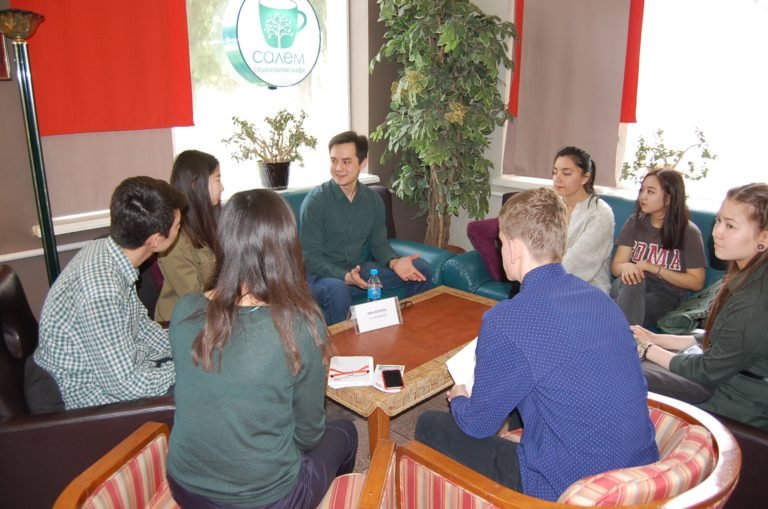 Links: