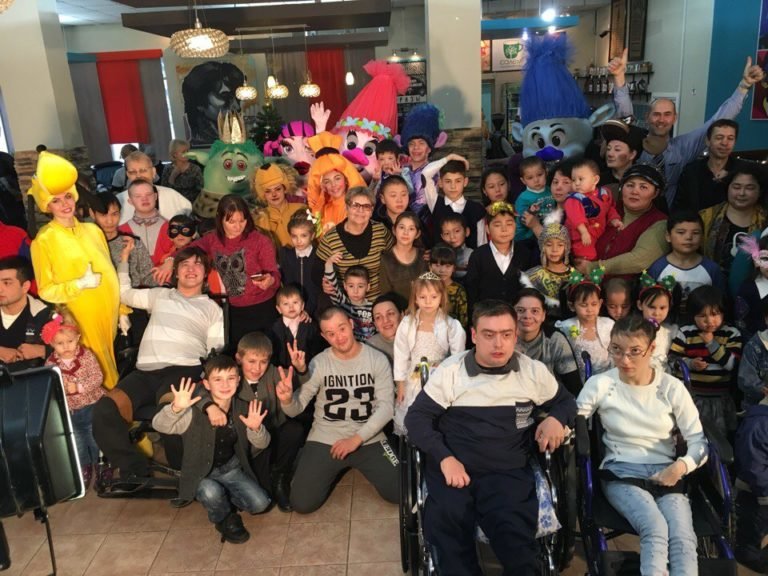 Greetings once more from Shymkent, where we've started 2018 with a whole lot of intent and excitement - in the first week back, we held an intensive two day staff training course, looking at interpersonal relationships, which went down very well.
We're now signing up students for English courses on our second winter semester which runs until March, and so far there are still lots and lots of people wanting to study English with us!
Meanwhile, we finished 2017 with a bang too, before the New Year break began. In early December, we held an event to mark two key dates: the International Day of People with Disabilities, 3rd December, and the International Volunteer Day, 5th December.
Then at the end of the month, we continued the tradition of celebrating the forthcoming New Year with fun for those in need - and there was certainly a lot of fun had! Not only that, but the members of our social club for people with disabilities surprised us by themselves covering the costs of a number of gifts for those attending.
This changing mindset, from helpless victim to active participant, is a joy to see, and once again it was an entirely inspiring celebration.
We trust that you too have a very happy new year and a properous 2018, and once again thanks from everyone at Salem Social Village for your support.
Kind regards,
Tim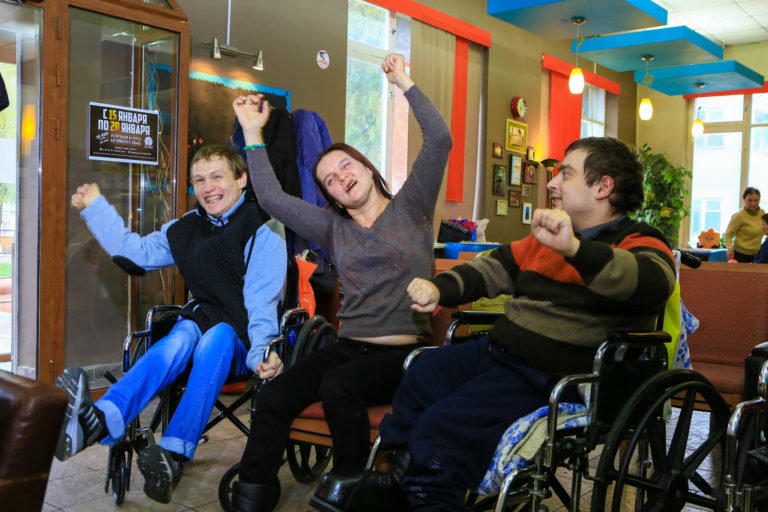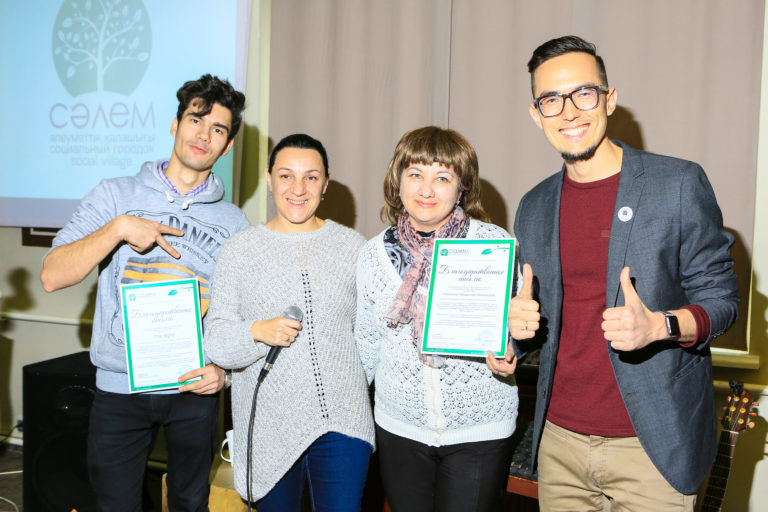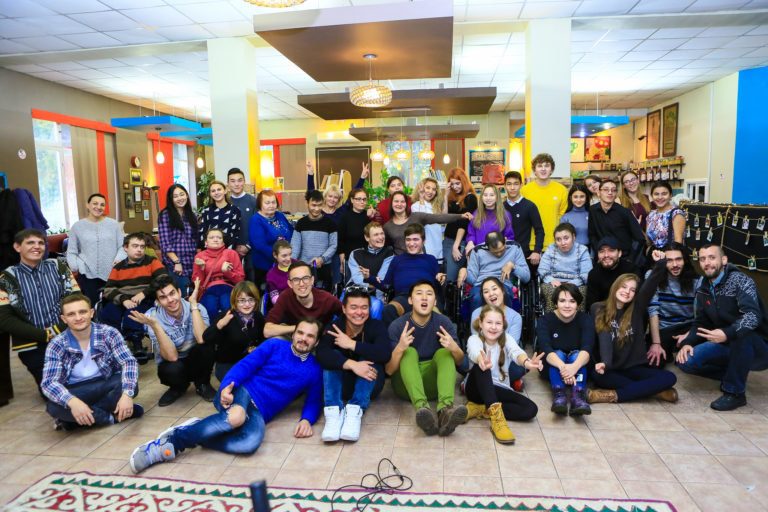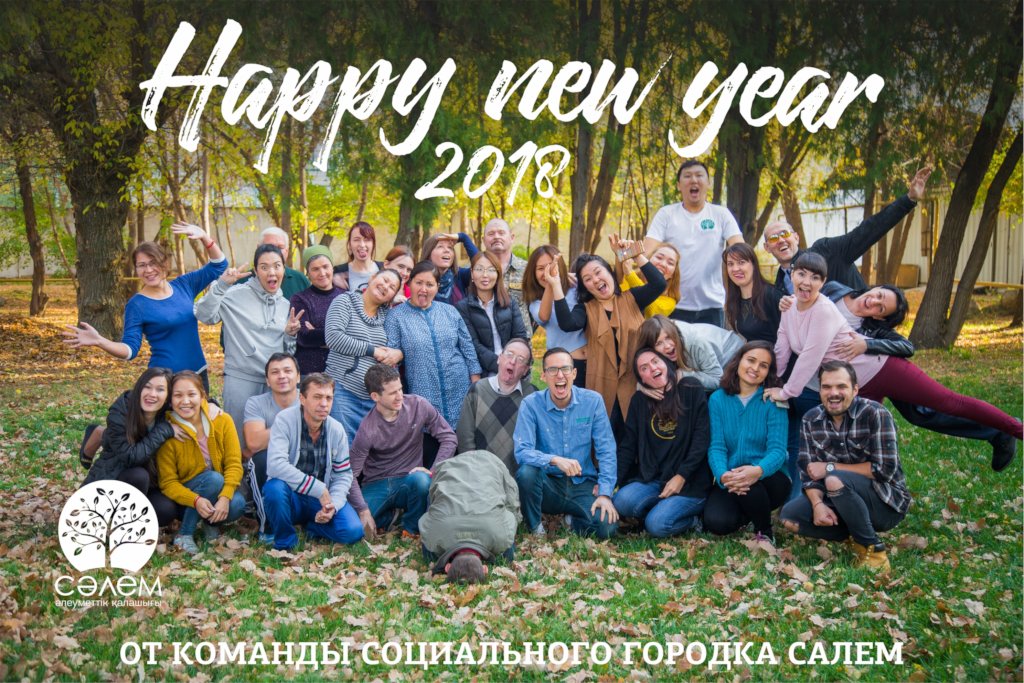 Links: