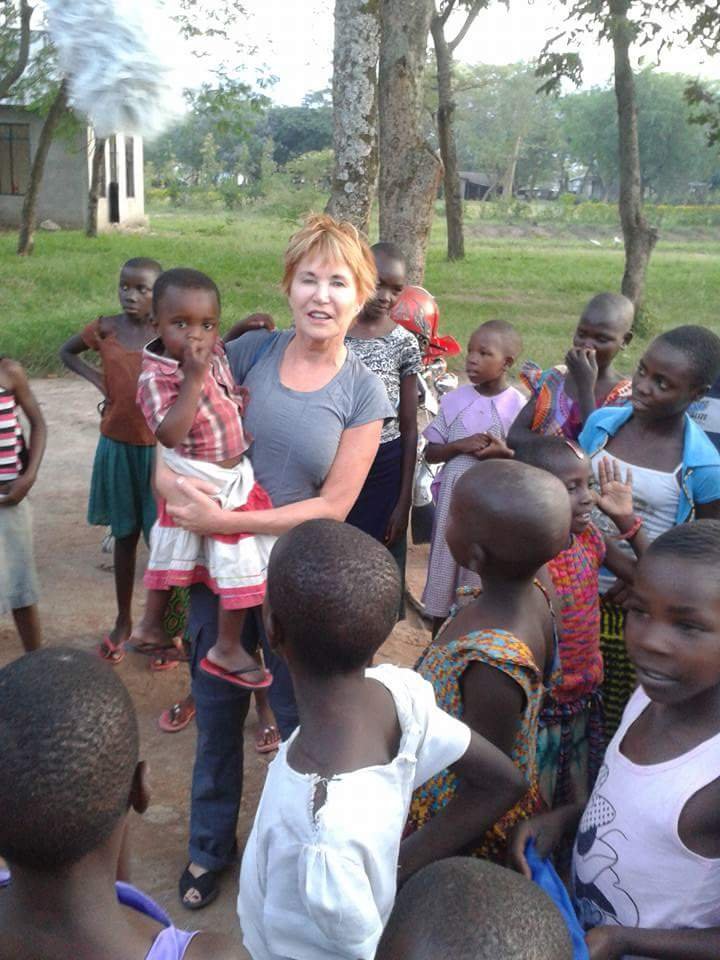 A CHRISTMAS PRESENT FOR TRIZA….
Triza is a 15 year old girl from Tarime in North Tanzania. She tells her story:
One day last month my mother went to the market and came back with 4 pieces of material. When I asked her why she had bought so much she said it was for a Christmas outfit. After a week, she still hadn't taken them to the tailor… On Saturday 5th November, I overheard my mother asking my father for some money to buy a hat and a mat. I kept quiet. On the way to the shop I met my friend Mary who told me that her parents had already prepared her for the cut and she told me that my parents were also planning to have me cut. I pretended that I was happy with the information. Later at home I decided to ask my parents about it. My mother denied it but my father got very angry and told me that Yes it was true and that I must undergo the cut. I refused. He said he would kill me if I didn't agree to be cut. I then decided to go to my Aunt for help. My aunt advised me to stay with her and promised to help me. After a week my Aunt brought me here to the Safe House.
Triza is just one of the 120 girls who have arrived at the Safe House this 'Cutting Season' and at the time of writing, it's still early December. It is predicted that more than 250 may come, all showing the courage of Triza and defying threats and violence to stand up for their rights as young women and against illegal FGM. Conditions are going to get very cramped. Helen Carey, my colleague Project Officer for our Tanzania Development Trust is at the Safe House now, and writes that sometimes 4 girls are sharing a mattress. But don't think that results in doom and gloom- far from it. Please go to the Safe House Facebook page on the link below and scroll down to the 2nd December and watch the happy singing.
FILM STARS: And there's more to be happy about: also on that Facebook page and in the picture I have posted you will see a white woman with the girls- that's Giselle Portenier, a multi-award winning Canadian human rights journalist and film-maker. Giselle is at the Safe House to make a documentary film 'In the Name of Your Daughter', which will certainly be shown on the BBC and other major channels. Google 'In the Name of Your Daughter' and you can find out much more. If the film is anything like the trailer, it will be very moving and influential. Giselle is making a Swahili version also which Rhobi, the Safe House Director, will be able to show in the villages, campaigning against FGM, using a generator and portable screen and equipment. I'm sometimes asked: 'Is it right that you people (mostly white) in the rich countries should be interfering with the ancient customs of black Africans?'. Of course the answer is that this is a Tanzanian campaign, led by Tanzanians with the support of their Government, Health and Education Departments, churches and mosques, against a custom regarded by all authorities as illegal and severely detrimental to women. We are just helping.
IN THE NICK OF TIME: We can also be very happy that although it has been delayed by rains and the need to dig a great Septic tank, the Dining Hall to which you Global Givers have contributed so generously, now has a roof to provide shade from the burning sun and it's a very large space in which girls can sit. OK- no windows yet, and the kitchen isn't finished- hence the big piles of firewood. There are a lot of mouths to feed and there will be more. But as I told you in the last Report, we have now raised all the money necessary to complete the building.
KEEPING GOING: In a way, we have done the easy bit, raising money for buildings. But Trusts and Charities shy away from anything that involves on-going expenditure like food, materials, bills, pay and certainly they don't like bras and pants! So all your donations are now going into a fund to ensure the running of the Safe House and so that, as far as possible, Rhobi and her team can concentrate on caring for the girls and educating them, and carrying the fight against FGM into more and more villages.
My wife Ann and I will be at the Safe House in late January, and we'll be conscious that we represent so many of you who believe as we do in NO to FGM! Thank you all, and whatever your beliefs, I wish you much happiness at this coming Christmas season.
Julian Marcus
Chair, Tanzania Development Trust Safe House team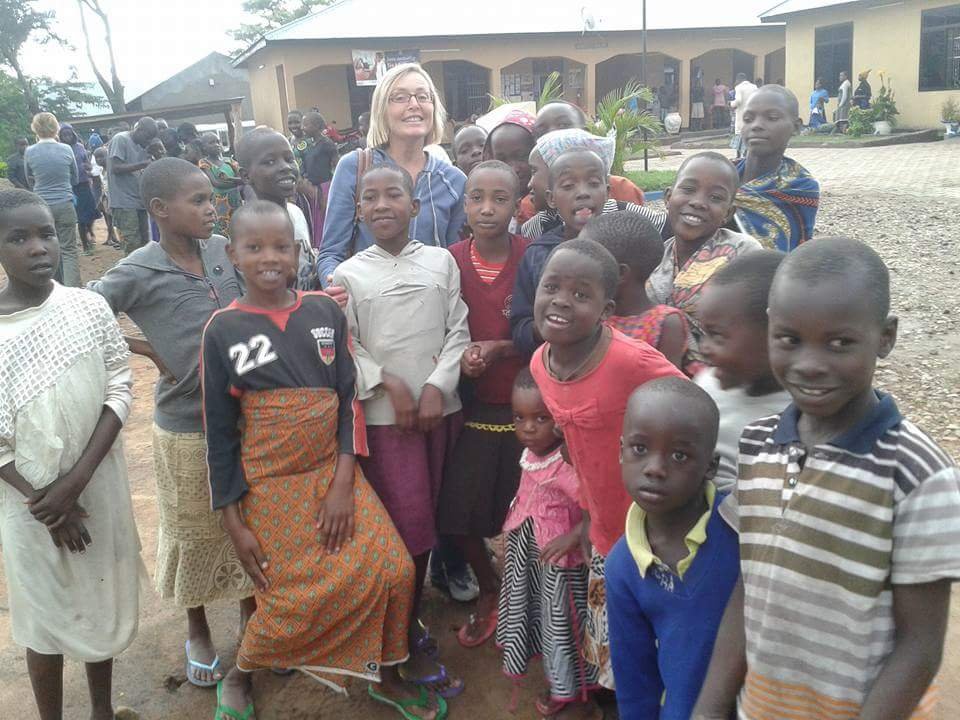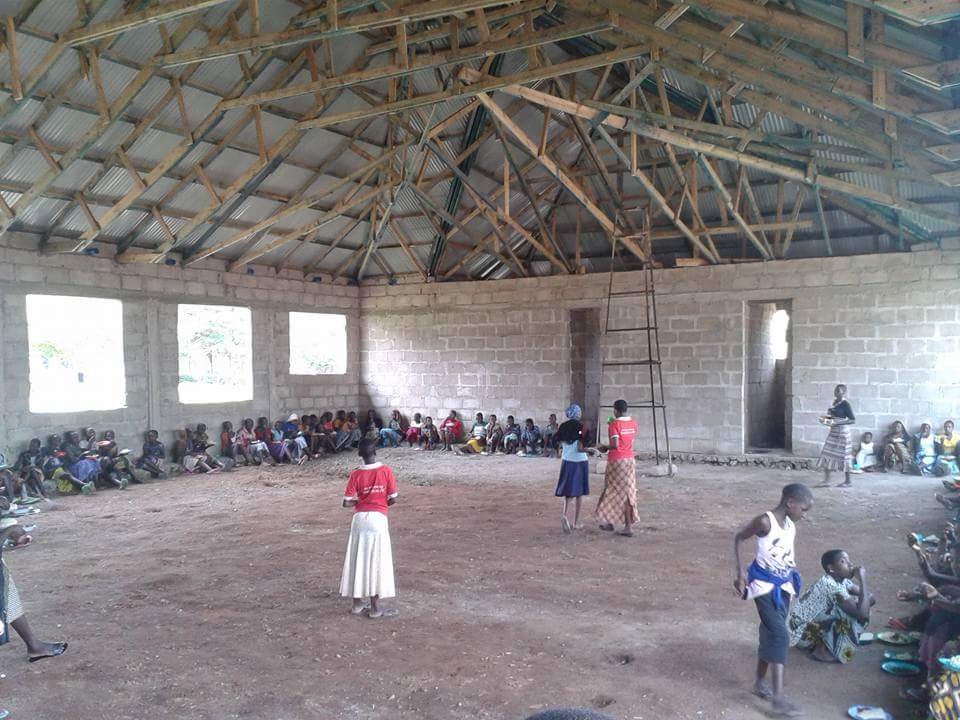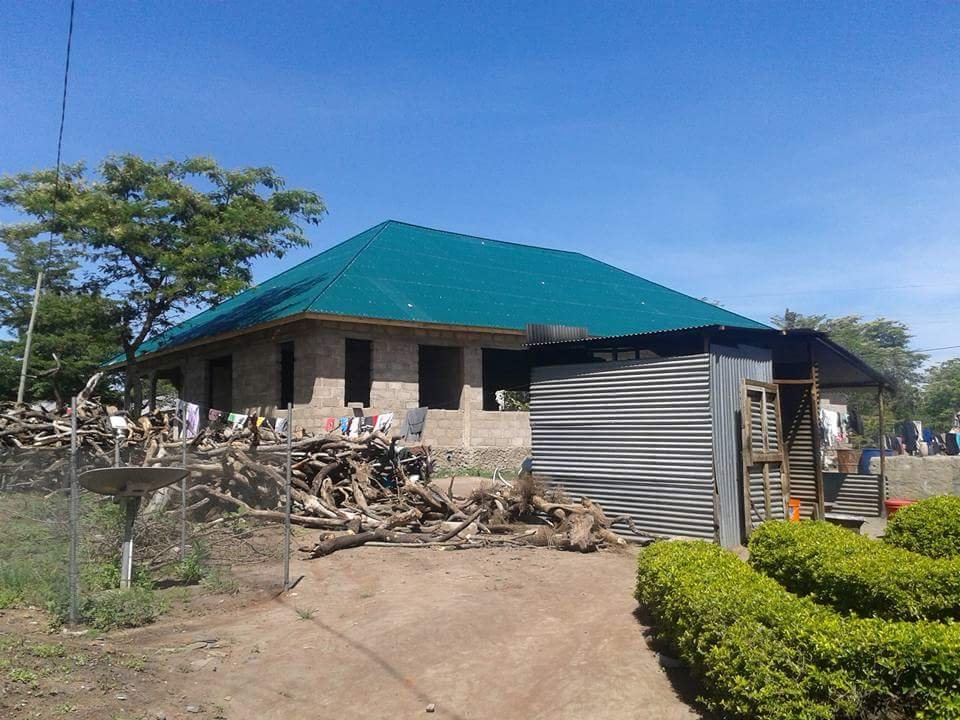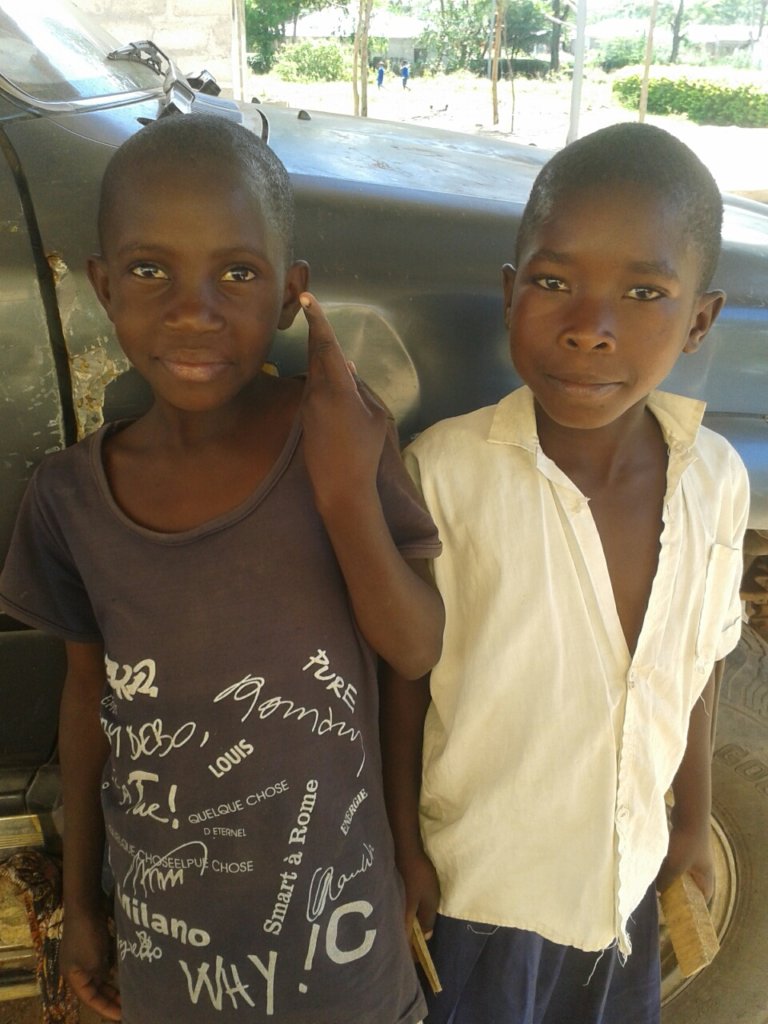 Links: