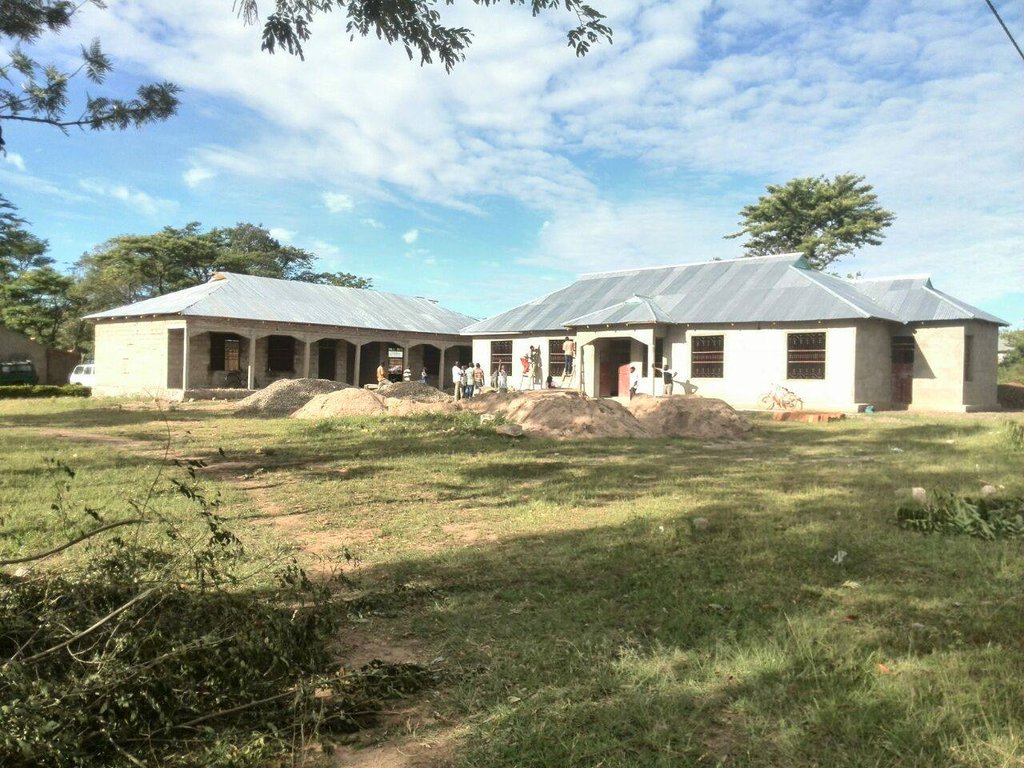 Dear generous supporters of No FGM! Safe House and Training Centre, Tanzania
"I was brought up with my six sisters and five brothers in a straw roofed hut in Mara Region of my country, Tanzania. When I was 13, I gained entry to Secondary School- the only child from my village ever to have done so. But before I could attend, my parents told me it was time for my circumcision or FGM as we now call it. I thought of running away to the town, but I knew nobobdy there. How could I survive? One of my schoolmates had died from bleeding after FGM. My parents told me that I would not die- they would choose a good operator. When my time came, my loss of blood was so severe that I became unconscious. They tried to revive me with traditional medicines but failed. My parents and relatives were weeping because I had died- but then after a time I regained consciousness. When my parents came, I said to them 'Look what has happened to me- Will you promise not to force my sisters to go through this' and they agreed. From that day, although still a child, I became a campaigner against FGM. If there had been a Safe House, I could have run there- but there was nowhere."
That was Rhobi Samwelly talking to a group of trainee nurses and midwives at the UK's Worcester University. One of those, who in her training as a midwife has seen much of human pain and joy, described how she had been moved to tears by Rhobi's brave account of what had happened to her. Rhobi went on to explain how her personal experience had been reinforced by reserach she had done which showed that more than half of Mara's girls still face the trauma of FGM, despite it being illegal. So it was that her Diocese backed by the Mara Health Department determined to build a Safe House and Training Centre where girls could not only be protected from FGM but also learn skills in computing, tailoring and joinery which will enable them to be independent young women, able to earn salaries or start businesses.
Rhobi was talking on the 700 mile (1,120 km) tour she made round Britain this October to give information and raise funds for the Safe House and Training Centre. Her visit was paid for by two of our members, so no money came from the project and the tour raised £6,547 ($10,535)
The 'Cutting Season' will be in December 2014 (it's every 2 years and in the long school holidays so parents can conceal what has been done). So the Safe House must be open at the beginning of December. All the structure is complete, but we still need money for furniture and Training Centre Equipment. We are determined to raise it all by Christmas- the best possible present for the girls of Mara.