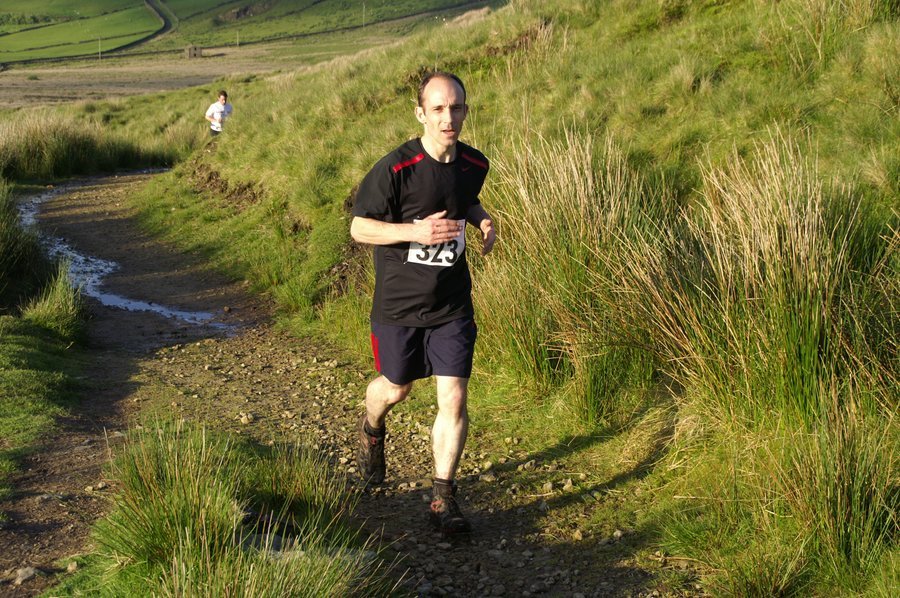 ASANTENI SANA is what our friends in Tanzania say to you- or in English, A VERY BIG THANK YOU to all who have contributed to our NO FGM! Safe House and Training Centre appeal.
Our Tanzania Development Trust (Reg. Charity 270462) is quite a small organisation, run entirely by volunteers in the UK and in Tanzania. We have had 39 years' success in helping our project partners achieve small and medium sized projects in Tanzania, but the idea of raising enough money to build a Safe House for girls refusing or escaping from female genital mutilation/cutting (FGM) was quite daunting. It would be our biggest ever project with a target of £65,000 for the whole project.
However the kindness and generosity of our donors has been most moving and quite wonderful. In the Spring Global Giving Challenge, our first target was to raise at least £2,000 from a minimum of 50 separate donors, and then if possible to reach $4,000US - that would give us a permanent presence on Global Giving in the United States. In fact 253 people contributed a total of £8,761 and that's before Gift Aid is added. However, Global Giving is only part of our fund-raising for this project. Two children in Germany gave their pocket money. Maya, Amy and Chlöe, three girls from Kind Edward Vl school in Stafford raised £166. Dr Ian Dobie did a Fell Run and raised over £400. An Artist sold her paintings and cards and contributed £250. Students from Croydon College's Access to Nursing Course held a cake sale which produced sticky fingers and £170. Dr Roz Lee, a GP and potter held a sale of her ceramics and donated over £890. Janet Chapman organised 'Songs for our Sisters' a fund-raising concert in Hackney and that brought in over £1,000. A couple who wish to be anonymous have donated £5,000+ Gift Aid. Many people have donated amounts large and small- and as of today we have raised close to £42,000- or about 65% of what we need.
The 'cutting season' begins in December in Mara Region, so it was important to get the building under way, as a sign to the village communities which practise FGM that there will soon be a loving refuge for girls who are daring to say 'No FGM!' and a place for them to stay and learn skills which will make them independent. We have therefore sent the first £26,000 to Mara so that the building can begin. We shall post pictures in the next report.
Now, A DATE FOR YOUR DIARY: WEDNESDAY 2nd OCTOBER. Please come and meet Mama Rhobi, the Project Leader on Wednesday 2nd October at 7pm in Westminster Central Hall. One of our members has paid for Mama Rhobi to come to the UK and she'd love to thank you in person. There'll be other great speakers and Tanzanian music and food. Tickets are £20 and you can get them at http://tinyurl.com/k8hgvj3 I'll also hope to meet you there.
Once again, thank you to everyone who has contributed. Every one of you has helped to bring the opening of the Safe House closer.
Best wishes for a very good Summer
Julian Marcus for the Safe House Team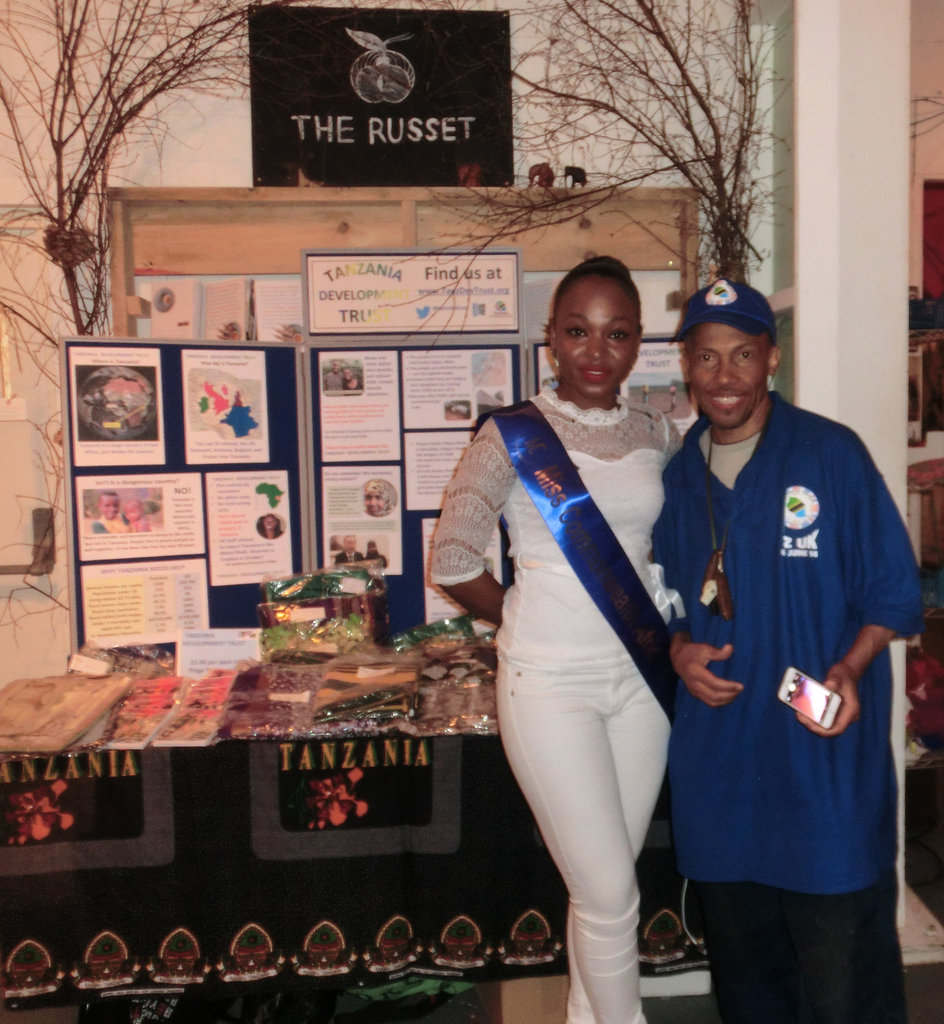 Links:
Attachments: