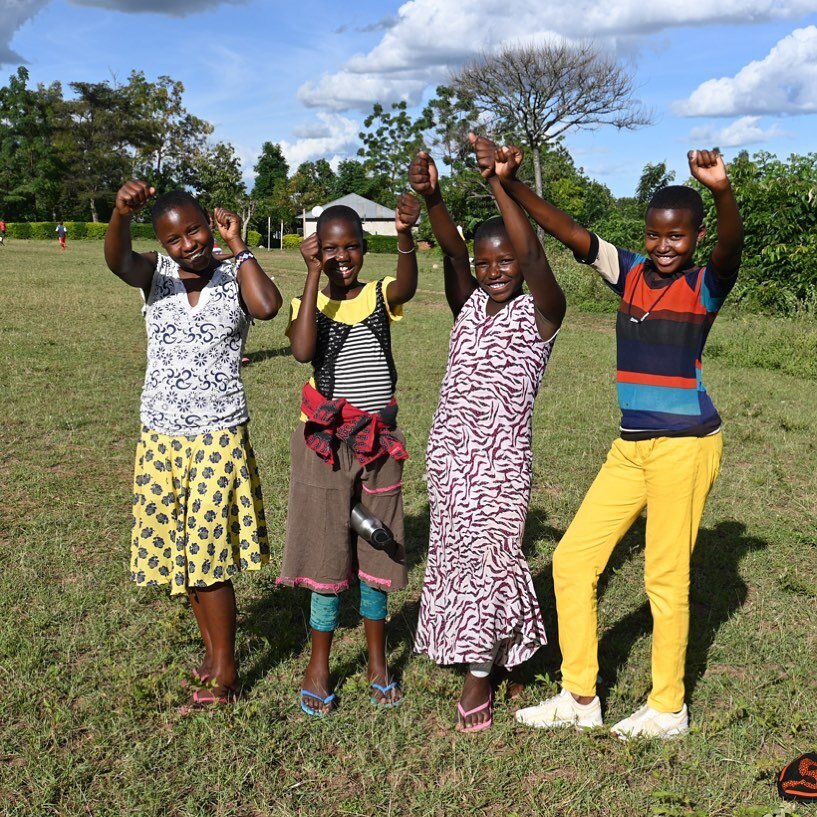 Many girls in our community have avoided gender-based violence due to the necessary interventions and resources provided through your support. Our Digital Champions have reported at least 36 cases in June alone, and, according to our latest reports, 86 girls reside in our Mugumu Safe House while 59 girls reside in our Butiama Safe House. We have continued to support their education and entrepreneurial endeavours such as tailoring, soap making, and pad distribution.
Our community outreach programs continue to educate locals on the risks of female genital mutilation and attempt to reconcile girls with their families. In June, we counseled parents not to cut their daughters where a total of 140 girls were identified as at-risk in Serengeti. Our school club programs continue to build a network of students and teachers as well. We have created awareness to a total of 10,500 boys and 12,109 girls during our latest outreach to 22 schools.
Research, community sensitization, and training have also been equally as important. We have been pursuing a Fit Persons program in which we have identified and trained 30 people to provide continual parental care to girls who have been estranged from their families. This program is in its early stages, though in the month of June, 5 Fit Persons have received 5 children.
Female genital mutilation continues to be an urgent issue that festers in our community. We received information that 13 clans plan to start cutting in June, September, and December 2022. These will be conducted in private so we are working with our local partners such as Digital Champions, school districts, and anti-FGM groups in order to intervene.
Your donations make a huge impact in the lives of those in rural Tanzania. Thank you for continuing to support our work and being a part of our more global community.