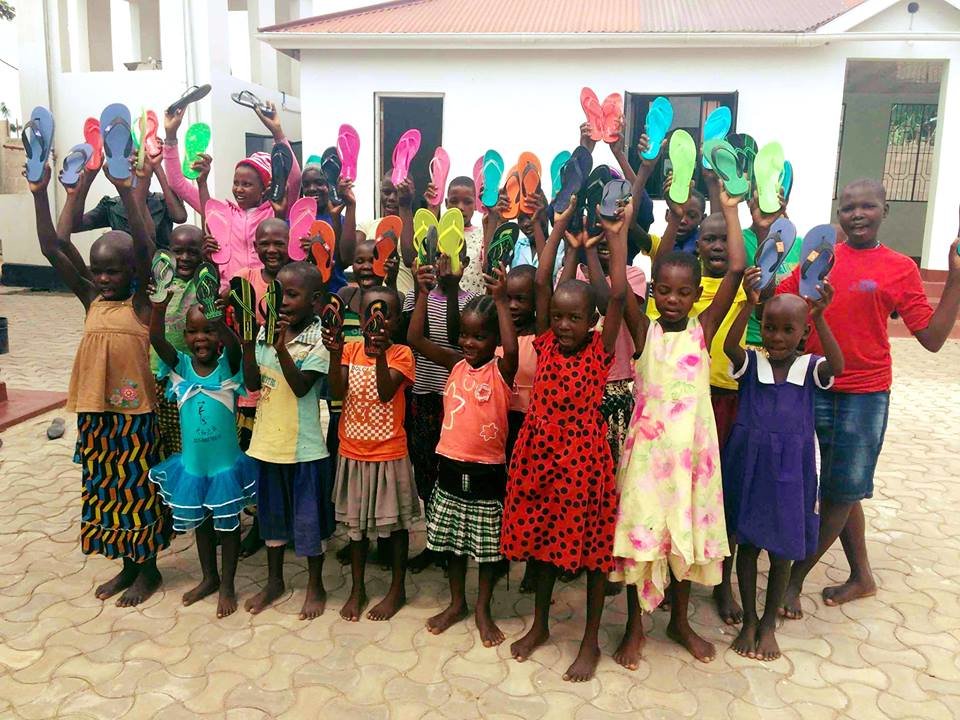 With money from your generous donations, Rhobi has rescued 172 girls from FGM. Her new NGO Hope for Girls and Women have set up new Safe Houses in Butiama and Mugumu. Girls have come from many parts of Mara and every girl and woman who joins the safe house after fleeing FGM receives a free health check, including tests for HIV, pregnancy, and malaria as well as a gynecological examination.
As the cutting season is now over, they have been holding graduation ceremonies this week for girls and women who participated in their training programme after refusing FGM!. This training included lessons on harmful cultural practices that undermine women's rights, such as FGM, in addition to information about children's rights, reproductive health, and hygiene as well as sports activities. The graduation ceremony included singing, poetry, short dramas, and empowering words from the guest of honour, Martha Omindo.
Social worker Neema has been coordinating with local police and meeting with the parents and guardians of girls and women staying at the Safe Houses to ensure they can return home to a safe environment, free from pressure to undergo FGM, child marriage, or other forms of gender based violence. So far, 42 girls and women have successfully returned home and the process is continuing this week.
The holiday season in Mara was very busy! In addition to outreach work rescuing girls, and ensuring there is a strong programme for their welfare at the Safe Houses, Rhobi gave a presentation on the negative effects of FGM and other forms of gender based violence to 150 women as part of the Serengeti District Council's entrepreneurship training programme. This training included information on how women can access loans to develop their own businesses and provide for their families. Social Worker Neema also talked at the State of the Map Tanzania conference in Dar es Salaam about how having better maps helps protect girls from FGM and how they are mapping and was interviewed on national television. A very busy month for Neema who also graduated from Moi University - congratulations.
This Christmas Hope received carpentry equipment for the vocational training centre and a bicycle girls can ride to school. We were also given 120 solar lights from Cristina in London! Thanks for the amazing gifts!! These donations help vulnerable girls achieve their dreams and remain safe from FGM and other forms of gender based violence.
According to the 2016 Tanzanian Demographic and Health Survey, over 30% of women in the Mara Region have undergone FGM but 96% oppose its continuation. Let's end it!
You can see regular updates about Hope for Girls and Women here.
Many thanks for your support and we wish you a very happy 2018!
Janet and Rhobi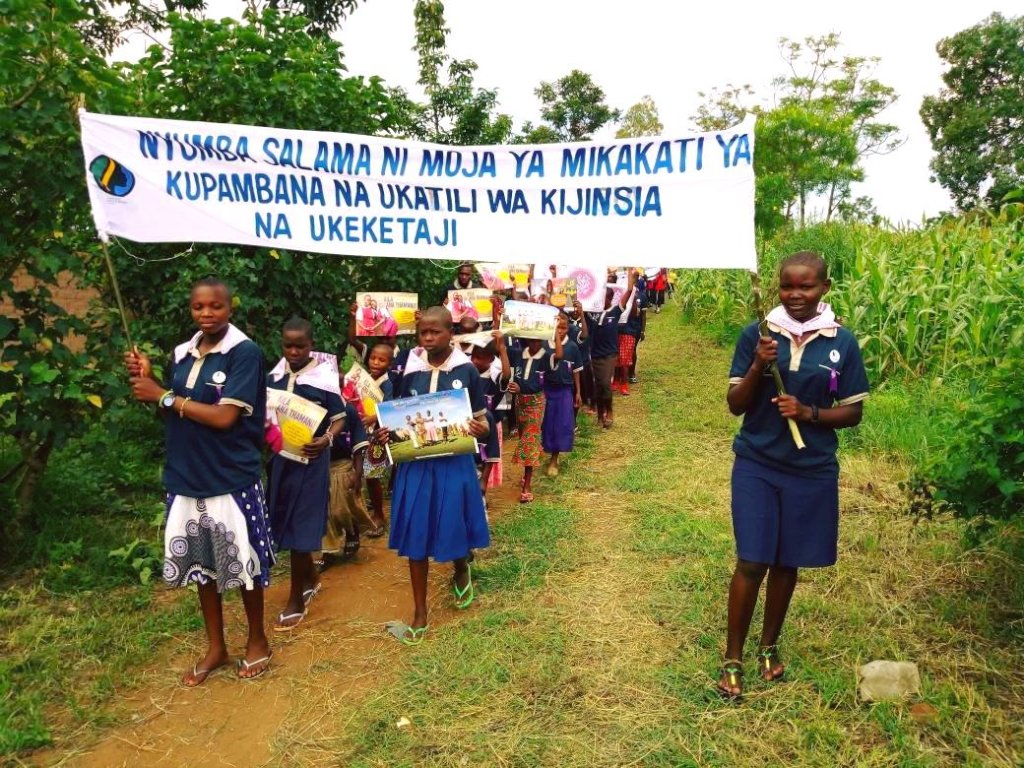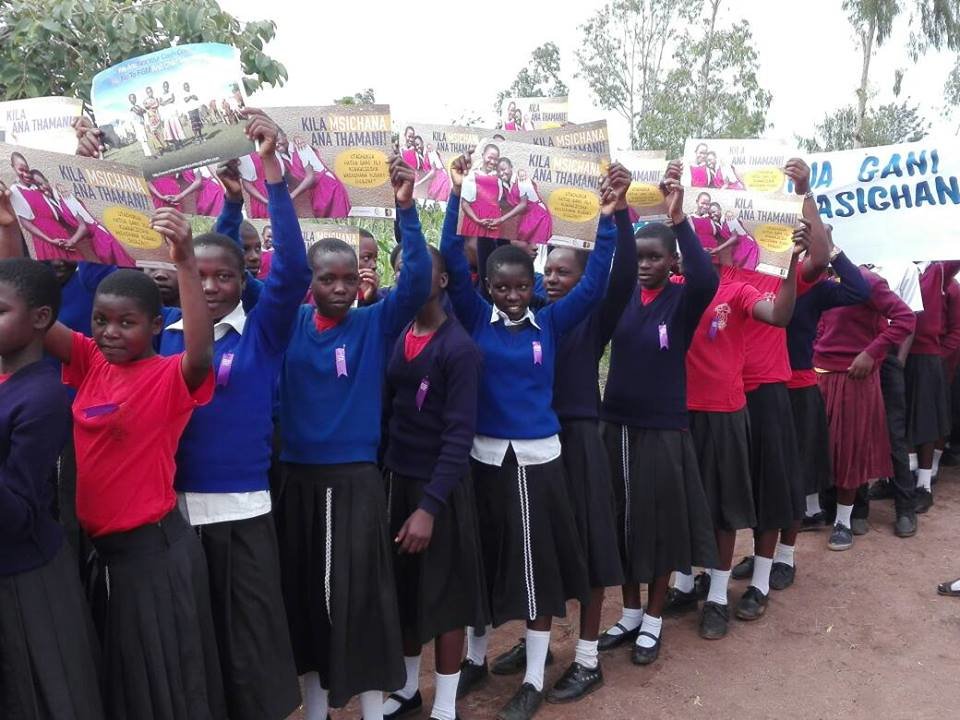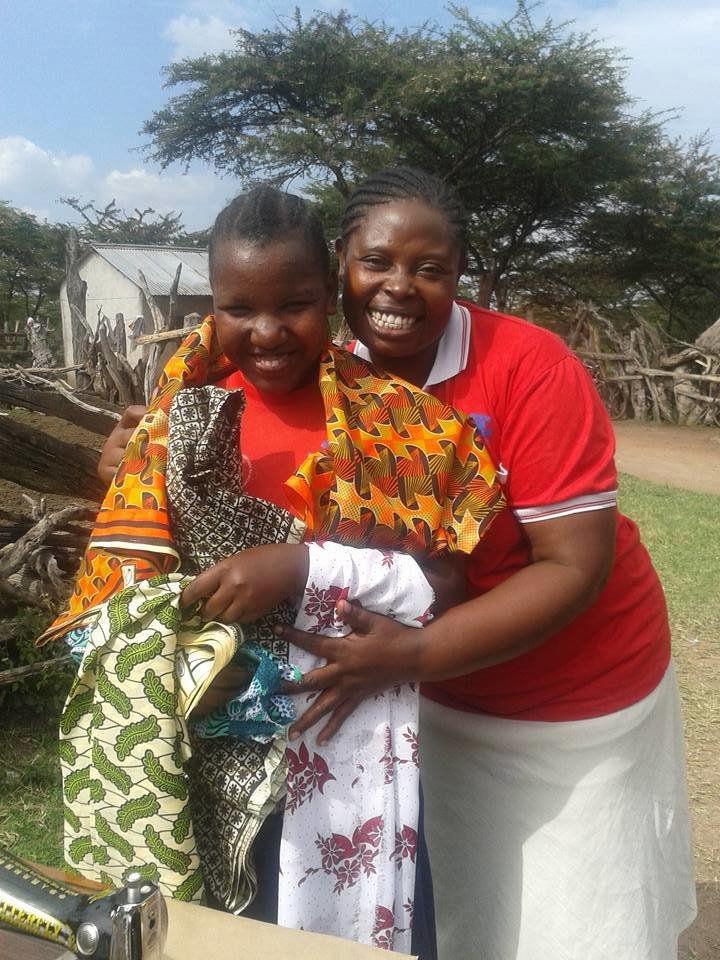 Links: