Dear Friends,
We are sending to you another report which covers the period from February 08, 2021 to June 07, 2021 and this is our ninth report on the project of Safeguarding Frogs and Birds in Masuria, Poland.
"The third time's lucky"?
Not this time!
As you already know, we have applied for the Measure 5.3. Protection of biological diversity, scheme A grant for the third time in August 2020.
After a few steps of a very strict selection process we were listed as the applicant who met all the requirements to be considered for a grant (see the list attached), but due to the competition allocation amount our project landed below the threshold point.
In simple words the amount of money dedicated to this competition was not enough to finance all the applicants who met the grant requirements.
Well, we are sad and tired, but our mind goes into the other direction now.
On our GlobalGiving site we have changed the project amount to $125 000, and from this point we are not counting on the government money anymore.
Just recently we have been recognized by MoneyTransfers.com as one of the top 15 Polish charities. Please read about it in the link right below:
https://moneytransfers.com/top-charities-poland
Once again we would like to take this opportunity to express our gratitude and appreciation for your continuing support. Truly, without you it would not have happened!
Grazyna Polkowska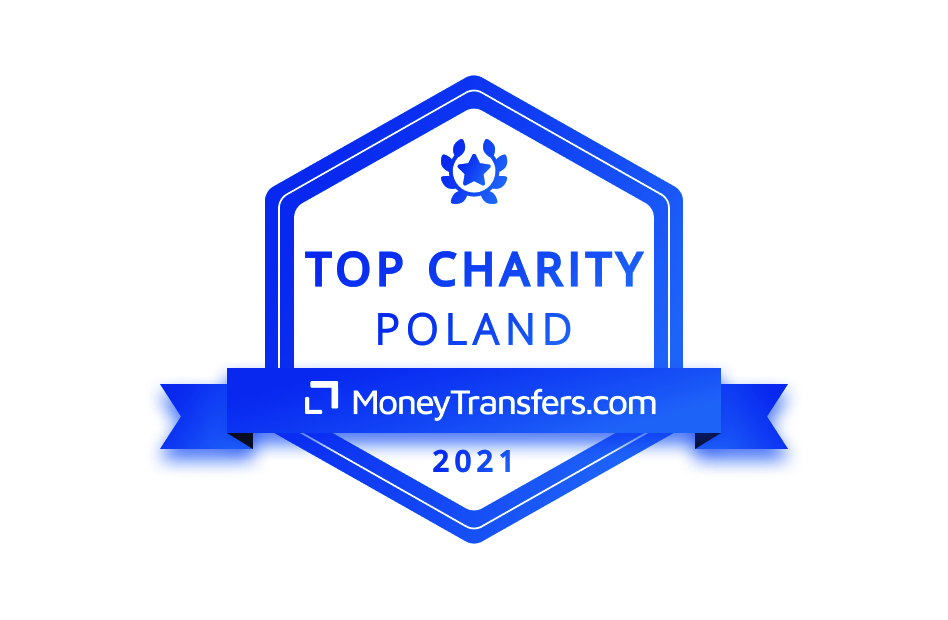 Links:
Attachments: