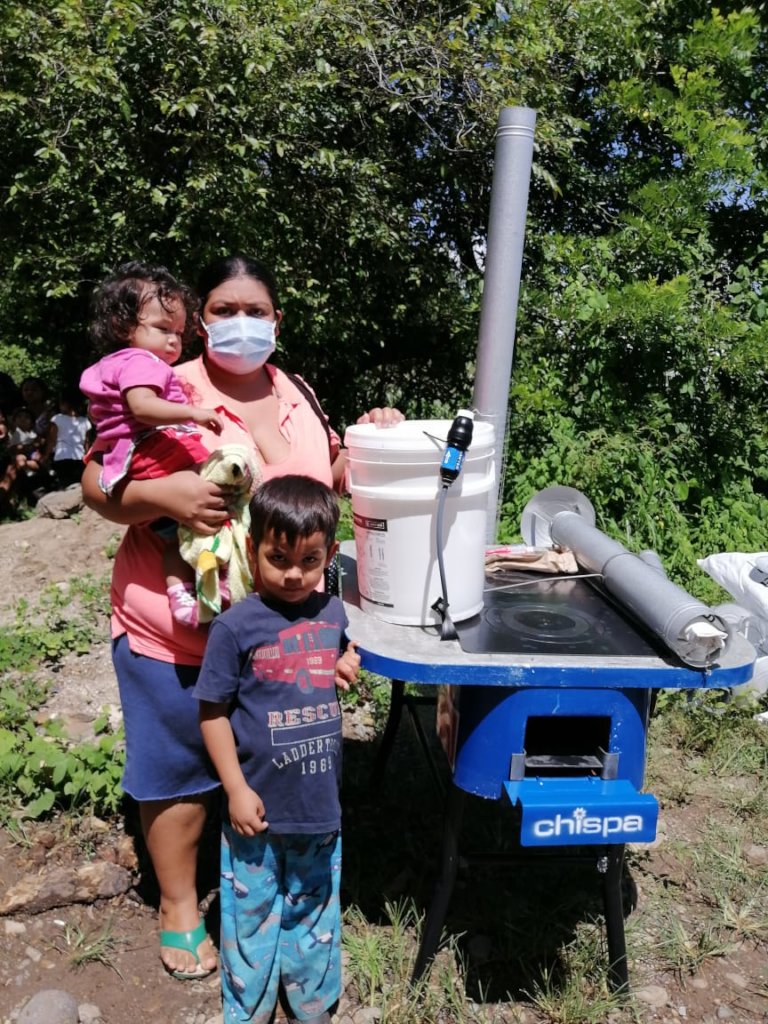 The COVID-19 pandemic created several obstacles for individuals, families and nonprofits working in the field. While we had planned to implement 15 "Trifecta Projects" in the spring and early summer of 2020, the pandemic halted our plans and thrust us into other life-saving outreaches.
HRI spent many months - and continues today - implementing critical emergency food distributions, education and prevention programs and more. We even provided seeds for farmers who didn't have money to purchase seed, fertilizer or pesticides due to being without work for so long when the country shut down.
Once the country opened back up to where our team could travel somewhat freely again, we immediately revamped our plans to complete the 15 Trifecta Projects which includes a new water filter, safe cookstove and latrine for 15 extremely vulnerable families.
In the months of August and September we provided water filters and safe cookstoves to 15 families in dire need. These families suffer from chronic medical conditions, have young children and/or have elderly at risk family members in the home. All of them were previously cooking on an open fire with zero ventilation, right next to the beds where their children and elderly parents sleep.
Now that these families have both safe cookstoves and water filters, the next step is providing them all with latrines to assist with healthier sanitation. Together, this trifecta of projects is working to improve the quality and length of life for these 15 families.
Thank you for your continued support as we work together to provide safer cookstoves to families in need!
Links: