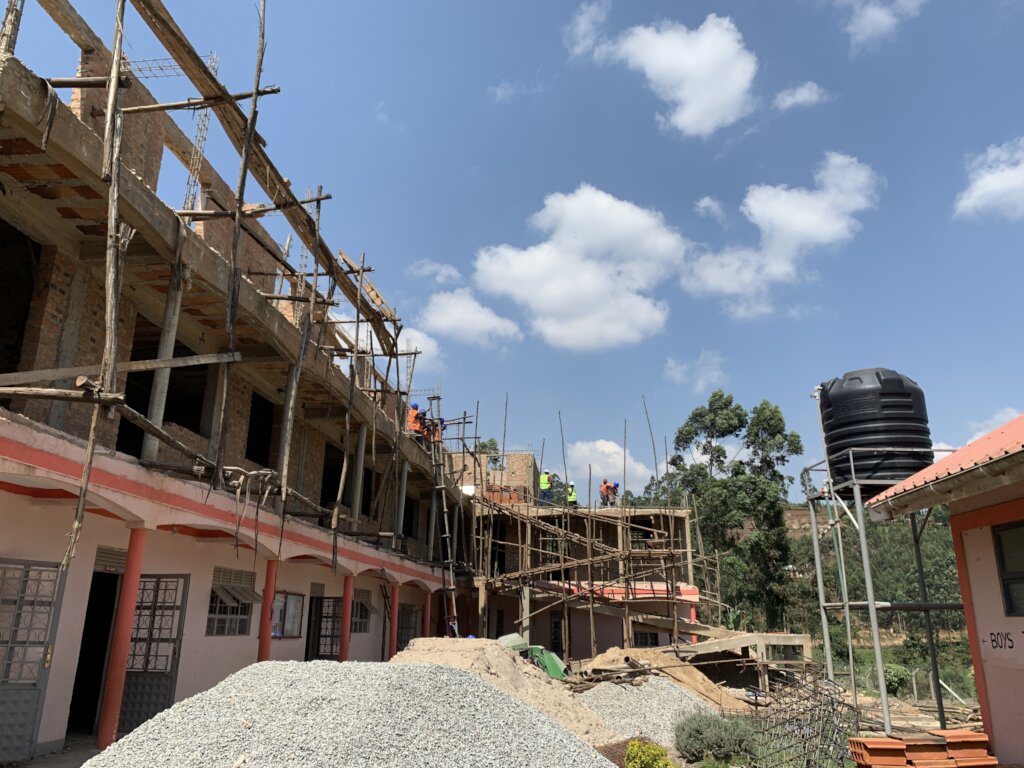 After providing services for thousands of vulnerable children and their families in Uganda, Africa over the last 8+ years, we are dealing with the worst crisis in the history of our organization. A few weeks ago, we started the emergency construction project to repair Rukundo's primary school building. The structure of our primary school building is compromised, and we could only keep running our transformative projects if we reinforced our building's structure. We started the work while our students were on vacation, but needed to delay the opening for another week until the heavy work was completed. That work has now been completed, and our students are back in school as of Monday, while the repairs are still ongoing.
The unfortunate reality is that we need to raise an additional $39,000 to ensure the safety of our 182 primary students, staff, and community members. The primary building houses not only classrooms, but also the offices for all of the important programs that we run for the community, such as the Girls Empowerment Program, Women's Agriculture Cooperative, our Scholarship Program, and Community Trainings and Medical Outreaches. On weekends, our school becomes a community center for over 200 children and their families.
We need your help to find new donors. Please, commit to sharing this urgent need with your family members and friends to spread the word about our cause, projects, and how much we have achieved along our journey! We've come so far and it's only together that we can overcome this unprecedented need and continue to change the lives of thousands of individuals that live in extreme poverty in rural Uganda.
Visit this link for a sample post to share with your friends and family.
Lastly, it's important that we also keep sharing the good news! As such, please be sure to read our 2021 Annual Report. Thanks to your support and a dedicated team, we accomplished SO much together, despite all the difficulties. Hopefully, this report will give you many reasons to help us fight for our cause. We can't give up on these children and their families! Thank you!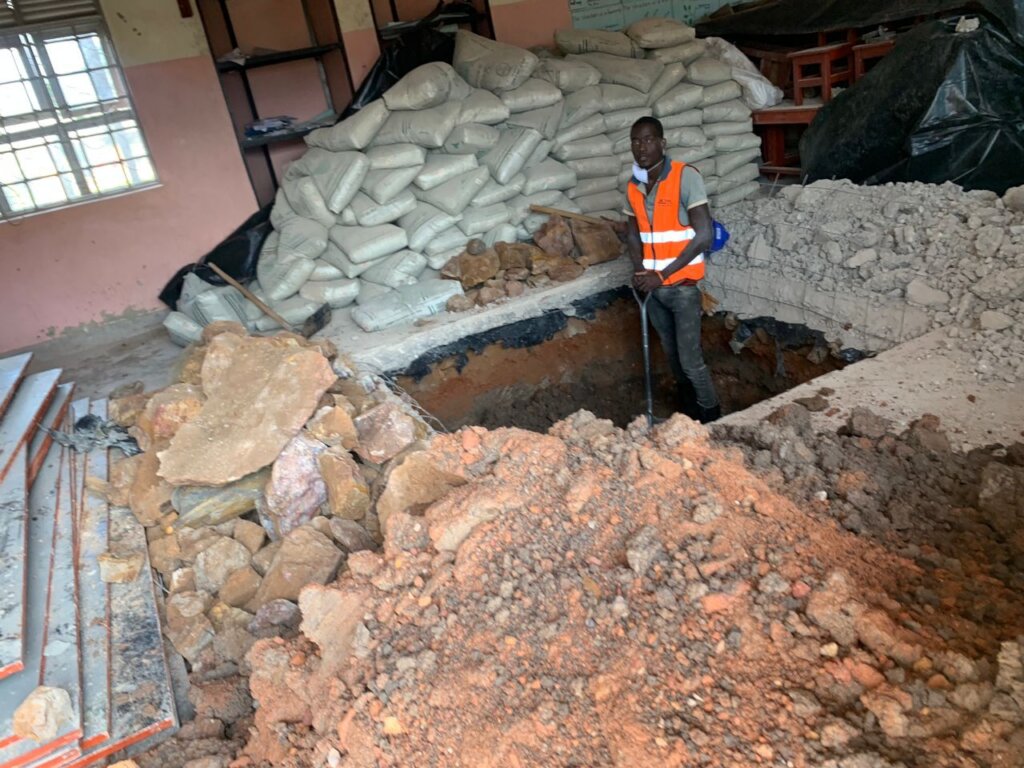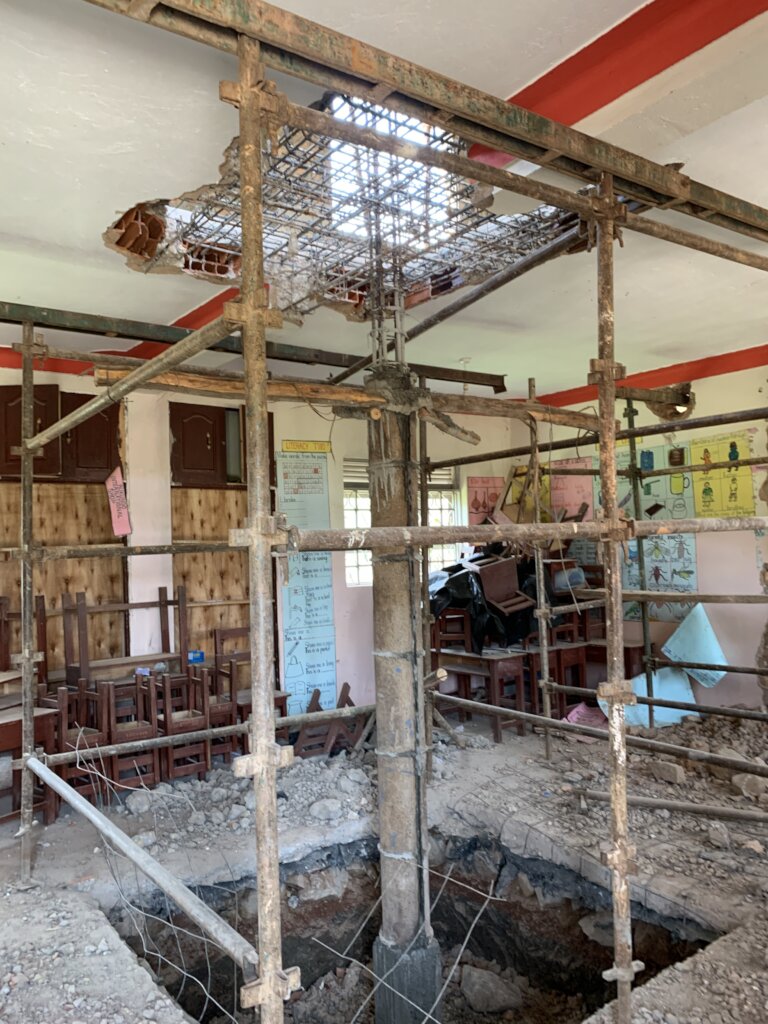 Links: