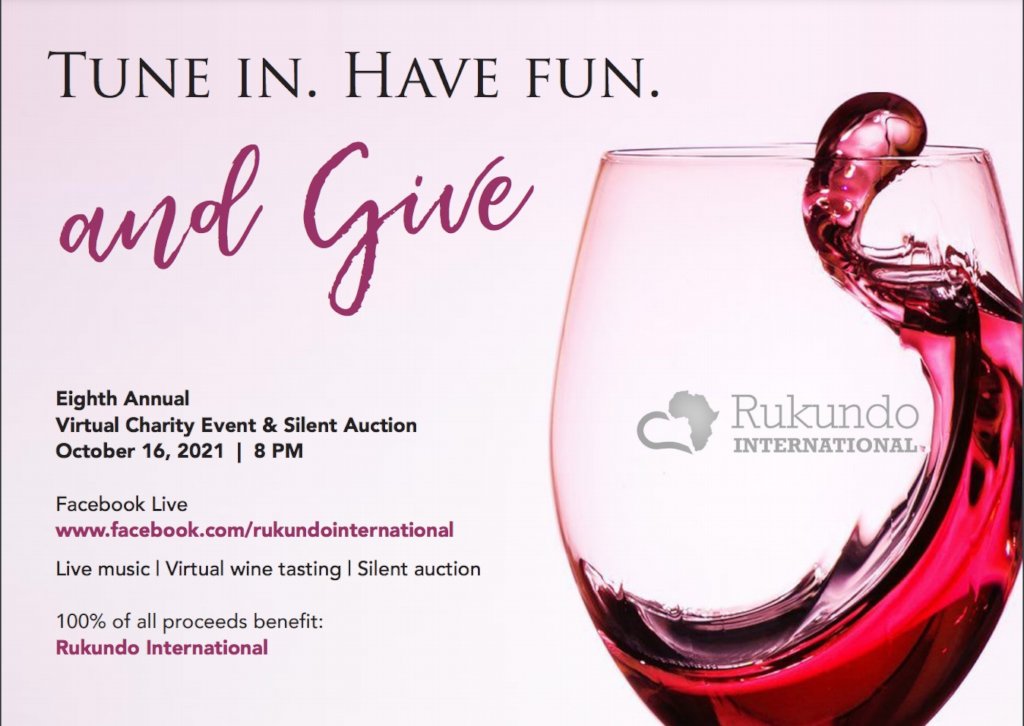 COVID-19 Update
We were excitedly anticipating the reopening of our school in June 2021. However, with COVID-19 cases surging, Uganda's President extended the country's lockdown with tightened restrictions. Primary schools are expected to remain closed through January 2022. To date, our students have been out of school for 19 months.
This extended lockdown has created even more hardships for children and families who are already severely impacted by poverty and a lack of essential human resources, including food, healthcare, clean water, and hygiene supplies. Despite the difficulties of working in such an environment, and through the innovation and dedication of our staff, RI was still able to accomplish many of our ambitions for this year so far. We remain committed to our goal of empowering our students and their families with opportunities to reach their full potential, especially during this time of uncertainty.
Key Accomplishments for 2021
892 kg of beans harvested from our bean project to combat food insecurity
729 home visits to RPS students conducted
243 homeschooling packages distributed
203 students graduated from our Girls' Empowerment Program (1,577 total graduates)
80% of 2020 GEP participants continued their small businesses >1 year post graduation
41 goats born in our Women's Co-op (108 total goats)
2 new floors' masonry work completed at RPS
1 community service project for RPS students, staff, and scholars completed
ZERO TEEN-PREGNANCIES AMONG OUR GEP PARTICIPANTS REPORTED
Make sure to tune in to our Virtual Gala on Saturday, October 16th at 8PM ET to learn more! There will be live music, dancing, raffles, and so much more!
Construction at Rukundo Preparatory School
Despite setbacks from the pandemic, the expansion of Rukundo Preparatory School (RPS) is still on track! While our students are home, we've used this time to complete the heavy construction work of our school. We've now completed the brickwork for the first and second levels of the school building, which will provide space for five classrooms, a computer lab, and a library! We still have some work to complete the finishings of each of these rooms, but we're so excited that our vision of expanding RPS is coming to life.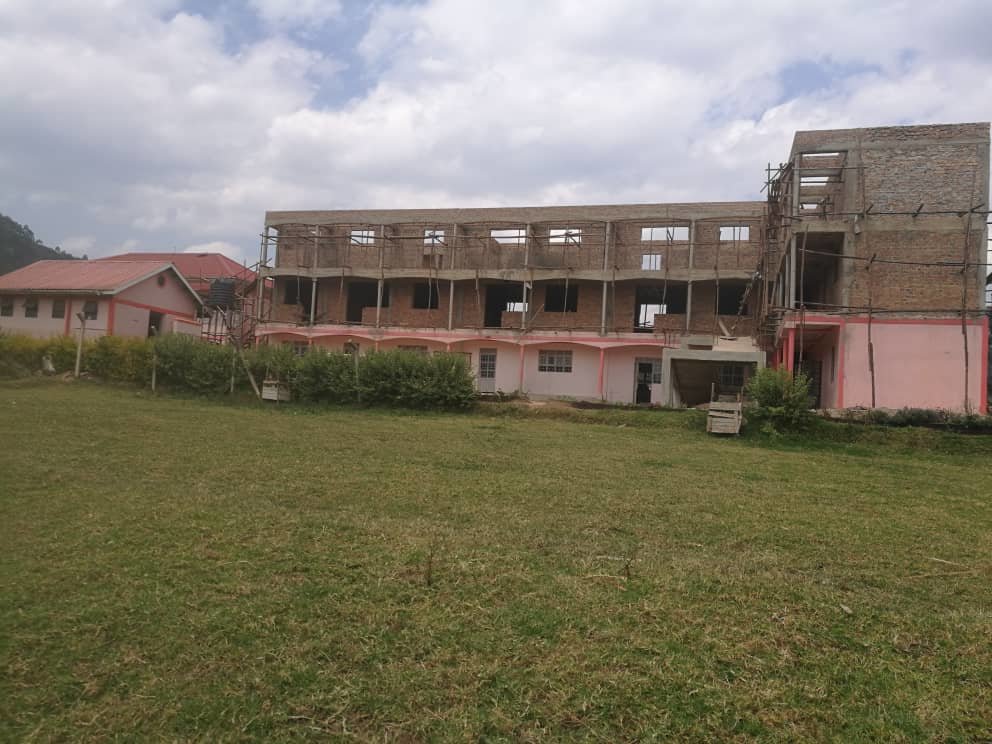 Links: