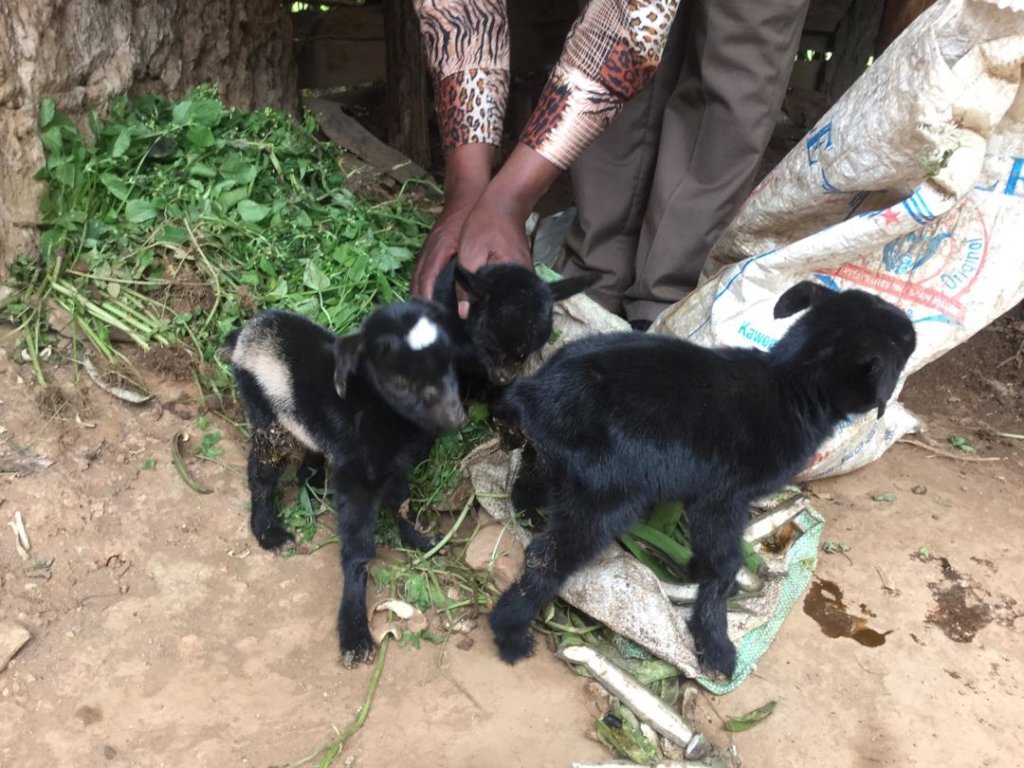 After being closed for over a year due to the COVID-19 pandemic, we were excited to finally welcome our students back to Rukundo Preparatory School on June 7th. However, on June 6th, the President of Uganda re-imposed the country-wide lockdown to attempt to curb the recent surge of COVID-19 cases in the country. This directive delays the opening of our school for at least another six weeks. It also forced the closure of weekly markets, which provide the livelihood for many of our beneficiaries.
According to the Uganda National Household Survey 2019/20 conducted by the Uganda Bureau of Statistics, the pandemic has forced at least 300,000 Ugandans into poverty, as defined by families living below the poverty line. Rural areas have been particularly impacted. In the Kigezi area, where our school is located, poverty rose from 12% in 2017 to 28% in 2020, reversing significant progress made over the last decade.
Our programs that support vulnerable individuals are now needed more than ever. And we continue to persevere, thanks to donors like you. Since our last report, our goat program has tripled in size, we've graduated another 203 girls from our Girl's Empowerment Program, and 1,000 community members have benefitted from our bean growing project. We also continue to provide our students with at-home learning to ensure that their education continues despite school closures.
While our students remain at home, construction at the school has reached new heights. We recently completed the first level of brickwork for the school building, and we're now working on the second level. This is great progress, but there's still work to be done. Our five classrooms, library, and computer lab now require the proper finishes -- plastering, paint, windows, doors, and electrical works -- costing approximately $5,000 per room. Once complete, this will allow our school to serve students up to the 7th grade.
Thanks to your support, we continue to make an impact in the lives of those who need it most. Please continue to keep Uganda and our beneficiaries in your thoughts and prayers, as we continue to endure the pandemic together.