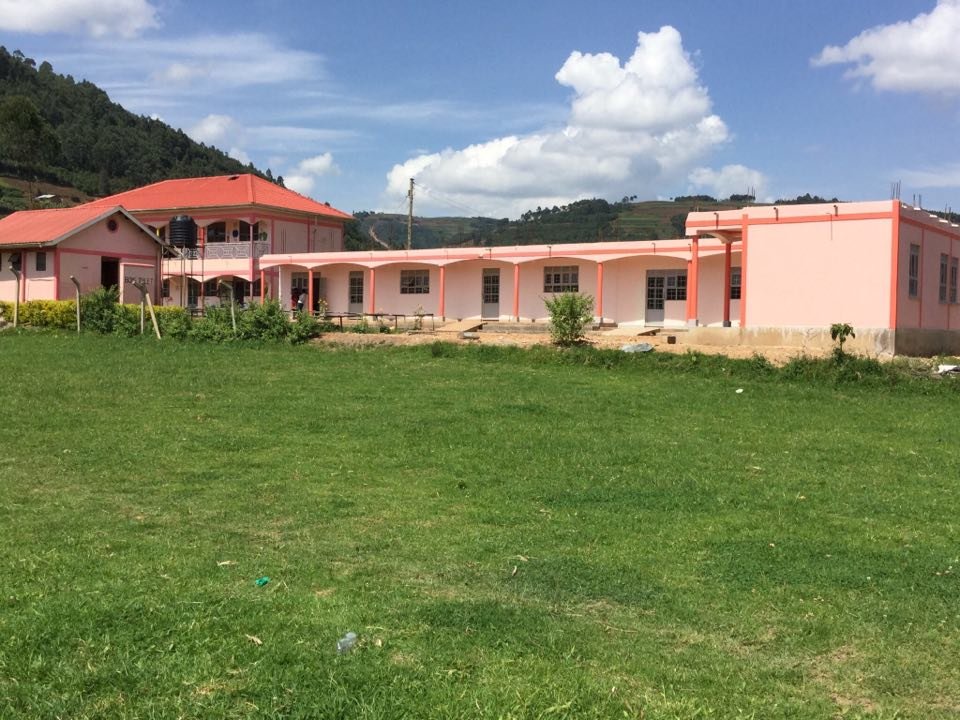 The last few months have been unexpected and challenging, but we have managed to keep things moving forward. Uganda remains under a country-wide lockdown, since March 18th. Despite this, we are happy to report that construction on the ground floor of our primary building is close to complete! This milestone will allow us to accommodate students up to the 3rd grade. The final step is to install a water tank to provide supplemental water to the toilets. Finishing the construction of the ground level also allowed us to relocate our main office to the school, helping to reduce costs, increase security for our office assets, and let our staff interact more regularly.
During the lockdown, thanks in part to a grant from GlobalGiving, we have been able to continue to pay all of our staff at 100%, which is a huge blessing to them. Our team is taking this time to review and reorganize administrative tasks and evaluate our initiatives to improve. We continue to monitor our students' situations at their homes closely. The implications of the lockdown in a community where many rely on day-to-day labor have been dire.
We have used our school grounds and our COVID-19 relief fund to distribute three rounds of food to 64 of the most vulnerable families in our community. When picking up her food package from the school, one of the household heads had this to say: "I boiled water last night, and that's what we took as supper. At least my children will have solid food after three days of emptiness. Long live Rukundo international." We are confident that this initiative, made possible by donations to our COVID-19 relief fund, has helped to save lives.
To further combat food insecurity, our team was able to distribute vegetable seedlings to 59 families. Those families would like to thank our donors, especially because food scarcity has gotten worse during the lockdown. The seedlings will provide a great supplement to their diets once ready!
In the U.S., volunteers have worked tirelessly over the last few months to redesign our website. The site now includes all of our projects in an organized manner. Make sure to check it out!
No matter where you are around the globe, we understand things are uncertain and challenging right now, and that many worthy organizations need support. We appreciate you choosing to stand with us to continue educating and empowering this vulnerable community in Uganda.
If you're looking for more ways to get involved, we have a new summer campaign – #Move4Love! You can help to "keep our school running!" You can find all the details on the new website. There is more construction to be completed and funded, until we have a full primary school, up to 7th grade. We need your support now, more than ever. Webale Munonga (Thank You).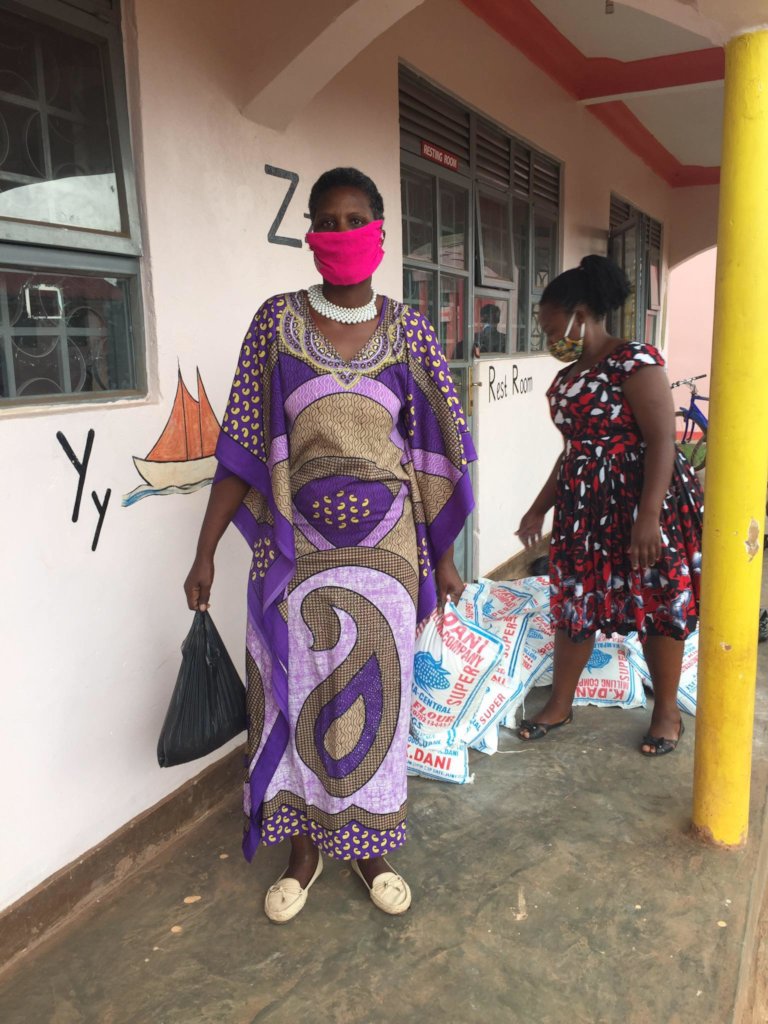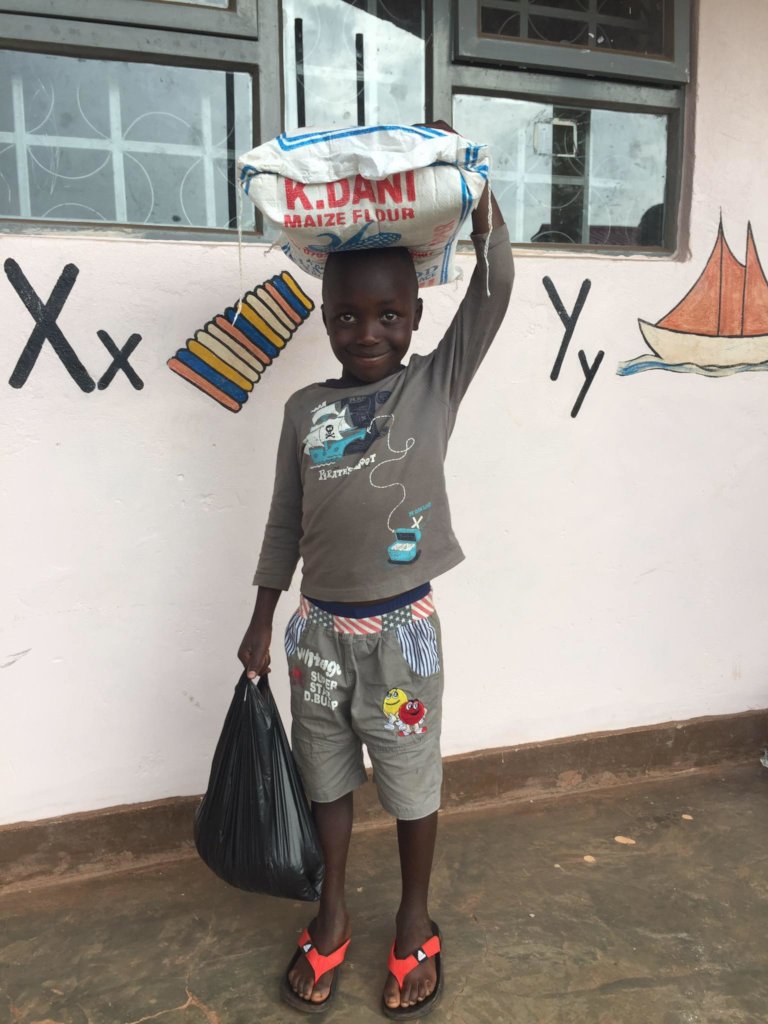 Links: