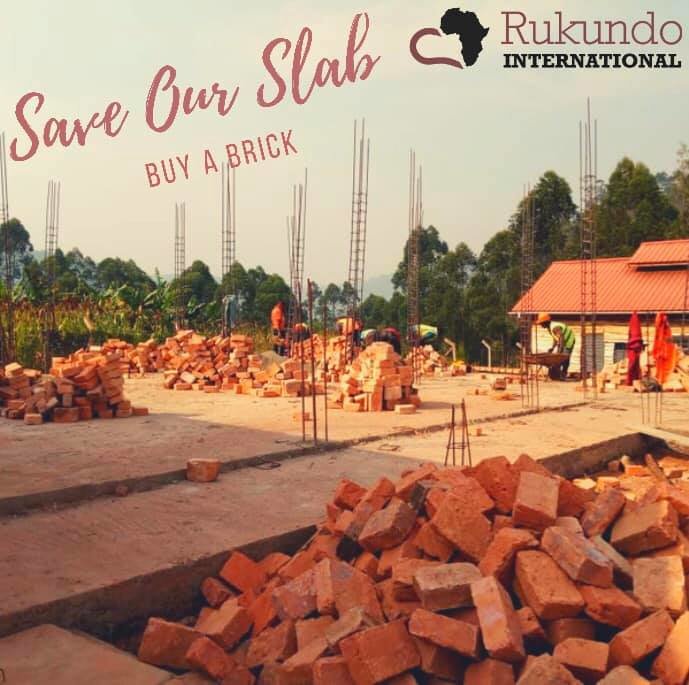 The first half of 2019 has brought so many accomplishments! As a donor towards the construction of our school, you have facilitated our mission to empower Uganda's most vulnerable populations through educational and economic opportunities that lead to self-sustaining communities. Because of you, 109 students are receiving holistic care at our school, Rukundo Preparatory.
The Deputy RDC (Resident District Commissioner) reported that he has never seen any school in Kabale with standards like ours, a compliment of the highest honor! We are also excited to report that we were recently able to purchase another small piece of land where the children will be able to have more room to play - especially soccer, their favorite sport!
We now employ 23 Ugandan staff members who support over 500 children and families directly, and countless indirect, beneficiaries. It's truly because of you. We can never say THANK YOU enough.
In addition, so far this year:
137 girls graduated from our Girl's Empowerment Program
51 students are receiving scholarships and care through our Scholars Program
We now welcome well over 100 children to our school facilities each Sunday to participate in our Kid's Community Program called Amaani Gabato, "The Power of Kids"
22 women are working in our Mushroom Cooperative, with the goal of providing supplemental income to help keep their children in school
36 boys are engaged in our Boy's Soccer Club
We are so thankful for your dedication to our cause. As you can imagine, these programs are making a huge difference towards transforming this rural community.
At Rukundo, one of our core values is honest communication. In the spirit of full transparency, fundraising is always a challenge for a grassroots non-profit. We need to cover the expansive concrete slab that will eventually support our entire three-story primary school building.
Originally, we were told that the slab would be stable indefinitely until we were ready to build on it. However, that is not the case. If the slab is not protected from the elements, it will begin to degrade and we will compromise our large investment in our students' futures. We need $12,000 to fully cover this slab with brickwork before the end of the year. This, of course, significantly affects our 2019 budget.
We are hoping fervently for a large donor who can step in to cover this gap. Would you help us and send us referrals of anyone who you think might be able to help? Or, in the meantime, would you be willing to make a smaller investment by making a contribution towards this work? Thank you for partnering with us in this journey of rukundo (love), and for helping us to secure a bright future for our school and students!