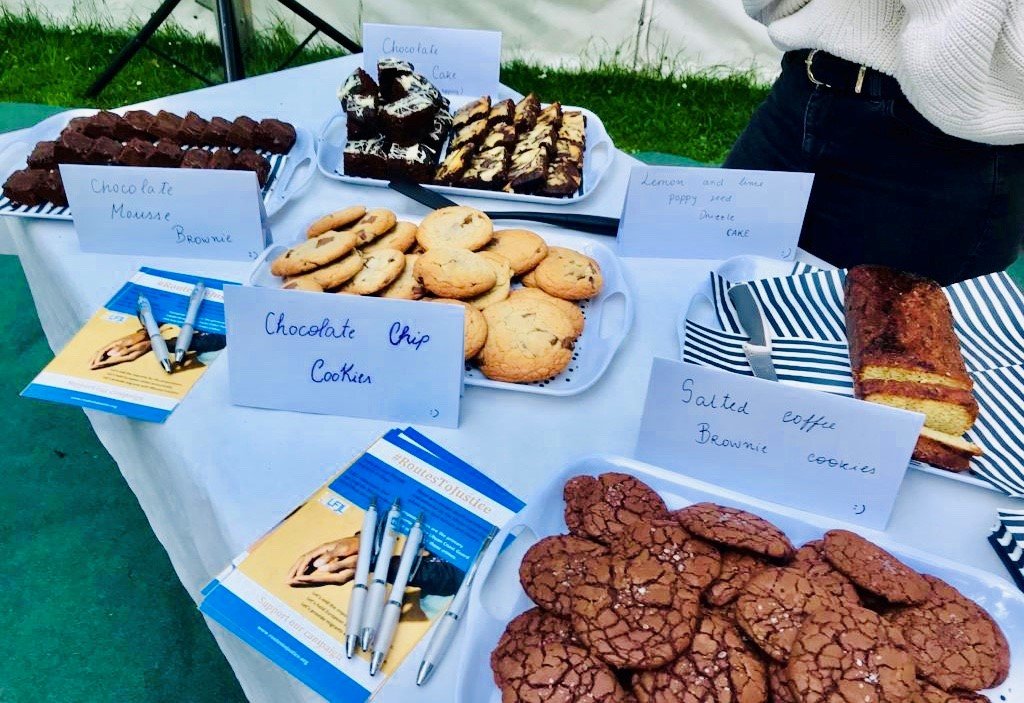 As you might know, violence has been escalating in Libya since the beginning of April 2019. According to the World Health Organisation, to date, the armed conflict has resulted in about 562 deaths, including 40 civilians, and more than 2800 people wounded. The situation has also become more critical for migrants and asylum seekers in Libya: the battle in the outskirts of Tripoli has put thousands of people confined in detention centres at risk. Many of these centres are located close to conflict areas and armed clashes, putting migrants at further risk. Libyan authorities refuse to release migrants and refugees, despite being unable to ensure their safety and access to essentials including food and water. Transportation of migrants caught in the Libyan crossfires to safer locations has become increasingly difficult due to the deteriorating security situation.
Furthermore, the Libyan Coast Guards continue to stop boats attempting to reach Europe and returns their passengers to detention centres. The current instability has furthered smuggling activities and human trafficking activities, as well as abuses by some in the Libyan Coast Guards. The cycle of captivity and exploitation sadly continues.
While this makes our work even more challenging, the current situation also shows us how vital it is to provide these people with routes to justice. Regardless of the difficulties, we have continued our advocacy efforts, and have once again called for accountabilityto the international community, the UN Security Council, and the ICC.
Our colleagues in Tripoli have bravely been documenting abuses and human rights violations against the civilian population, while also monitoring the situation of migrants in Libya. We have continued our work collecting documents for litigation, and uploaded them to our Human Rights Archive, to secure evidence of ongoing human rights violations in Libya.
LFJL has also engaged with members of the public through events and media. On 21-23 May, LFJL participated in the Ramadan Tent Project's Open Iftar by holding a bake sale as part of this inclusive project. The bake sale allowed us to raise funds for #RoutesToJustice, while also raising awareness of LFJL's work and engaging with people interested in helping us make a difference in Libya.
What's next?
We will continue to raise awareness on the project throughout the summer, starting from the 8th of June, when some of LFJL staff members as well as external supporters will participate in the London Nightrider, a 100km bike ride around London.
We are also planning other awareness and fundraising events in the next few months, so please stay tuned for more information!
We will continue to keep you updated on the progress of the project through GlobalGiving, however please don't forget to subscribe to our mailing list to remain updated and follow all of our work across our programmes. Many thanks again from all the LFJL team for supporting our work!