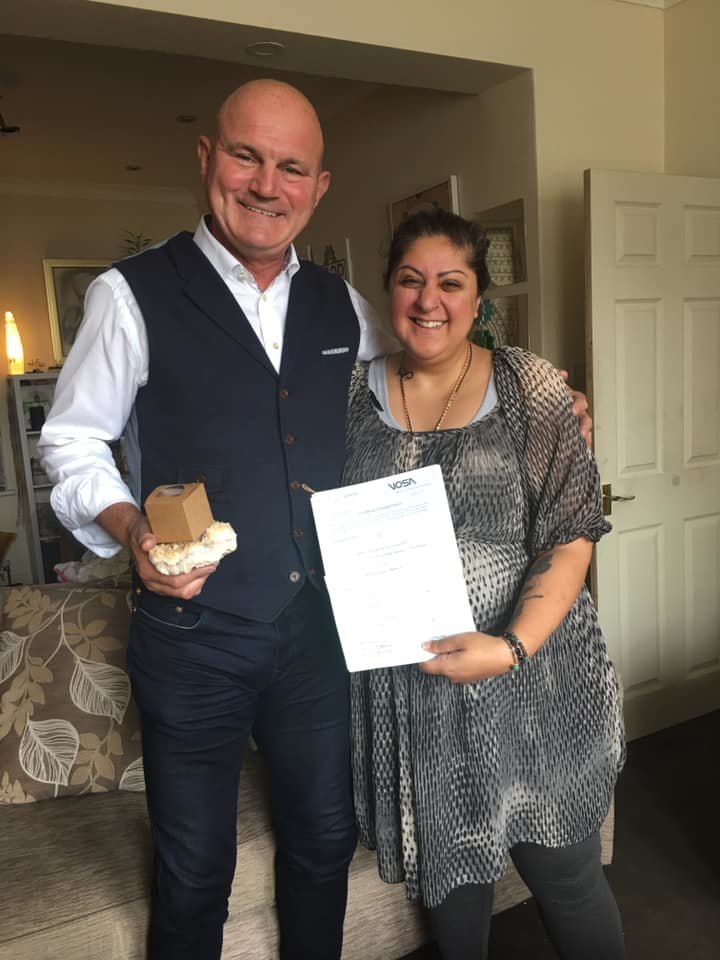 As the days get longer and the temperatures rise, we'll give you a short but sweet update on our project. Since the last time we've reported, there have been a few exciting updates....
In June, we officially handed our first bus over to Food4All in Stratford, London. This bus will be used as a Food Bus, helping this charity to provide nourishing meals to homeless and low income individuals in the Stratford area. This bus is currently undergoing its transformation, and will be soon be on the road. More details on it's official launch will be provided ASAP. For more information on Food4All, check out their website: https://food4alluk.org/
In September, you should see our first Shelter Bus in Wolverhampton. We're still solidifying our partnership, but we've found a great organisation with an even greater vision to help us bring our project to life. More information on the official announcement of our partner and the launch date of this bus will be provided closer to the date.
It's getting closer, can you spare another £1?
We're so thankful for your donations and support along the way. With your help, we've raised vital funding to help bring our vision to life. However, we still need donations to help us reach our first target of £35,000. If ever person that's donated gave an extra £5-£10 we could be that much closer! Better yet, help us spread the news. Whether it's sharing via Facebook, email or in person, your voice helps us to spread our message and make this project even greater.
Things are looking up for our bus. Thank you again for all that you do and have an amazing summer break!
Kind regards,
The Shelter Bus team