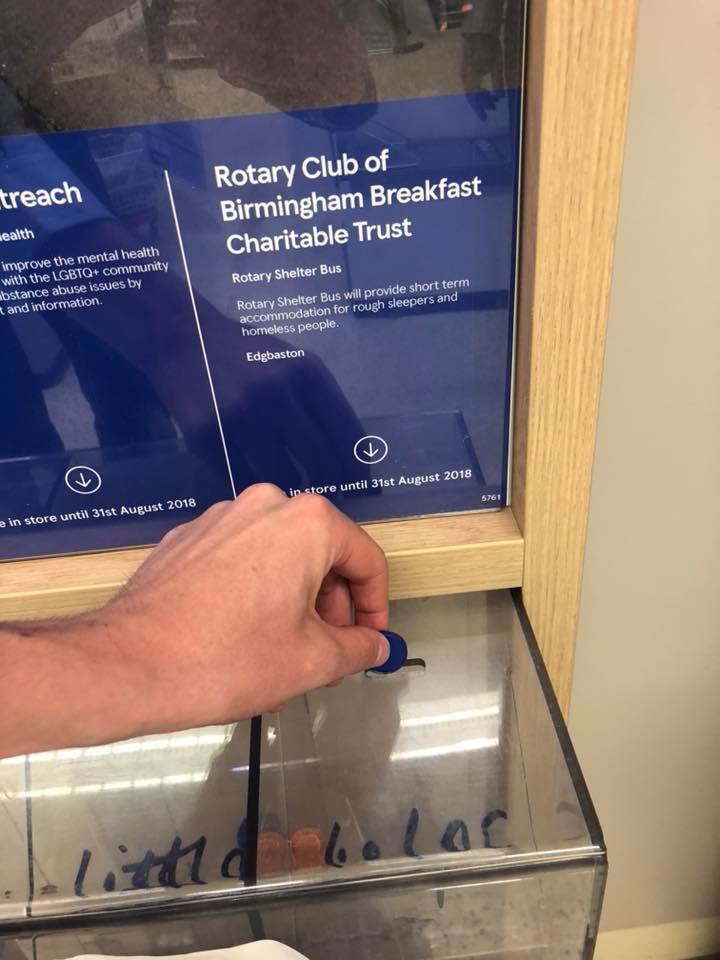 Hello from Team Shelterbus!
First and foremost, let us say on behalf of everyone working behind the scenes here, thank you to all of our donors and supporters for all of your kindness and generosity. The latter end of 2018 was equally challenging and rewarding, but we are happy to report there are big things ahead for Shelterbus in 2019.
We welcomed new additions to the team--what can you bring to the table?
With our continued growth came new additions to the team, working diligently behind the computer helping us with our social media, our media planning and our fundraising connnections. We're always looking for more volunteers to help us take this project forward. Do you know someone who would be interested or would you like to help us with your talents? Get in touch and we'd love to have a chat to see what you can do. Similarly, if you're in the Birmingham area and want to join our Rotary Club for breakfast we meet every Friday morning at the ICC at 7:30AM. Come and join us for a full english and a bit of fellowship.
We raised vital funding--your donations matter!
This year, we raised £3,000 from Tesco Bags of Help, we raised £4,000 worth of Jewsons Building Supplies through their community outreach programme, and with these funds and individual/group donations throughout the year, we raised a total of nearly £13,000. We're continuously appealing for support, and every £ brings us that much closer to getting Shelterbus on the road.
We built partnerships--A Shelterbus coming to your neck of the woods soon!
As finding a partner is the most important step in bringing our vision to life, our team worked diligently to spread our name and build connections with like-minded businesses who would be interested in taking this project forward. Whilst we suffered our fair share of challenges and set backs, we ended the year with an optimistic outlook for bringing a Shelterbus to the Midlands and London. Keep your eyes peeled on our social media pages for updates on our progress and the final launch dates.
2018 has been such a successful year. We couldn't be more thankful for your donations and your time. Every donation matters, every Facebook comment or like matters, every thoughtful email matters. Keep in touch, and keep spreading the word...2019 will be a big year for Shelterbus!