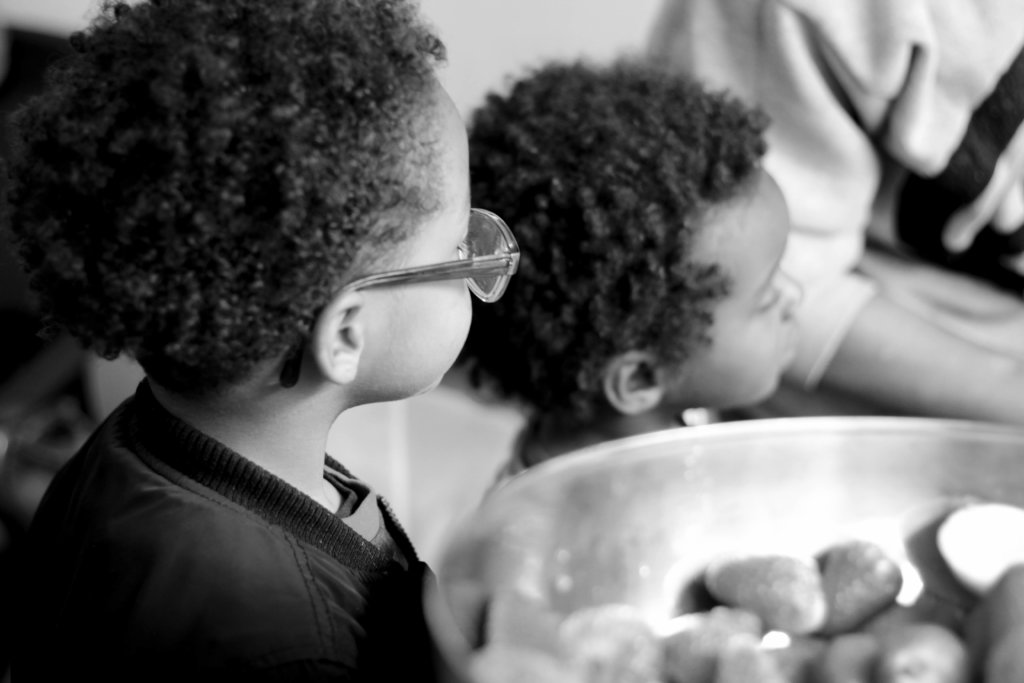 Roots Community Health Center has been operating on the frontline addressing the devestating impact of COVID-19 on our East oakland community. In May, we opened the first walk-up COVID-19 testing site and we have been busily helping those that have tested positive to ensure that they and their families are informed of the steps they must take for their safety as well as their immediate families and friends. We have also been working with the Alameda county conducting contact tracing. Additionally, Roots has been providing weekly Health Briefing to disseminate the lastest information regarding the pandemic, what they can do to stay safe as well as resources that are available to them. While Covid-19 is a global pandemic, its impact on the vulnerbale, low-income population of East Oakland has been particular severe. Recent data indicates that the East Oakland infection rate is about three times that of Alameda County.
Many of the families we serve has experienced loss of jobs or income impacting their ability to meet their daily needs. With school closure, many has been unable to work due to the lack of childcare. And this pandemic highlighted on of the major impacts of health and income disparities, and the urgent need of creating such Rapid Relief Fund to lend a helping hand to this in need at these difficult times.
While GlobalGiving donations for this fund has been limited, Roots was able to acquire resources (~50K) from local organizations that enabled us to assist several families. Since May 2020 we' provided assistance to dozens of households with their utility bills: electricity, water, internet, phone, etc. as well supporting some of their educational needs, such as tablets, books, etc. Naturally, the needs are great and far exceedes our available resources.
We have also recieved $20k that has been set aside to help youth; to assist with cell phone bills, internet access, food and transportation gift cards, and to provide emergency housing; 3 nights at a safe location/hotel. Though these amounts seem small, they make a huge difference to the population we serve and provide support to help them navigate throught these difficult times. We have recieved affirmation of how important these small funds have helped , "these funds are going to help me because I don't have enough funds to pay certain bills. Getting these funds would be so helpful for me and my son. Due to covid 19 and no childcare I have not been able to work which has caused me to fall behind on my bills". a second stated "This fund has helped me a lot it gave me less stress on paying some of my bills" another example. "the funds provided room in budget to make payments towards past due debts that are in collections" another "The fund has helped me, by supplying support with my financial obligations. In doing so, it has helped my family maintain a stable living during this pandemic time."
One bit of great news that I would like to share: In September, Roots Community Health Center is proud to have been selected as a 2020 California Nonprofit of the Year by By Senator Nancy Skinner.