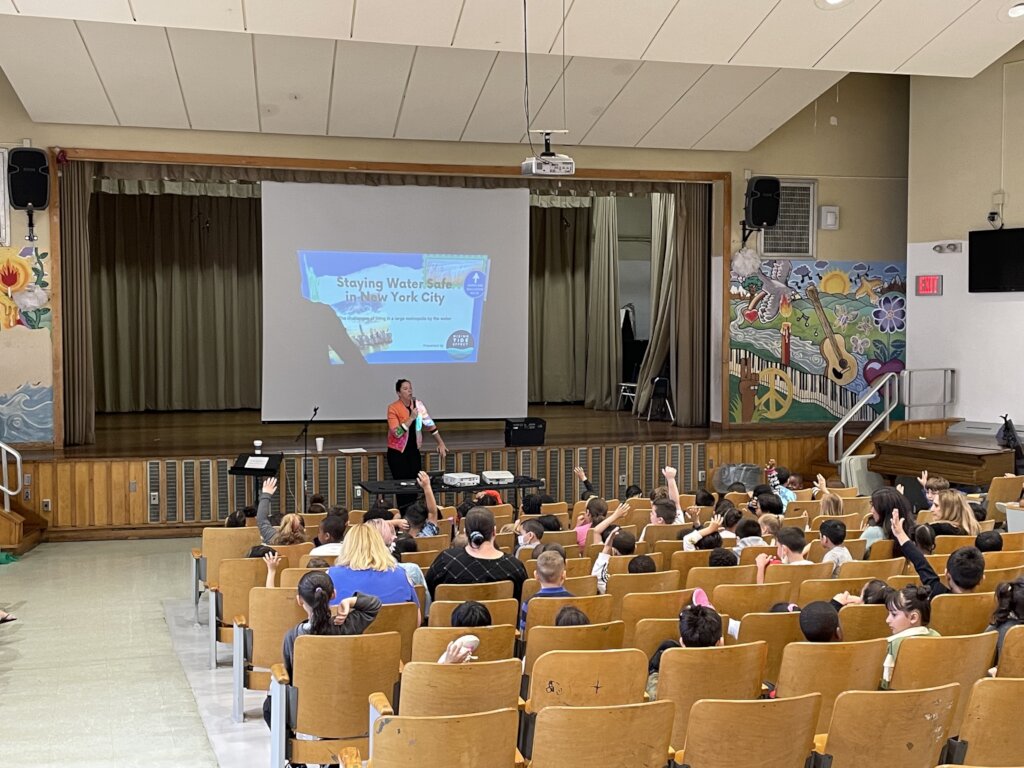 After laying more groundwork and major preparations, we are geared up to work with 100 more students this summer at The Rockaway Hotel.
Different to last year, we will be swimming with the young men from St John' Residence in June and October, instead of just October. When they found out about the opportunity to swim in June many of the young men from last summer signed up to swim again! Note, they participants are ages 14y - 22y.
Also slightly different to last year, we have prioritzed children in temporary shelter for swimming lessons and hope to fill up more than 75% of the spots in July and August with these students. We have prioritized housing status over age, so we expect to see many different ages in these sessions. Because things are ever changing on their front, spots won't be completely locked in until the end of June.
In May, we brought in Chef Butta to consult with the hotel on a menu for the students, that consists of nutritious breakfast dishes.Speedo has donated swim suits for the Rising Tide Effect staff and we are excited to be outfitted in what we feel, is the strongest of swim suit brands.
Also, in May, we presented to the entire school at Waterside, "How to Be Water Safe in NYC. Many of the students in that school have also come through our program. We also welcomed a donation of kickboards and pool noodles from the swim team at Amherst College.
Now that we have launched our new website this week, it's full steam ahead. As we get closer and closer to our first lesson on June 7th, we are focused on fundraising so that we have everything needed for the entire season 2022. (June - October).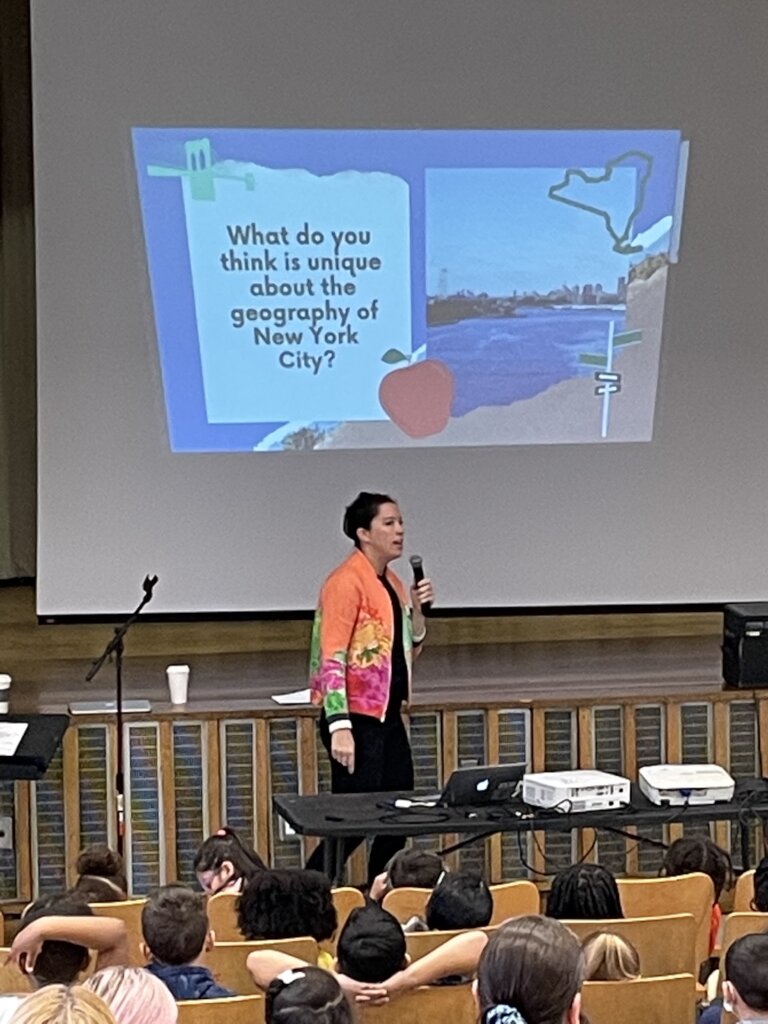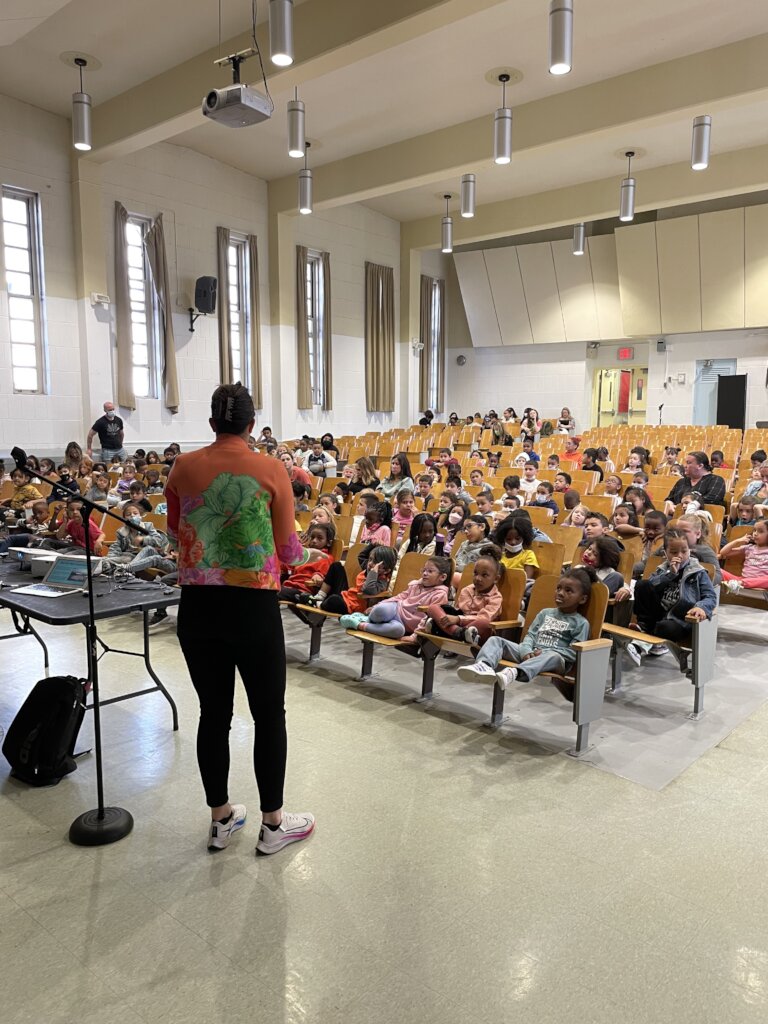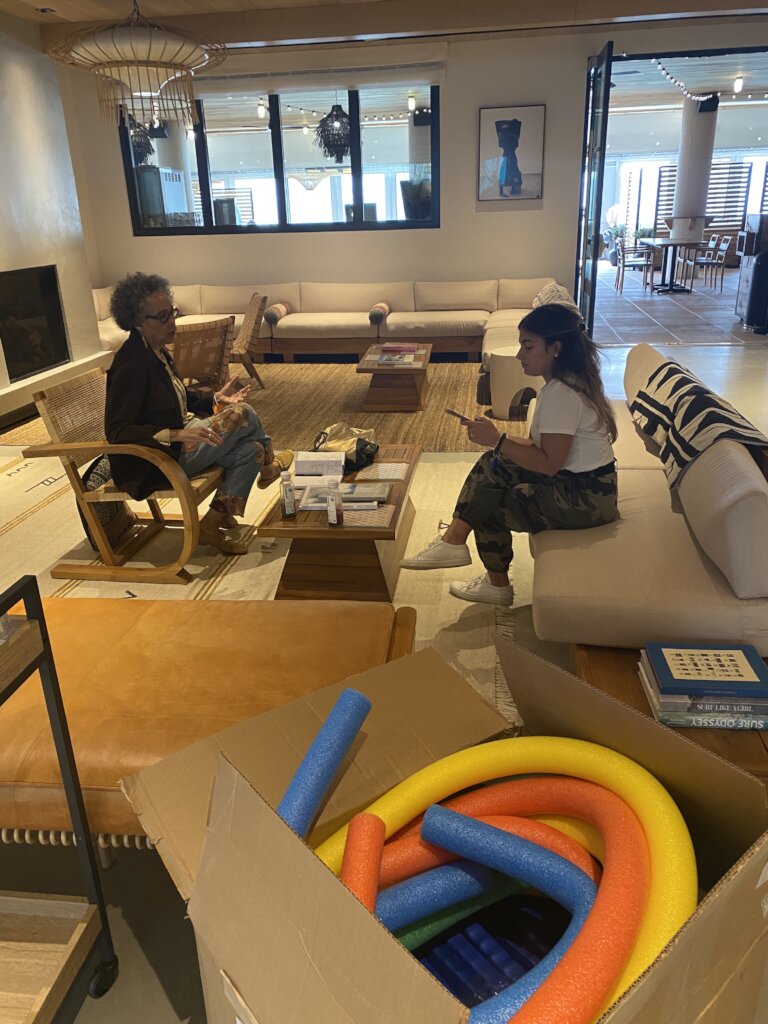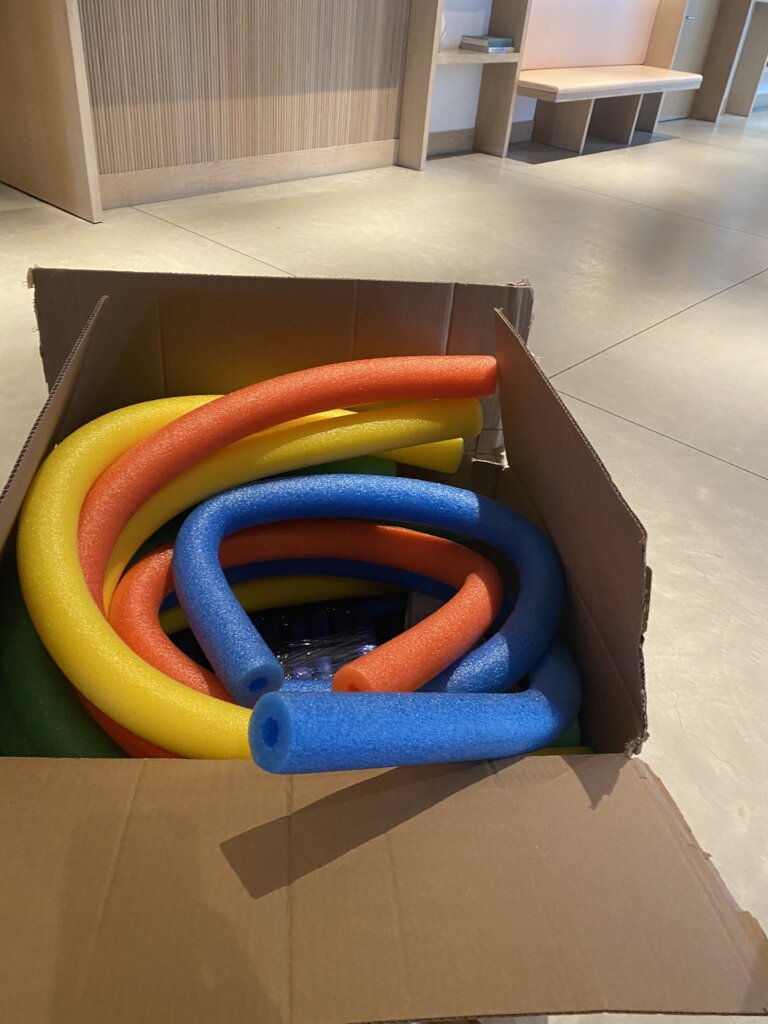 Links: