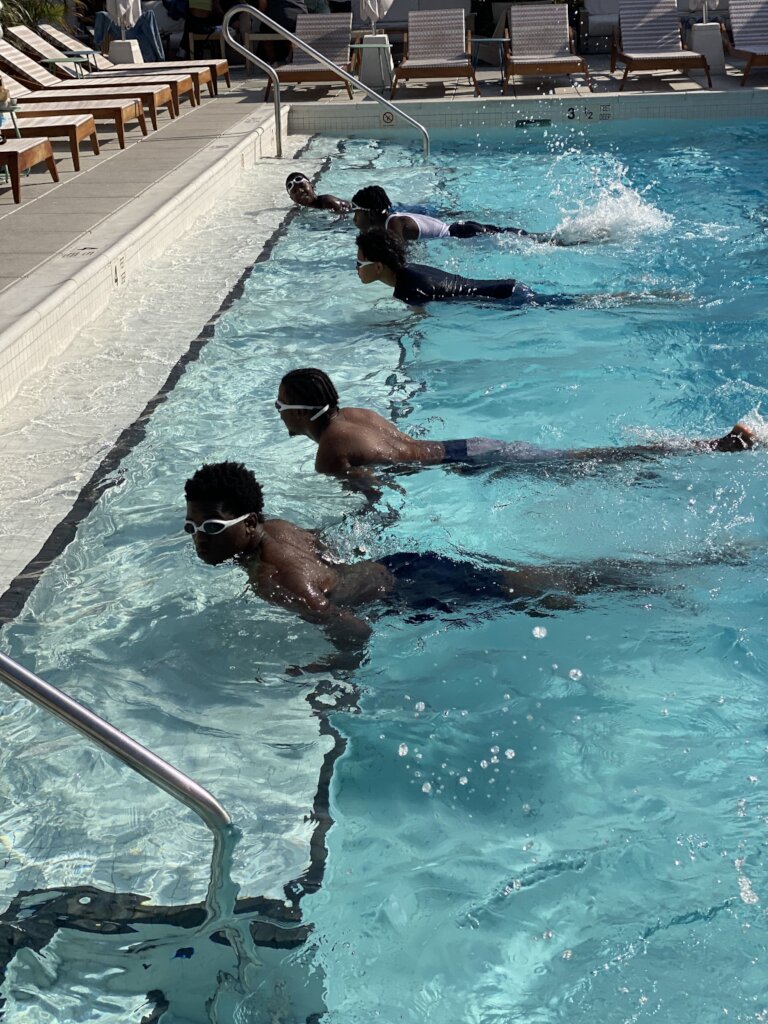 Since October 2020, we have set out to:
(1) introduce students to basic principles of water and ocean safety, (2) ensure each student can swim to save their life, (3) build respect for aquatic environments and conditions, (4) create expansive opportunities for students to use swimming as a vehicle for personal development.
We partnered with The Rockaway Hotel, who provided us a pool, meal and table for discussion for every session.
It is because of them, 7G Foundation, your kind donations and an incredible team, that
(1) 100 people learned to swim
(2) 100 people received a basic water safety education
(3) 5 people were employed from local boroughs
(4) Several guest speakers joined the round table discussion covering topics such as nutrition, aquatic careers, lifeguarding and financial literacy.
We are gearing up for an even bigger 2022 and appreciate your support.
Let's Go Rising Tide Effect!!!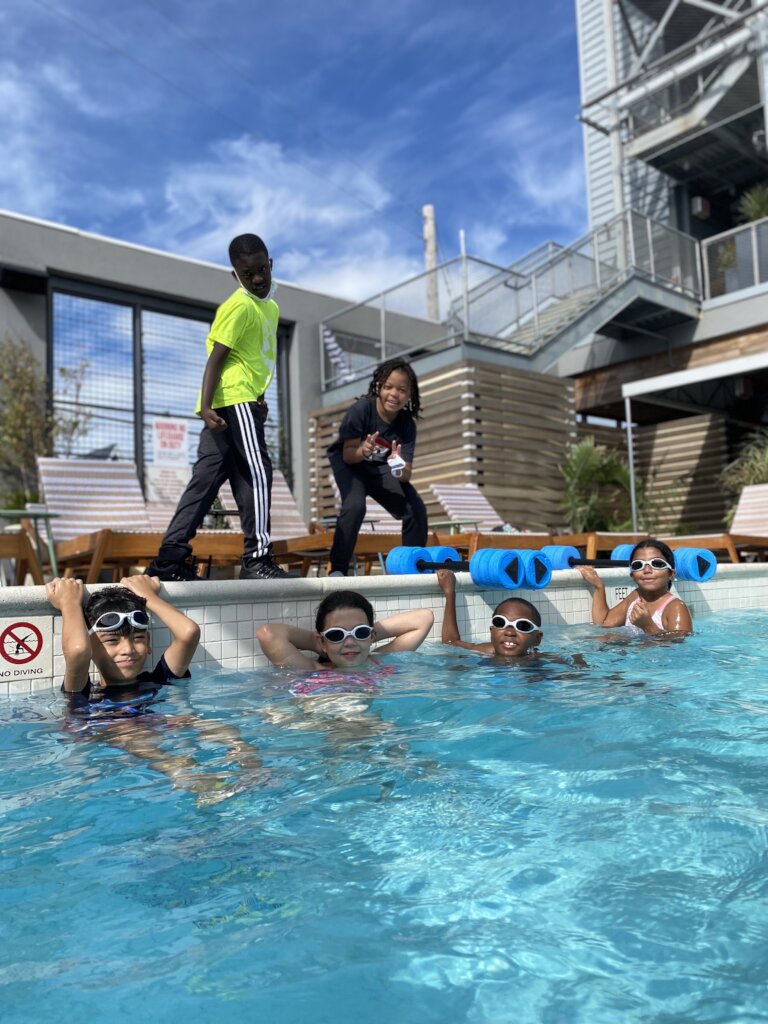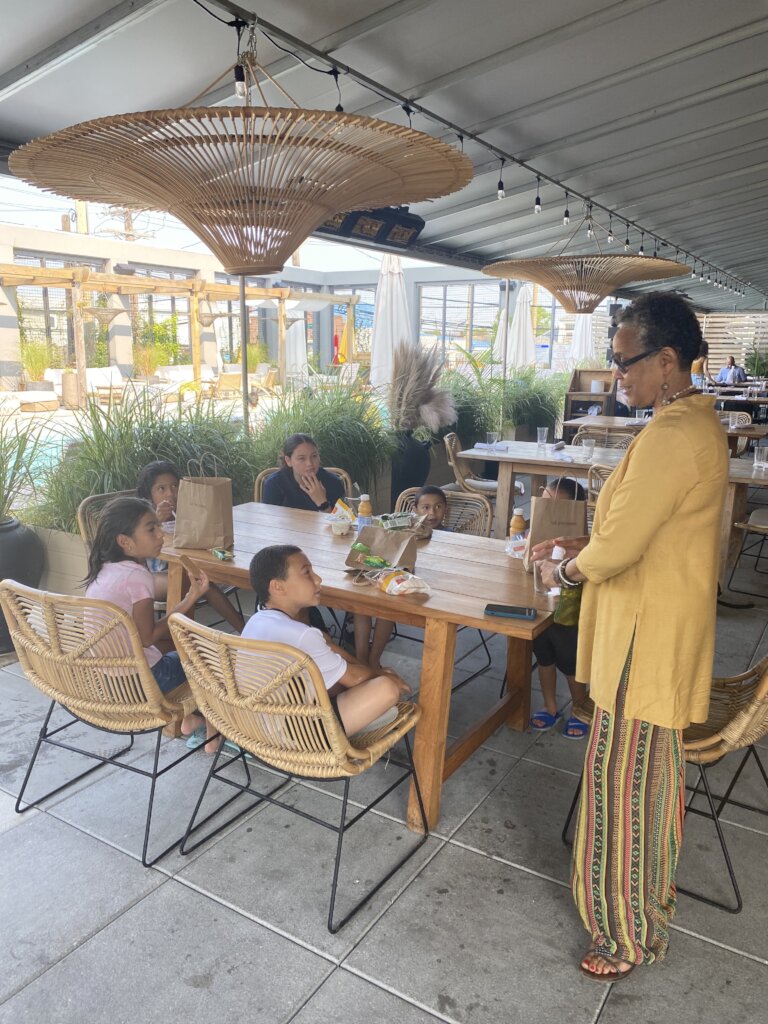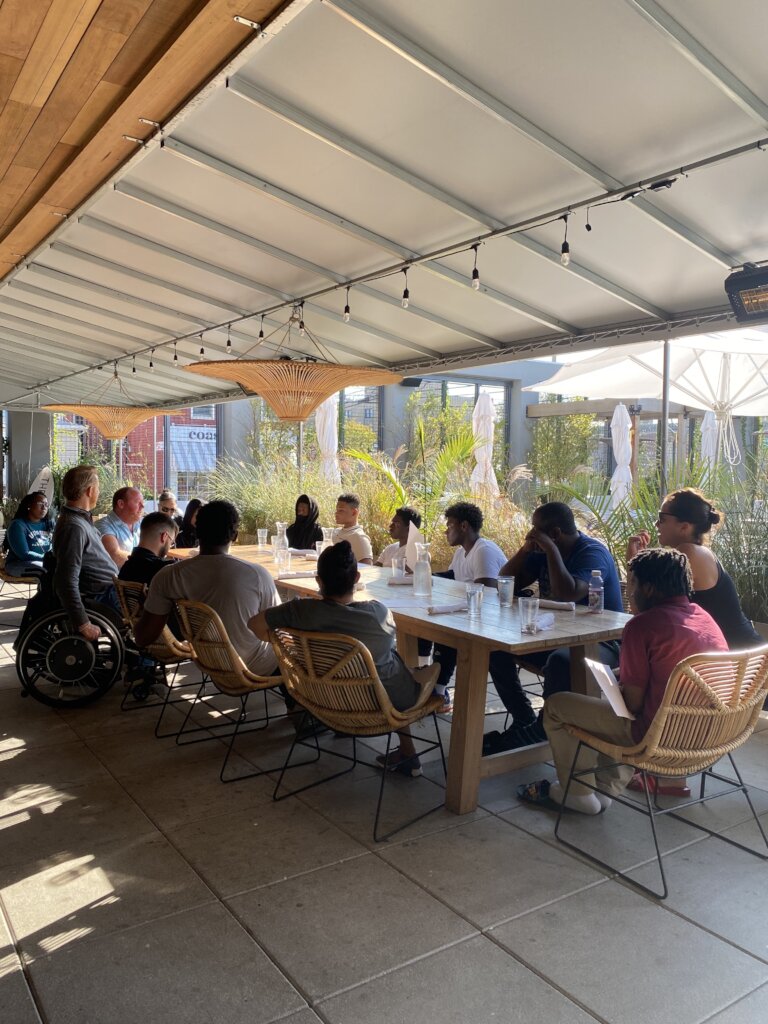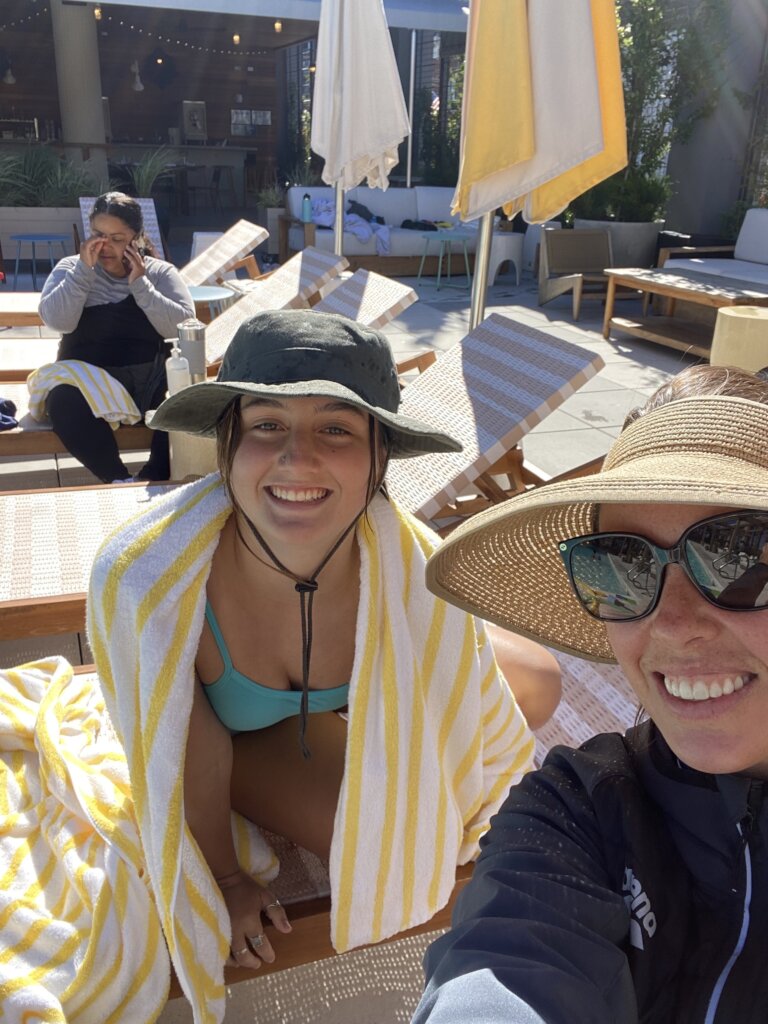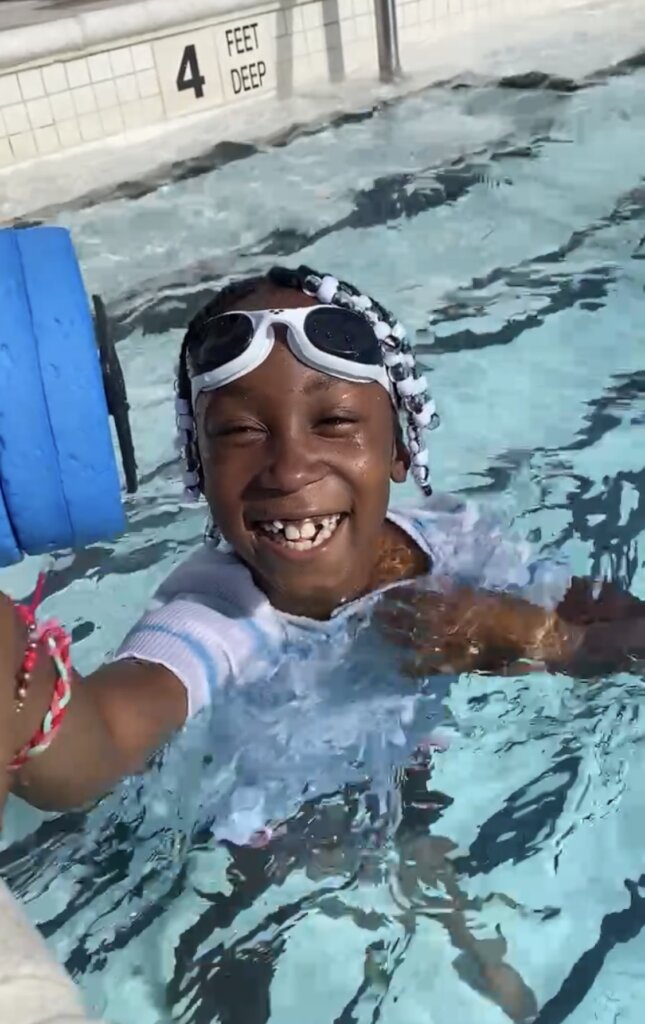 Links: