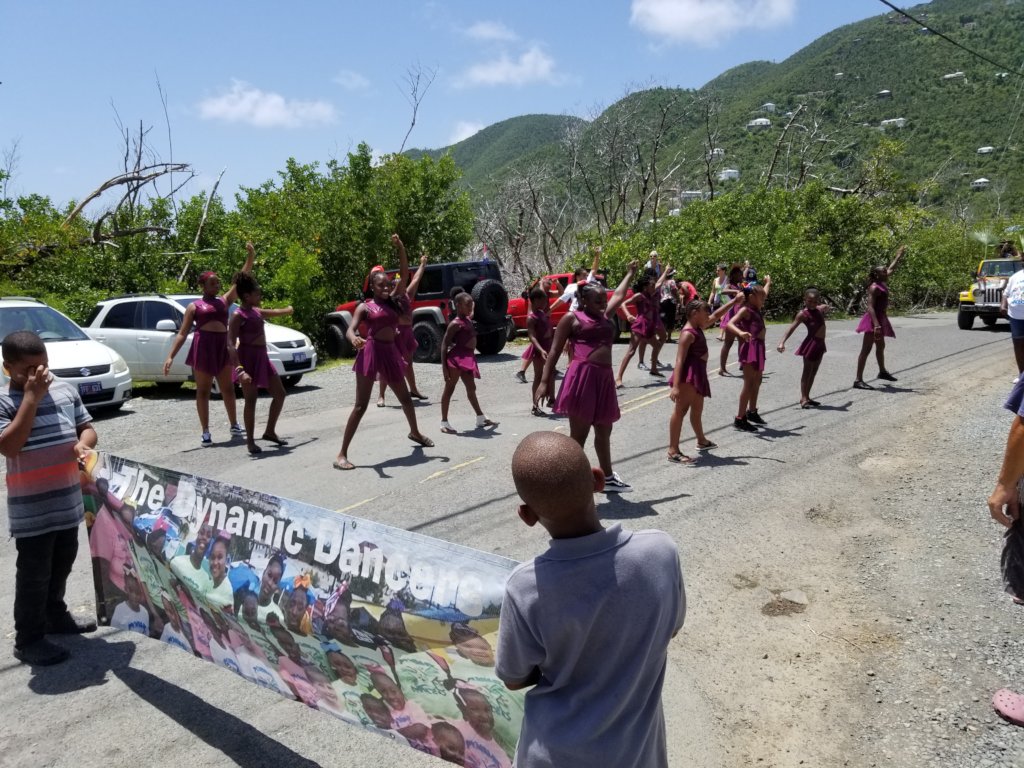 The summer of 2019 continued to be a challenging one for the people of St. John. But we are recovering, and there were fun things for children to do that challenged them to learn new skills over the summer.
Our project, with your support, allowed children to take a 3-day pottery making class at "Pottery in Paridise" in Coral Bay. The Dynamic Dancers got to go to the University of the Virgin Islands campus, with the grant paying the taxi van bill for transporting them across the island of St. Thomas. The public summer school asked for and received funds for a special field trip tour of St. Thomas. Our project assisted other nonprofits and school programs in transporting children on field trips and paying the taxi fares to the airport for a Cariibbean Cruise by the Dynamic Dancers group - 25 children and their chaporones.
Carolina Corral offered a learning day about horses and farm animals to another summer school group. They are hosting a family day to learn more about the animals and caring for animals, and having fun - Oct. 19th. The grant will help support this.
The Bookmobile project has been delayed by the Government, so CBCC has ordered two "Book Boxes" - to be installed in places children are in Coral Bay, and for "bring some, take some" books. We will replenish as needed.
Now as school has begun, the afterschool and extra programs are still getting started. We have offered to fund safe afterschool program transportation to Coral Bay from this grant. We are also actively working on getting the post Hurricane temporary Sprung Shelter Community Center open. There is a brand new St. John Boys & Girls Club that we may help too.
The gardening program is just getting started this weekend.
Thank you for all your help!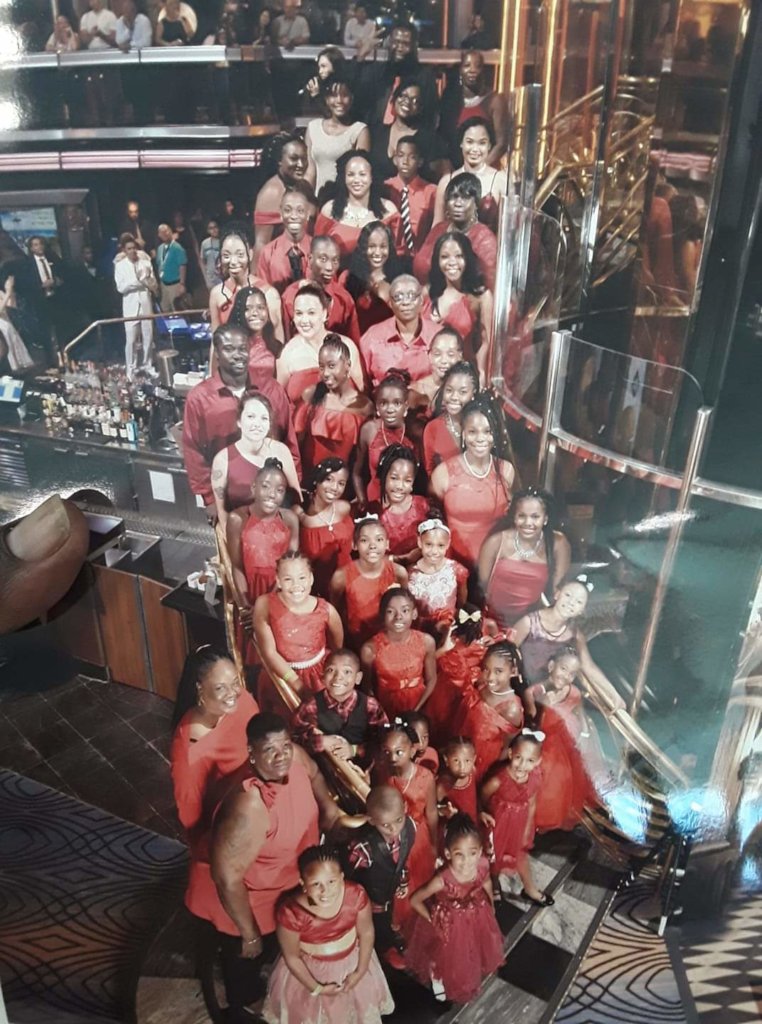 Links:
Attachments: