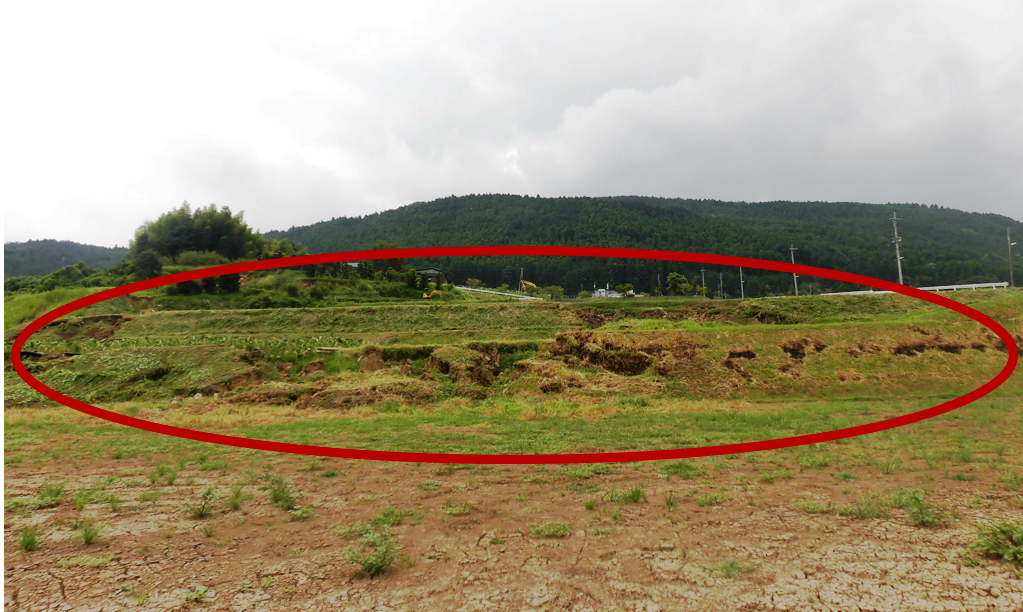 We would like to convey our deepest gratitude to the Global Giving Donors for their endless support to our project. With your generosity, we have managed to reach out to the local victims, especially to the elderly of the earthquake stricken areas in Nishihara Village, Kumamoto Prefecture.
For the past few months, after dispatching volunteers from the different parts of Japan, we have helped quite a number of local families in harvesting their agricultural products and maintenance of their public areas and parks. The villagers especially the old residents are very particular with the maintenance of their landscape. For several decades, the scenic landscape of the village has been a source of pride as a result of constant grass cutting and planting of ornamental plants such as sunflowers, especially during Japan`s summer season.
Last December 15, 2016, the senior management officers, agriculture instructors and trainees of OISCA Nishi Nippon Training Center as well as the other mobilized volunteers have to travel for two hours all the way from Fukuoka Prefecture to help in the maintenance of the Nishihara Village`s paddy field. Despite the rain, the volunteers and the local residents worked in the grass cutting and removal of shrubs in the abandoned paddy fields.
Kumamoto Prefecture is known to be one of the highest producers of rice within the Kyushu region. However, with the damaged dams used for irrigation and the cracks in the paddy fields, it is impossible for the local farmers to cultivate their lands and plant rice. According to the local government leaders, it takes 2 years to fully restore into its original condition the damaged irrigation system and paddy fields.
The paddy fields may not be productive but the locals felt the need to maintain it by constantly grass cutting to prevent shrubs from growing. The deep root shrubs/bushes deepen the natural water level of the fields; encourage wild pigs resulting to the unnecessary holes crucial to the rice production and can prevent the entry of bulldozers/rotaries or other machineries needed in repairing the damaged field.
The spring season is fast approaching and the local farmers will be busier as they prepare their field for sweet potato production. They will be needing more hands so we are consistently updating our website to encourage and mobilize volunteers.