Project Report

| Sep 13, 2023
Third Quarter Review for 2023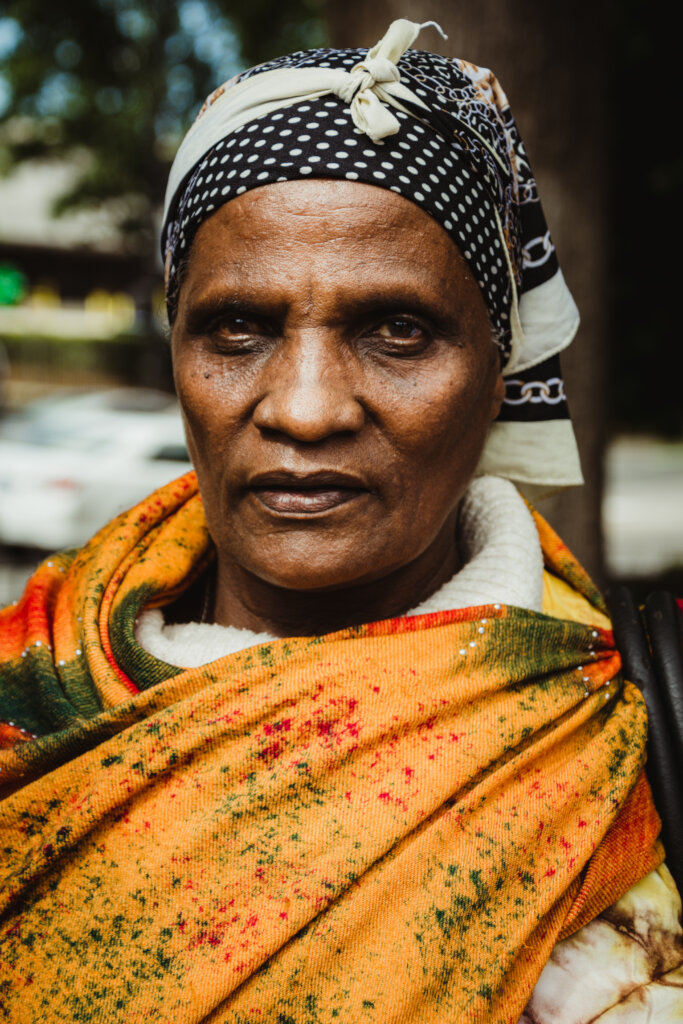 Hello friends! The last report we sent included the work we completed from January - April 2023. Now we'll give an overview of what's been done all the way through the beginning of September 2023.
As a brief reminder, we give free family portraits to people starting over who have survived conflict or disaster. Based in coastal North Carolina, we work extensively around the state but also travel to communities across the country and internationally in some instances.
In May, our staff was in Lousiville, Kentucky. In June, we were a part of numerous World Refugee Day celebrations across North Carolina including Raleigh and in Wilmington (we co-hosted!). Our director also had a board meeting in Washington, DC with our entire Board of Directors. In July, we attended the last World Refugee Day event of the year in Durham, North Carolina. In August, our staff was in Washington, DC and hosted photoshoots in collaboration with Lutheran Social Services. In the beginning of September, we had a photoshoot for a resettled refugee from Ukraine in Wilmington, North Carolina. Also in September, we attended an India Day celebration in our community that was hosted at our local university - UNCW.
In total, from May through September we photographed over 60 people originating from Afghanistan, Ukraine, Venezuela, the Democratic Republic of the Congo, Burma, and Sudan, plus the coverage we did at the events we attended.
We're gearing up for a great rest of the year and also starting planning for 2024. We rely so heavily on your help fundraising in order to work with families. We can't thank you enough for supporting Retake and being a part of our community.
Thank you!
Danielle Desnoyers (Founder + Director | Retake)