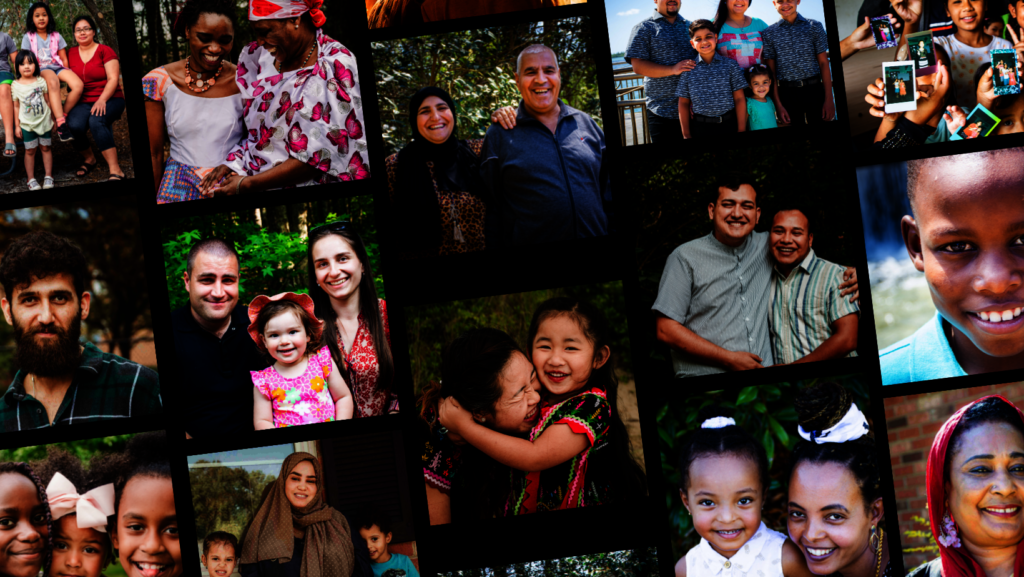 Welcome to a new year! Is it just me or does it feel like this year is flying by already? Tomorrow is February! After a wonderful holiday season and busy #GivingTuesday, our team started the year with a board meeting. We welcomed a new board member and planned what this year could like.
I kicked off the new year by heading down to Tampa, Florida where I currently am. I'll be working here for the next couple of weeks, and it's been a beautiful location to start 2023.
Myself and the team at Retake are planning a full year of photoshoots and travel, and I can't wait to share with you all what's in the works.
Aside from having sunshine and warm weather, Tampa has a lot to offer! There are so many families in the community that we can work with, and we are thrilled to be partnering with an organization called RAMWI. RAMWI stands for Refugee and Migrant Women Initiative. Their mission is to enhance the lives of refugee and migrant women in the community by providing an opportunity to heal, engage with others while learning the skills necessary to become self-sustainable, organize, and advocate for themselves.
We already worked with them at the end of January at the University of South Florida's Tampa campus. Four families from Afghanistan came out dressed to impress and ready for new family portraits.
As we look towards the rest of the year, there are a lot of places we want to go and photographs we want to give. Here's what we have planned so far:
Tampa, Florida until mid-February to work with refugee and migrant families

Fort Myers, Florida in mid-February to work with families who lost everything from the recent Hurricane Ian

Wilmington, North Carolina at the end of February to work with newly resettled refugee families

El Paso, Texas and Juarez, Mexico in the beginning of March to work with migrant families at the border

Raleigh, North Carolina and Greensboro, North Carolina throughout March and April to work with refugee families

and a lot more!
Thank you for supporting our work. We are able to give free portraits through our dignified photoshoots to refugees, migrants, immirants, displaced people, asylum seekers, and those who have survived disasters because of your donations and because you are a part of our community.