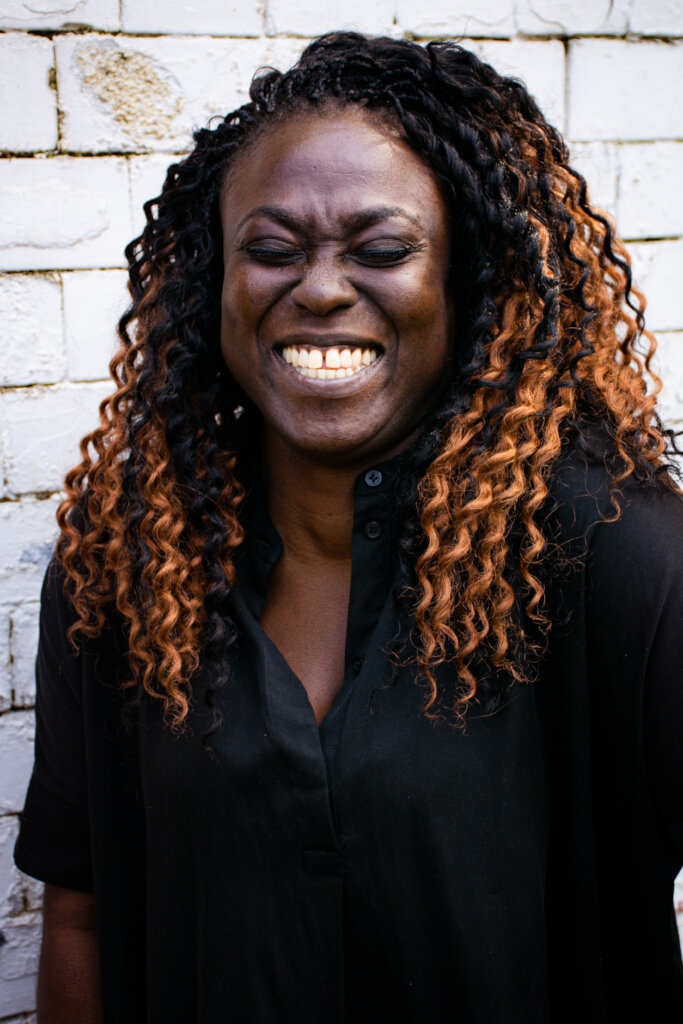 Hello friends. This has been our busiest time of year, and thanks in part to your support, we've been able to offer our free services to even more families.
In May, our director went to London to connect with refugee and immigrant families through partner oganizations and to see one of our board of directors. One amazing organization that we worked with is called Migrateful. They hire refugees/immigrants/migrants as chefs and they offer cooking classes that highlight foods from their home countries. It's a great way for them to make their own indepent income and also share a bit of their culture.
June centered around World Refugee Day. Not only did we attend numerous celebrations as a vendor across the state of North Carolina (where we are based), but we also held our own event. It was a wonderful time to celebrate refugee stories, connect with new families, and meet new potential partner organizations.
A good chunk of July and August, we were in the Washington, DC/Virginia/Maryland areas. One of our community partners is Lutheran Social Services of the National Capital Area who have offices across the region. We offered four different photoshoot events to families they represent. Our director also took a trip to Harrisburg, Pennsylvania from Washington, DC and worked with refugee families represented by Church World Services - Harrisburg.
Between May - August, we photographed 29 different families and groups from the following home countries: Nigeria, Ukraine, Syria, Eritrea, Vietnam, Myanmar, Afghanistan, Democratic Republic of the Congo, Guatemala, and Venezuela.
Thank you for your support. We could not give these families the gifts of new portraits if we didn't have your help.