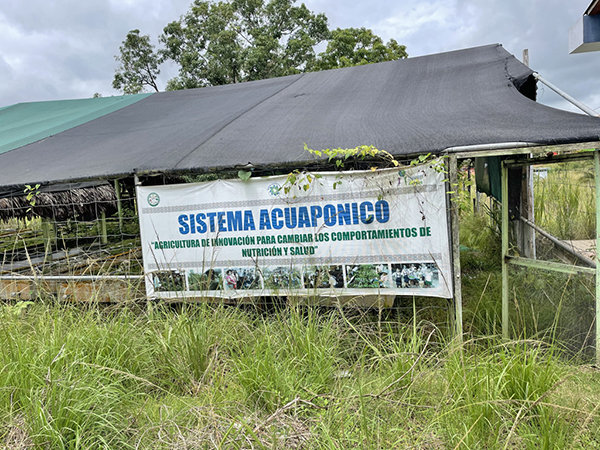 In the three months since INMED Andes launched this fundraising campaign on GlobalGiving, the coronavirus pandemic has prevented access to our fire-damaged aquaponics system at the Instituto Superior Pedagógico Bilingüe de Yarinacocha, Ucayali. Prior to the fire, it had provided a critical source of fresh, nutritious food and educational opportunities for 2,500 food-insecure primary school children and family members in the indigenous communities surrounding the campus as well as a research tool for students, teachers-in-training and researchers.
Indigenous groups have lived along the banks of the Ucayali for centuries, but climate change, slash-and-burn agriculture, subsistence farming and logging have led to significant deforestation and soil erosion. Mature fruit trees have all but vanished and fish catches have been depleted, leaving many indigenous Amazonians, especially children, malnourished and anemic.
The COVID-19 pandemic has intensified these threats, ravaging the health, livelihoods and economies of indigenous communities already on the brink of extinction. The teacher training institute and neighboring university and primary school have been closed for the past year, and the tourist trade, which the indigenous women relied on to sell their handiworks, has been nonexistent. With limited or no income, families have been forced to mass migrate deeper into the rainforest.
Even worse, children have been separated from their families. "Some indigenous boys and girls had to remain inside the school facilities and have not been able to return to their communities due to the mandatory quarantine," says Zarela Bravo, program and project manager for INMED Andes. "They have been under order not to have any contact with people outside, because they could infect them with COVID-19." Nearly all of the students have been infected—and with no fresh food from the aquaponics system to nourish them.
The good news is that quarantines are being lifted and students are slowly returning to campus. Restoring our fire-damaged aquaponics system is now more urgent than ever.
Our team at INMED Andes finally has been allowed to access the INMED Aquaponics® site to further assess the damage and begin planning the repairs needed. The funds raised on GlobalGiving so far will cover the cost of areplacement pump, which is critical for circulating the water in the closed-loop aquaponics system.
The institute, the families of Yarinacocha and our team at INMED Andes are grateful for your support. For only $5,000, we can restore the entire aquaponics system. Your continued support will be life-changing for indigenous families who rely on this source of food. Please consider becoming a recurring donor. Thank you!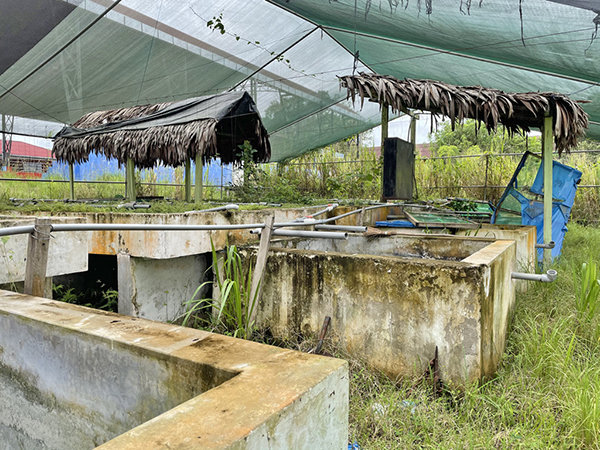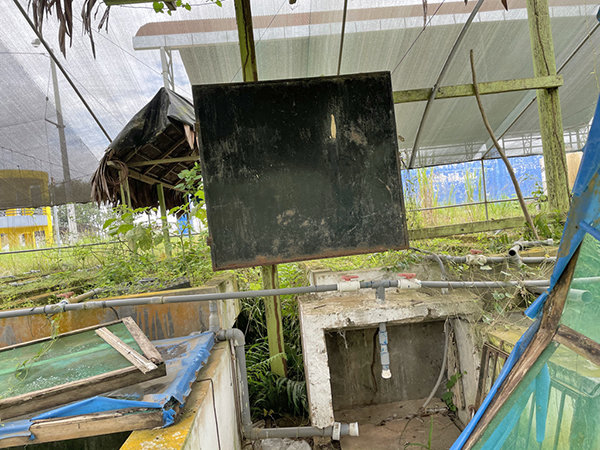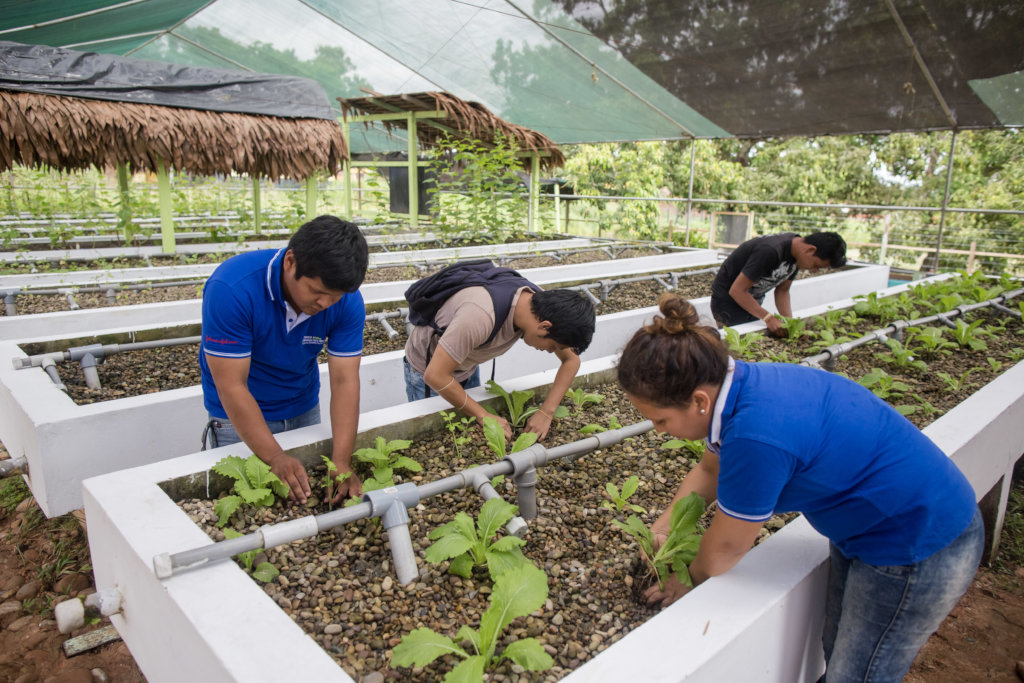 Links: