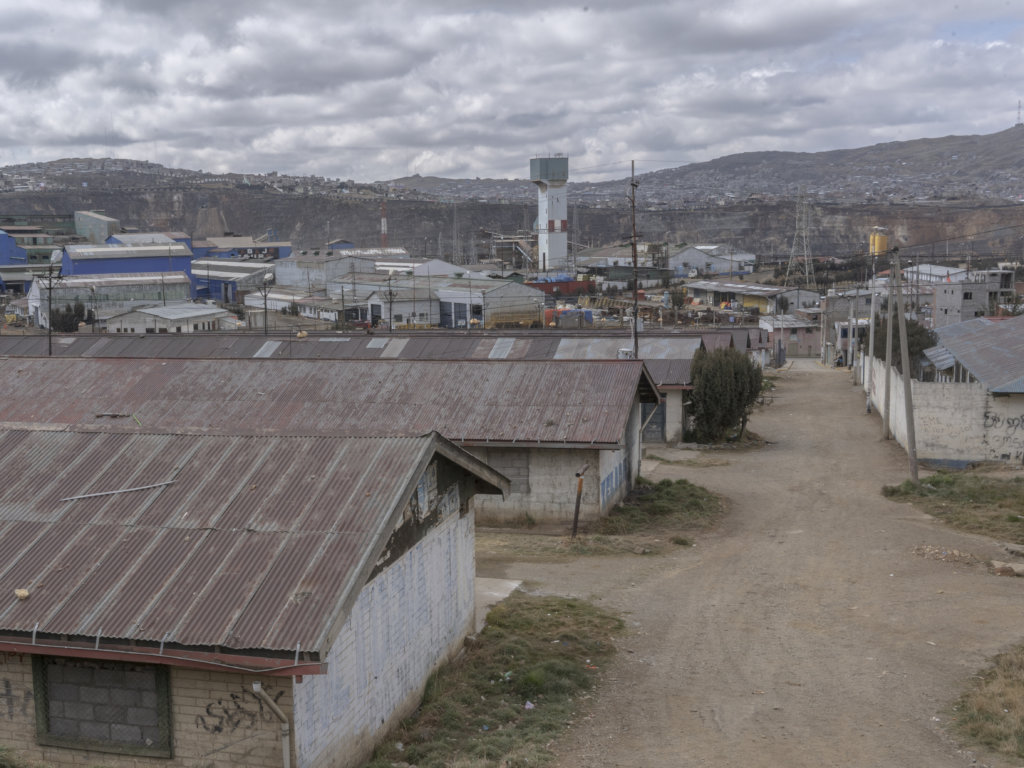 Thanks to the Swedish Postcode Lottery's funds and thanks to your donations, we can now start collecting new information and data on the psychological health of children of the mining city of Cerro de Pasco. These data will be a very powerful tool to be used in the legal case that we are carrying out.
The newest investigation is focused on the Intellectual Quotient Test on children (6-14 years old) of the Paragsha community to establish the causal link between heavy metals human exposure and the onset of neuropsychological and behavioral problems.
Lead, manganese, mercury and aluminum are neurotoxic substances that reduce learning and concentration potential. Metals have been measured in very high concentrations in the environment surrounding the mine and in the bodies of the children of Paragsha, but no studies on this population have already researched and established the effects.
This type of investigation is widespread in mining areas when there is a need to attribute responsibilities to polluters but it has never been done in Cerro de Pasco.
Unfortunately, because of the worsening of the COVID-19 health situation in Peru, we cannot travel to the area.
Still, we are managing all steps from Italy, training local people to follow all technical aspects linked with the organization of the Intellectual Quotient Test.
This test will be realized by seven psychologists from the national institution MENSA with a headquarter in LIMA who will travel to Cerro de Pasco soon.
Another important part of this study includes the heavy metal concentration analysis on dust deposition samples that will be collected for one month in urban areas closed to mining plants. This data will be useful to determine the link between human exposure to contaminated dust and health impacts such as those we measured during the medical investigation in 2018, and the one we will measure this time.
This study, along with others we realized until now, is critical to enriching the evidence of environmental contamination and human rights violations in the mining-affected community of Cerro de Pasco.
As always, we will update you about the process and the results!
Stay tuned!