COVID19 slowed down our project but it did not stop it.
As we all know the world has changed a lot in the last few months. The travel bans and the global quarantine has obliged us to review our programs in Cerro de Pasco, and in general, a lot of things for our organization.
We were ready to go to Cerro de Pasco in March. We purchased equipment and flight tickets, we had our school ready and students identified. Everything was ready for us to go and implement our citizen science project. Then COVID19 has changed everything. We were forced to first postpone our flights and then cancel them. Schools in Peru were closed and we were unable to properly communicate with our partners.
Currently the situation in Europe is going better but in Peru it remains critical. In Cerro de Pasco schools are still closed and the forced quarantine is still in place. Travel ban is still in place and there is no official end to it. We were forced to postpone our citizen science project to a later stage.
Our developed word is moving everything online. But Peru, and Cerro de Pasco, is not the same then Europe or the United States. Connections are not reliable and lot of people do not have access to computers and smartphones, moving everything online is simply impossible. Furthermore, not everything can be moved online. We cannot sample water online nor analyze dust and pollution. The majority of organizations are moving everything on the digital platforms, but working in the filed requires a physical presence. The work of Source International requires a physical presence. It can be difficult in some situation, but it is what makes us different from other organizations.
However, we are moving online everything we can and we are also developing a new manual to be shared with partner organizations, to develop a basic community monitoring system even without us. This manual will be ready by the end of the year and it will be available for everybody who need it. Stay tuned and continue to support us also in this new challenge!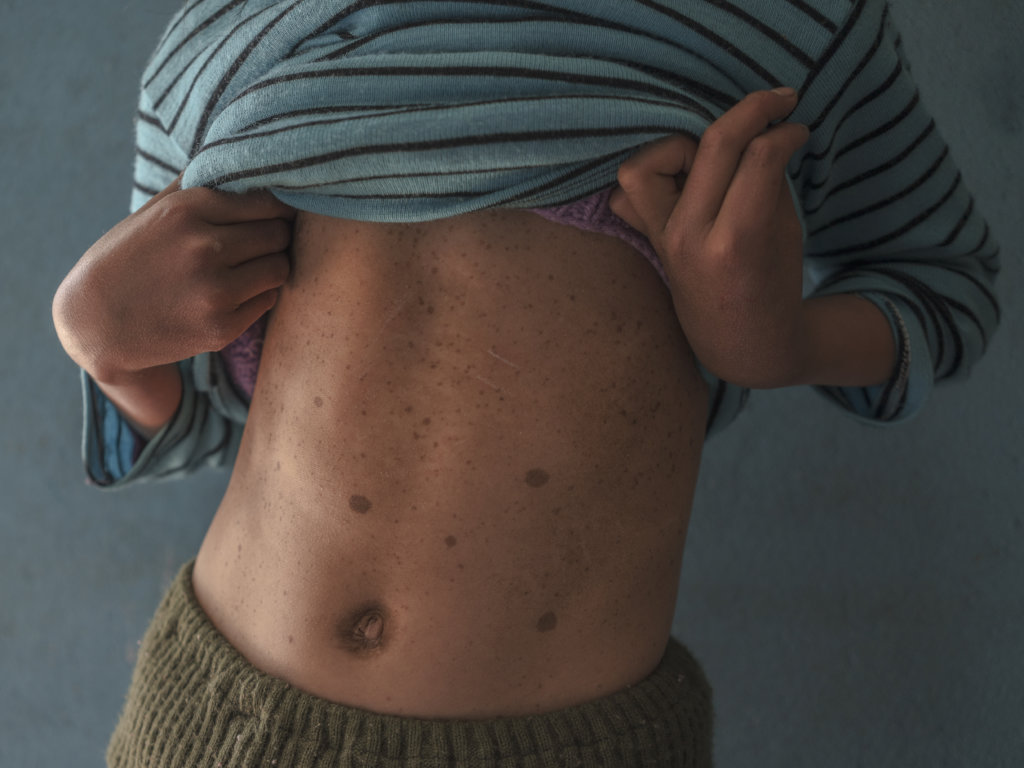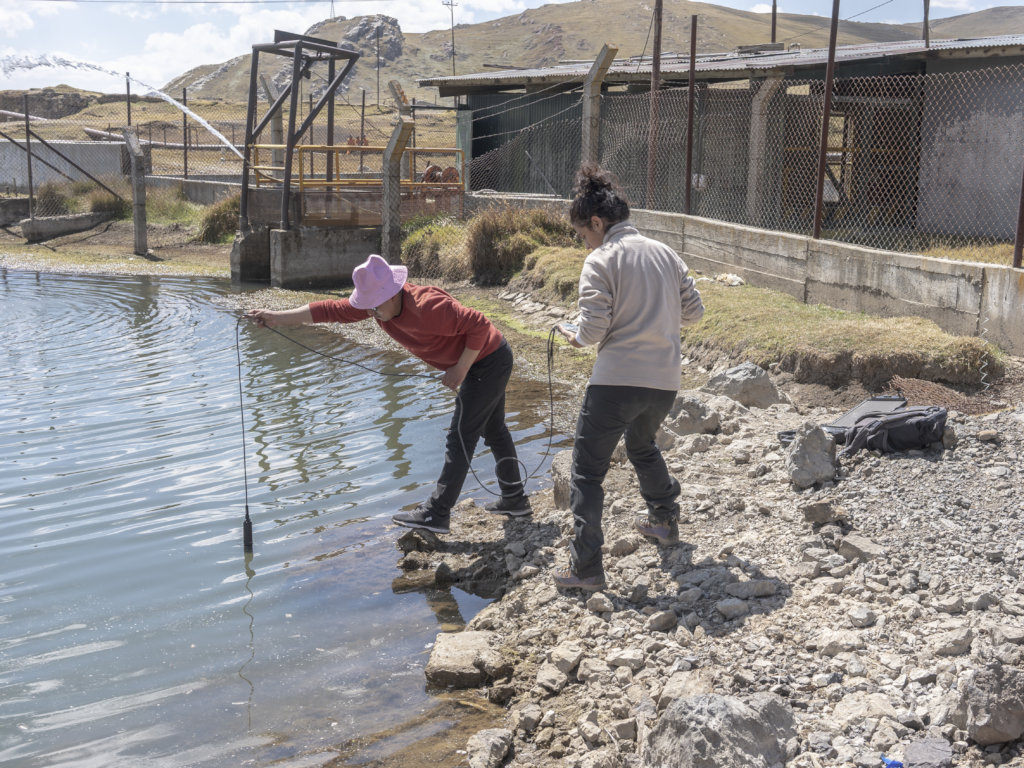 Links: