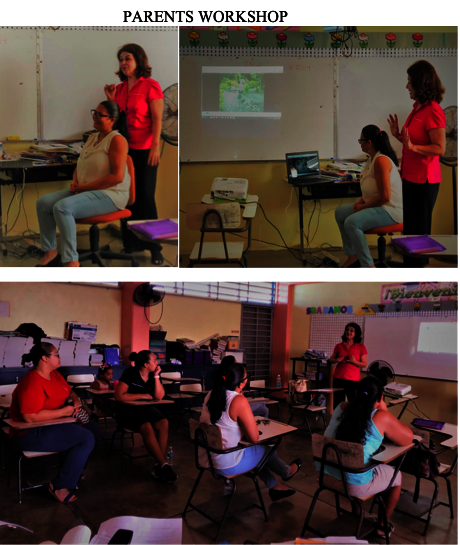 The arrival of summer means it is time to measure how we are doing. We can say it has been a busy semester: our Social Work team carried out 27 individual, 5 group and 6 family interventions. The Psychology team performed 9 interventions with parents individually, 3 workshops with parents and 20 individual sessions with participants.
Topics discussed with parents included:
1. Promoting good mental health in our children.
2. Managing my emotions.
3. Preparing our Emergency Backpack before, during and after a natural disaster.
4. How to teach resilience to our children.
5. Identifying the location of rainwater drains in my community.
Additional topics covered
How to maintain rainwater drains in my community.
2. Values.
3. Fostering affective relationships.
4. Fire Prevention.
We have noticed that combining practical topics related to preparedness with more personal topics on emotional resilience is a good practice that allows us to address resilience in a more holistic way.
Again, thanks to all who have contributed to this effort. We look forward to taking the project to the next level. Have a happy summer!!