Asia America Initiative and GlobalGiving wish to thank you for your past donations to this ongoing project!
This years GlobalGiving "Little by Little" Campaign will match donations up to $50 at 50%. If you would like to start a new monthly contribution, GlobalGiving will match it 100% ! The Little by Little Campaign will match donations this week (April 9-13) until funds run out. If you are thinking of donating during this special event, follow this link:
In Decemember 2017, Typhoon Vinta heavily damaged areas of the Philippines, many previously destroyed in 2013 by super typhoon Haiyan. The floods, wind damage and mud- and rock-slides have displaced nearly 100,000 people. Many houses and schools were destroyed.
Since then, with your help, impacted communities are continuing to clean up after the tragic natural disaster. Schools, especially in Cuartero, Capiz were flooded up to their ceilings. Many classrooms were devastated. However, we galvanized immediate community action with funding support from Global Giving. School building structures were vitalized and classrooms restored. AAI's ongoing project to support communities with dignity and compassion has succeeded beyond expectation We are sending teacher and students in Cuartero classroom supplies and books, which enabled them to continue in their day-to-day learning while repairs by their parents and teachers continue around them.
"Thank you so much for the continuous support to our school children in the Vinta typhoon disaster affected district of Cuartero," says esteemed elementary school principal Ms. Luz Mayo. "Thanks to your generous response, our children were able to complete their school year due to the repaired classrooms and replenishing of destroyed books and school supplies.
"You have made a difference in rapidly repairing our schools, specifically Maindang Elementary School, Carataya Elementary, San Antonio Elementary, Putian Elementary, Angub Elementary and Cuartero Central School. May your profound example be a guide to motivate more generous people to be touched to actively help our needy children."
At Asia America Initiative, we appeal to our GlobalGiving donors to please remember us during the April 9 to 13 "Little by Little Campaign." Every contribution, matched by GlobalGiving will be a significant ingredient to helping our 4,000 school children in Cuartero to overcome the damage caused by Typhoon Vinta. We could not do this without you.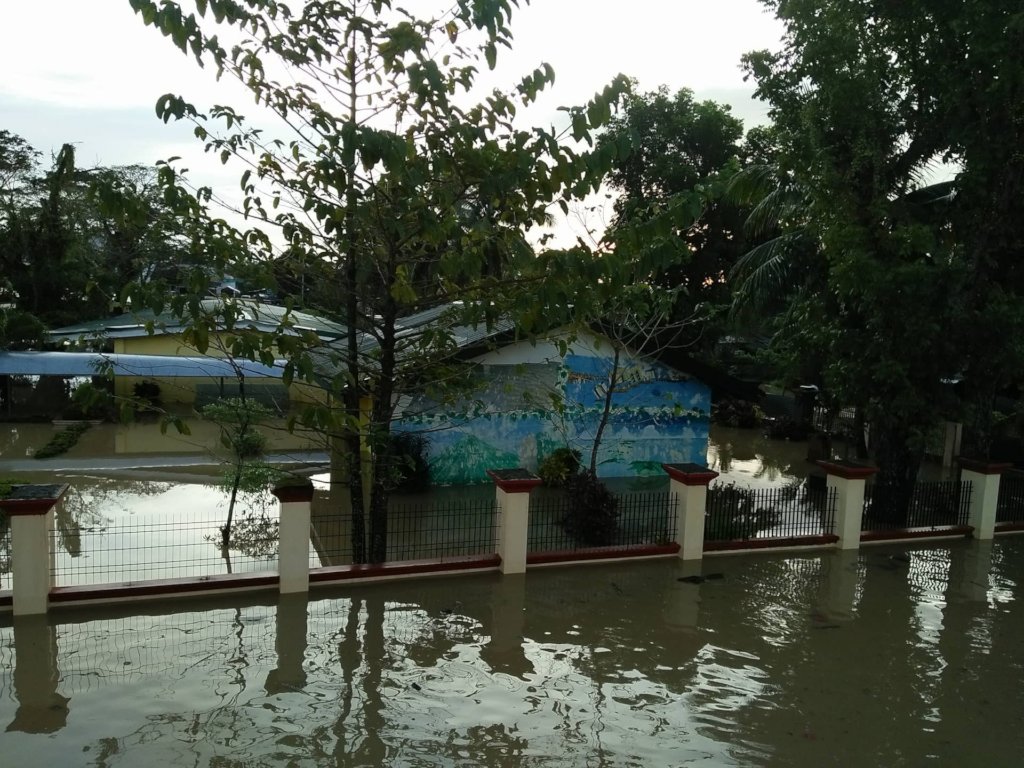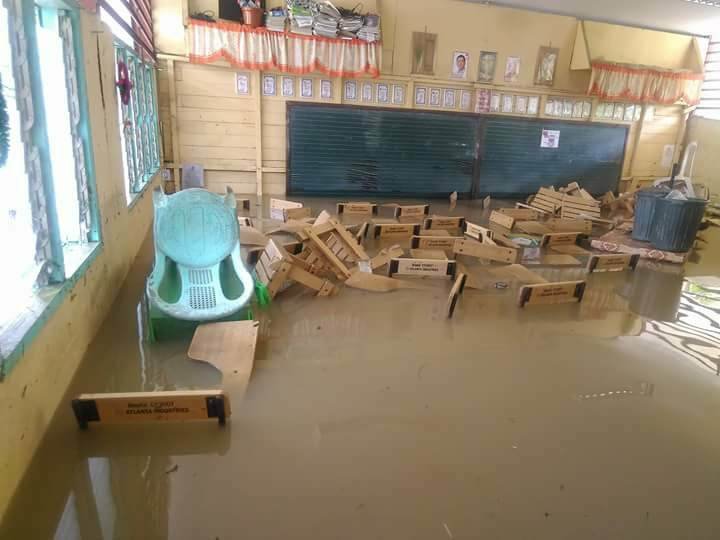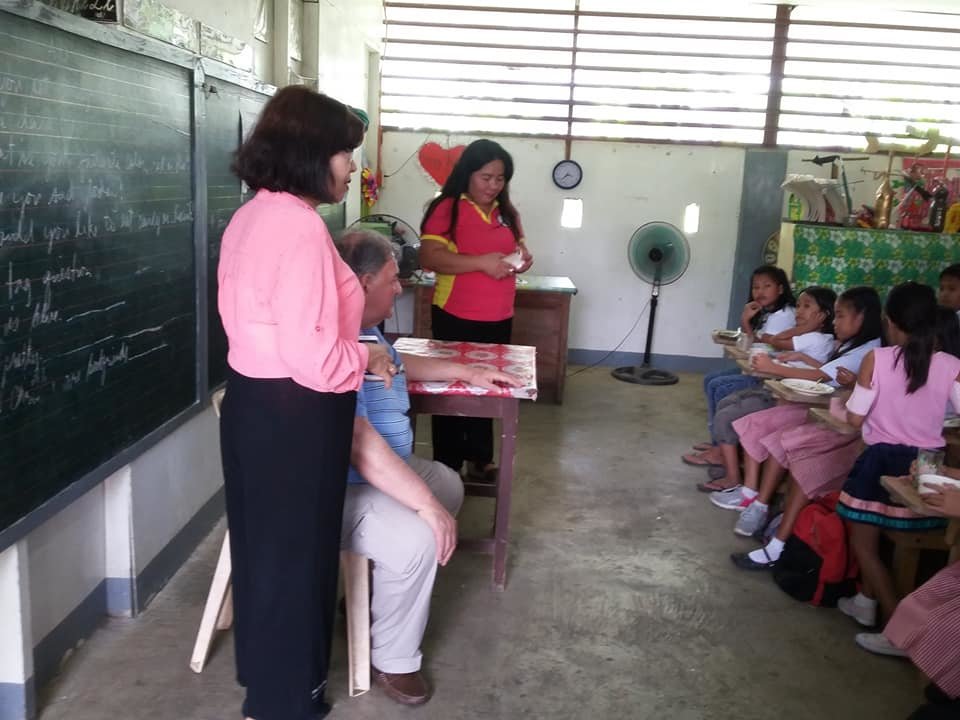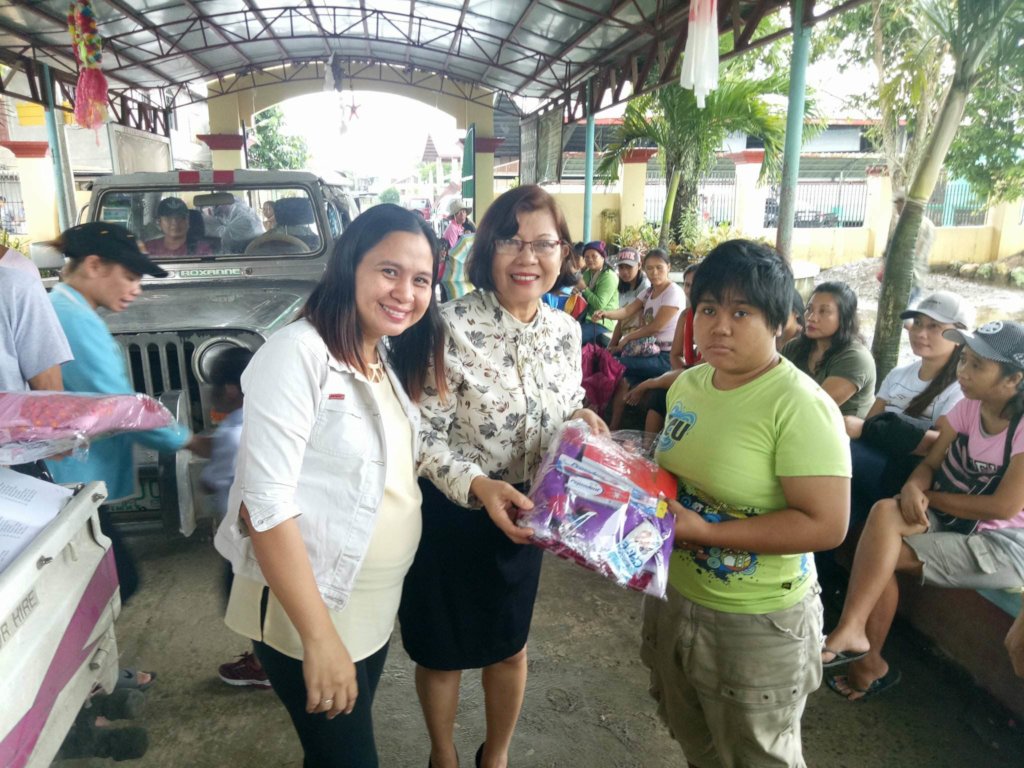 Links: