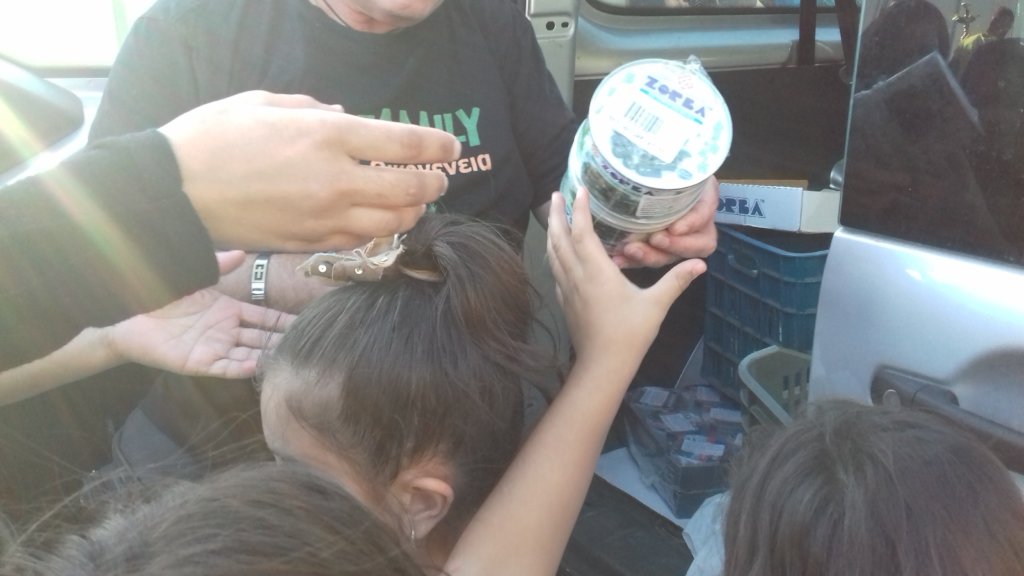 Dear friends and supporters,
The prolonged recession in Greece has taken a great toll on its people, especially children. Over the years, even the most hopeful, seem to have given up.
There are so many cases of psychological problems among the people (psychosis as suicidal, borderline or dipolar behavor, selfharming too in our sunny country ... that we never experienced before the econ.crisis) which are serious desorders mostly due to the hunger that kids are experiencing the last 6 years!!!.
Currently, about 75% of children are already addicted self-harmers and there are constant cases of suicide in young adults aged 15-25. The menace is increasing daily as it has been noted that about 68% of the Athens population are self-harmers while in small towns and villages, the average is 30-50%. Most of these people have lost their mental health and 5-7% are suicidal.
Due to this economic crisis, Greece has become a sad society with no future for kids and youth.
Violence and Bullying occurs in and out of schools without abate, meals are no longer provided to children in schools. Hunger and despair has turned our youth to a sick and suicidal society. Young people no longer have dreams of the future and most resort to violence as a means to express their despair.
There are no private or public clinics, or even NGOs working on mental diseases for kids and teens in Greece. Due to the recent retrenchment of staff in the medical oversight board, less control and screening is exercised over the licensing process for medical practitioners. Professional therapists and Psychologists can now take their licenses without any control of the government, so there is a new generation of incompetent Psychologists and psychiatrists all over Athens who are unfit for the current health crisis.
Also, the previous cues experienced in super markets are a thing of the past as most homes can barely feed. Even the sales from the charity shop have dropped drastically to as low as 5-6 Euro per day. There is no support anymore from the local people and the charity shop has a lot of bills left unpaid.
We plead for urgent assistance as the impact of this crisis is beyond what the current volunteers can provide. The percentage of needy people is too high, beyond the capacity of the Charity organisation. Currently, we do not have enough resources to cover even the essentials for kid's nutrition.
We urge you to help us keep them alive!
Food is an essencial right for every kid!
Warm thanks for your support,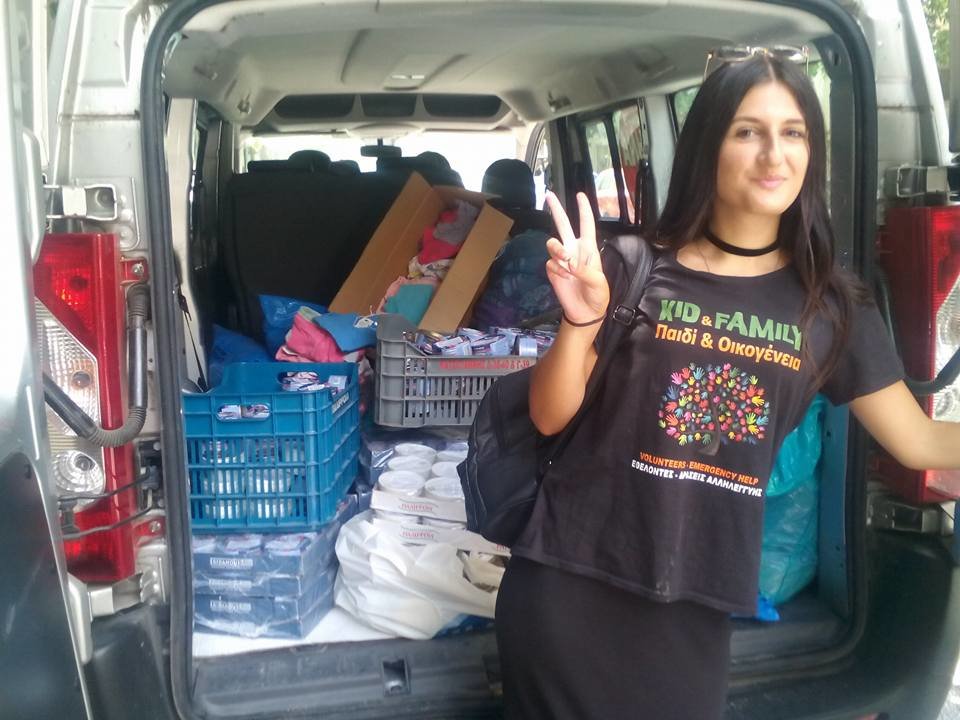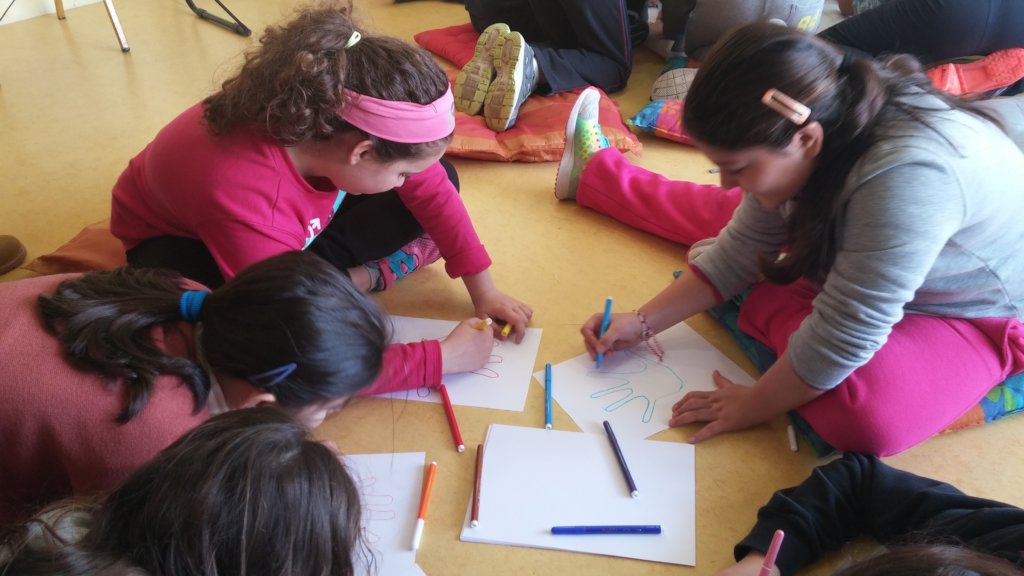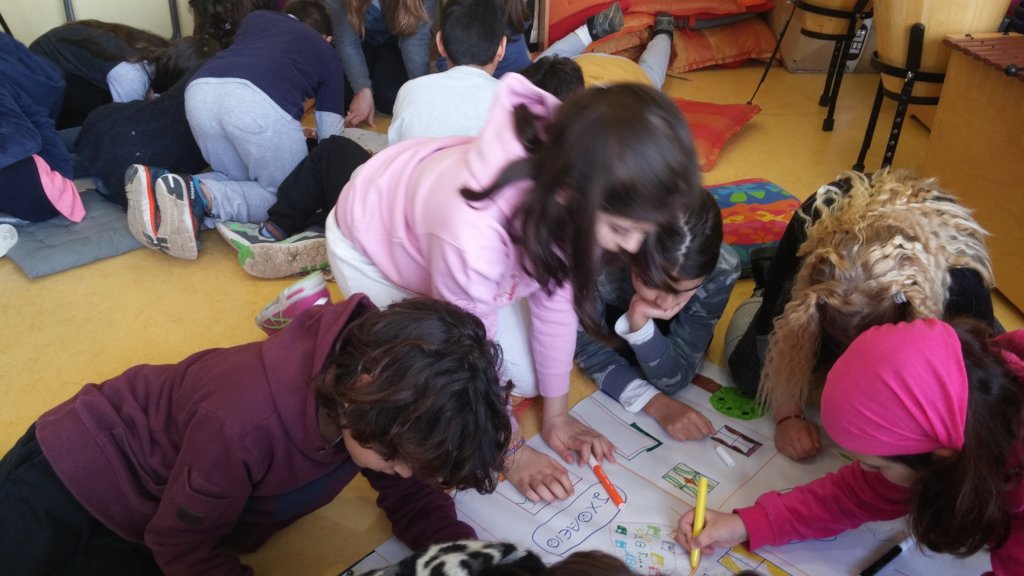 Attachments: