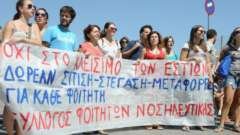 Dear friends and supporters,
Many thanks for your valuable support!!
Our endeavor to help families and children is on going but it is however becoming all the more difficult. Greek families facing difficulties regarding food and housing are constantly growing in numbers.
For the first time since the Second World War we find that huge number of families from small Greek towns that had been touched less by the economic crisis, so far, compared to the 3 major cities Athens, Thessaloniki, Patra, are not able to send their children to study! These children achieved top marks in order to get into the University of Athens!!! It's important to mention that although there are NO FEES required for Greek Universities, these children, however unable to enroll because their parents are not in a position to pay even the €300/month rent needed.
The burden of extreme taxation, the sudden drop of income because of job cuts, low wages, the austerity policies, have driven to poverty even the families who are employed with a stable income!
As a charity we face an impass! We are called upon to cover the urgent needs of Refugee Families blocked in Greece by the thousands, the moment that we do not have enough supplies for the permenant residents in need.
We have been able to aquire a 5.000m2 in the center of Athens that could house at least 50 students. We need funds to renovate the building, access electricity & heating and equip each dorm,
We desperately need your help more than ever, so that we can give hope, food, medical care and an option to education. We are inundated by families with children who have succefully achieved an entrance to Univerisities but are UNABLE TO SUPPORT them!
We are in dire need of support so that children that have the capacity to be an asset to our society are given the chance to do so. Please spread the news to your friends and families. Food and Education should be important.
We kindly thank you for your support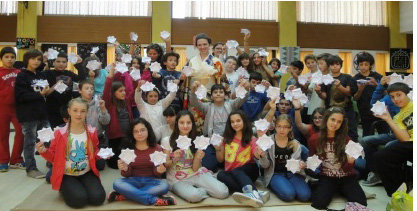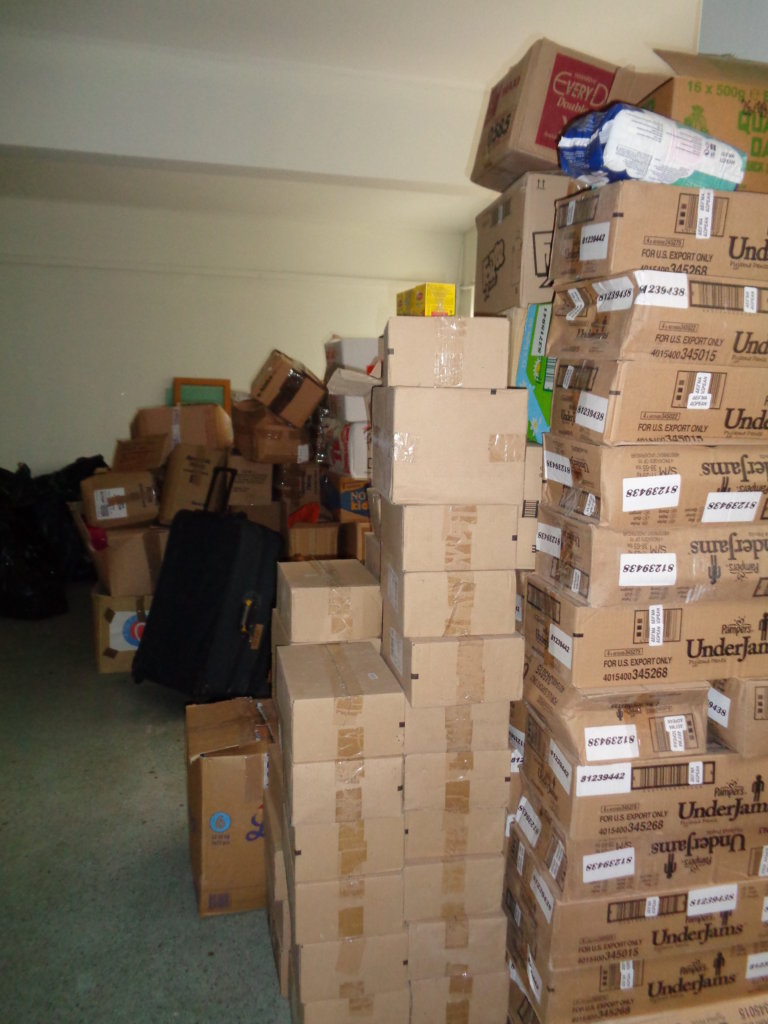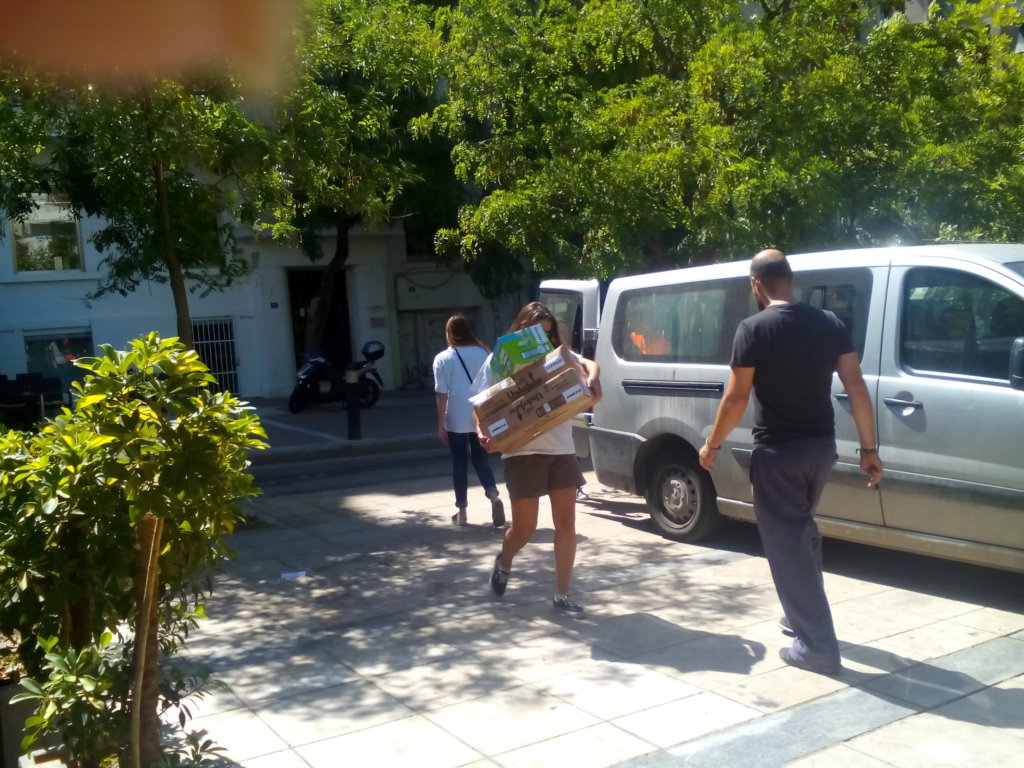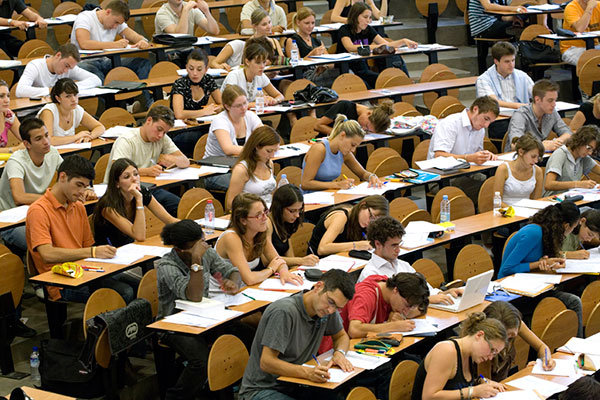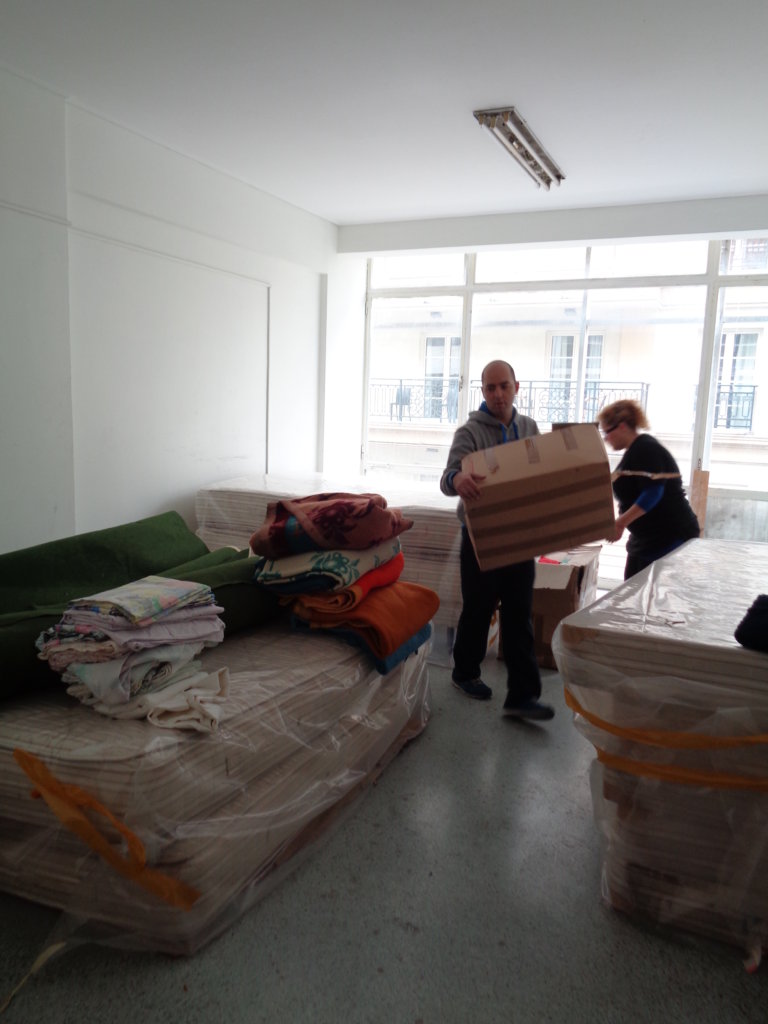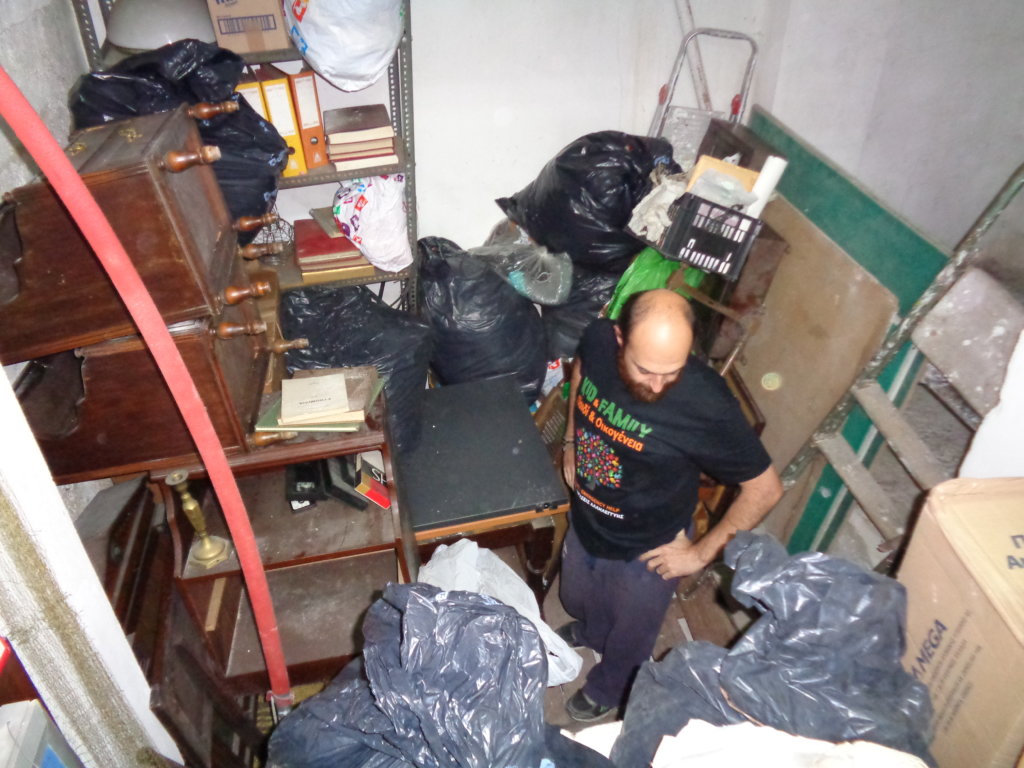 Links: