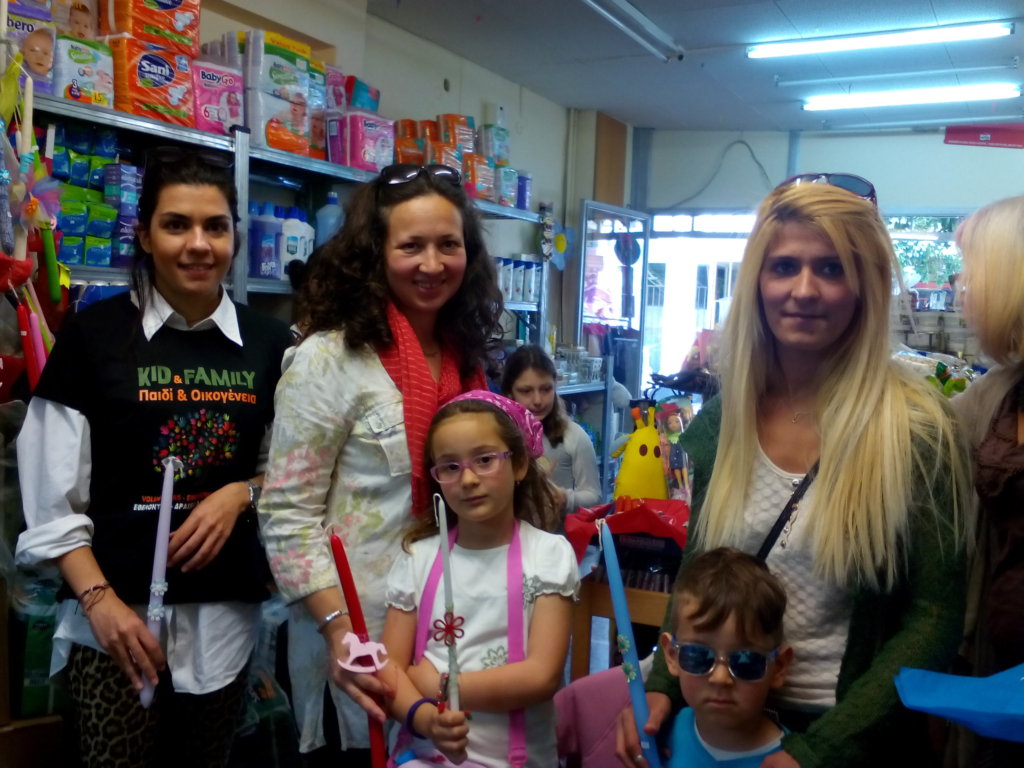 Dear friends, donors and volunteers,
Our warmest thanks for supporting us in the most difficult period we experience until now.
Hunger "knocks at the door" of thousands of new Greek families and now the elderly as well. There is a desperate need for food currently by up to 60% of the population. The elderly from now on will be in a desperate need for food as they were hit by a huge reduction of their pensions from the new austerity measures. Low income families face salary cuts and new taxation, as every two months new measures are placed.
Families lose their own homes even for a debt of 3.500 euros to banks! .... and they become homeless.
There is an urgent need for us to prepare houses to host families and kids.
There is an urgent need to buy food.
Greek families in need are hungry as all donations of people and companies are directed towards the refugee crisis, a crisis that is killing many people and is caused by the war in Syria. As an outcome of the refugee crisis in Greece, Greek families cannot be helped. The number of refugees in Greece is huge. There is no certainty or information on how many refugees will enter the country. Our lives are in danger as food is not enough for everyone.
Food and basic needs, supplies, and health is what we focus on, as Greek families cannot survive in these degrading conditions of austerity. But, we encounter numerous problems as policies of companies are focused on the refugee crisis. Greek families who face unemployment, increased VAT and reduced pensions are not remembered. The country is at an all-time low when some families cannot even afford to pay electricity, so the least we can do is to offer them their basic needs.
In an effort to help Greek families, we distributed food supplies to many schools, so children can have supplies for the summer. It is our mission to help children and their families in need as much as we can. During this effort, we realized that 55% of children at 40% of the schools in Attika are not Greek. This makes us very scared of the violence that may develop in our communities, in the whole country.
For the first time ever we have witnessed during our distributions children, 5-6 years old, helping our volunteer because we have no extra help.
What brought us to tears was the moment when Pavlos, an 8 year old boy asked if he could become a volunteer to our driver who delivered food at his door, so together they can distribute food to his grandmother who is hungry and living at another home, as our organization is able to help only families of unemployed parents with small children.
In Greece, families with unemployed parents with small children survive solely from the help of NGOs and pensions of the elderly. But, as austerity increases, pensions have fallen. The smallest pension used to be 500€ per month and now is 180€, while the largest was 2,500€ and now is 1,200€. The VAT has increased to 24%, which reduces pensions even more, bringing the lowest to 142€.
As a family with children cannot survive with 142€ per month, it is our duty to provide for them.
We cannot address these issues without your help. We ask for your help and for you to urge your friends, family, even your cats, to send us their help as well.
We are thankful for what you have done so far, and we count on you in order to move forward and provide to Greek families the necessary needs for survival. We believe that with your help, we can create a new life where the value of life is greater than that of money.
Our urgent needs:
Food supplies
Building space
Families in need of help have increased.
We must provide:
Food
Aid
Basic need supplies
Physiological help in our center, in public schools of Athens, supporting teachers, parents and kids.
We are also very thankful to Global Giving which gives us the opportunity to spread our message.
Warm regards,
Kid & Family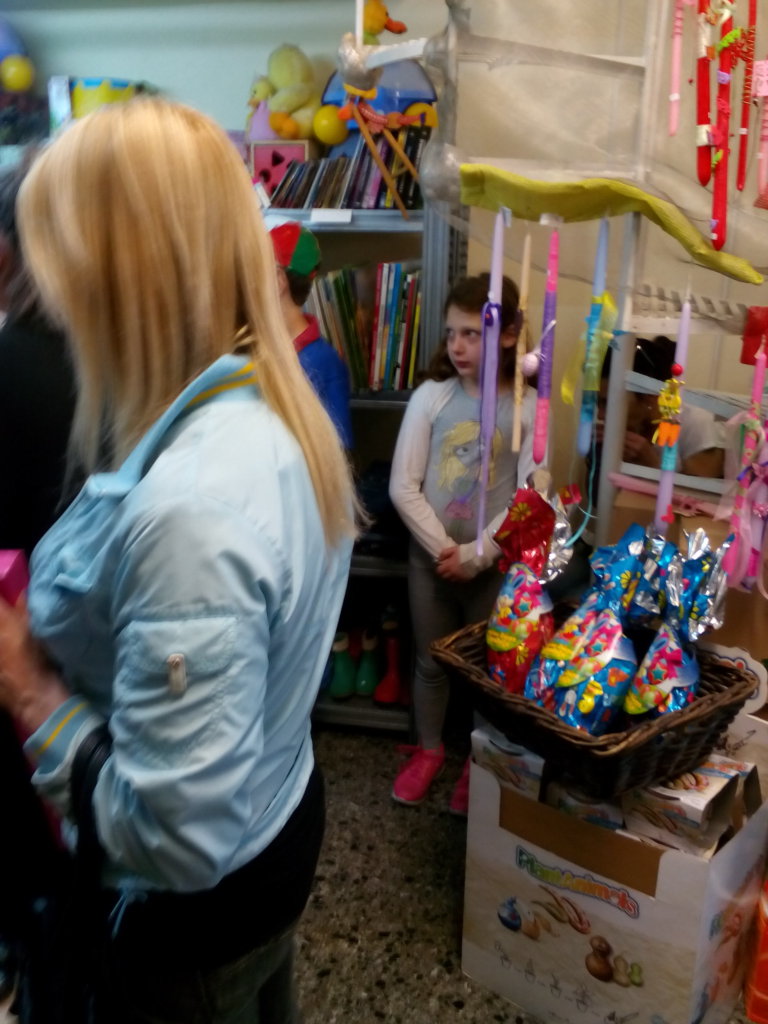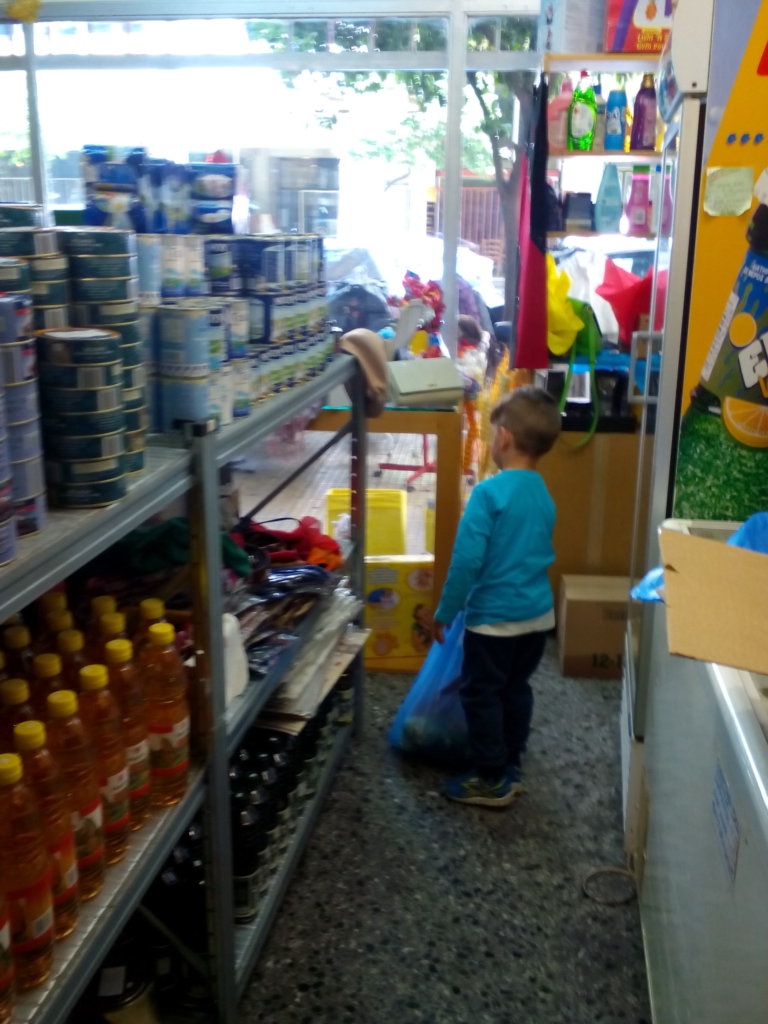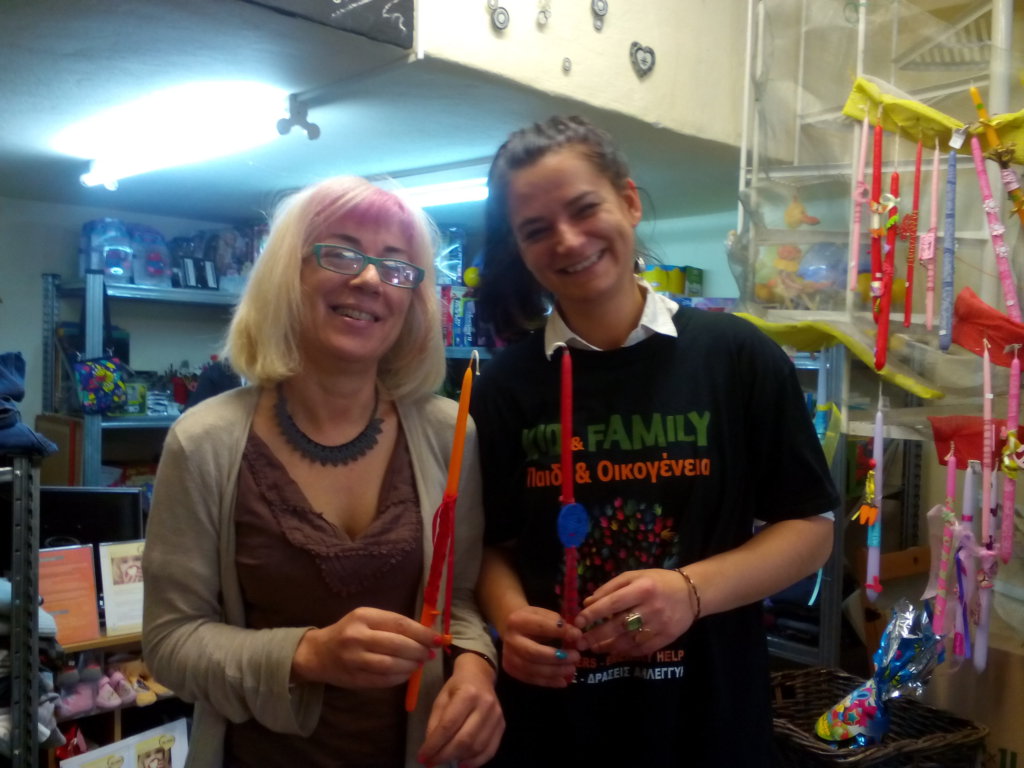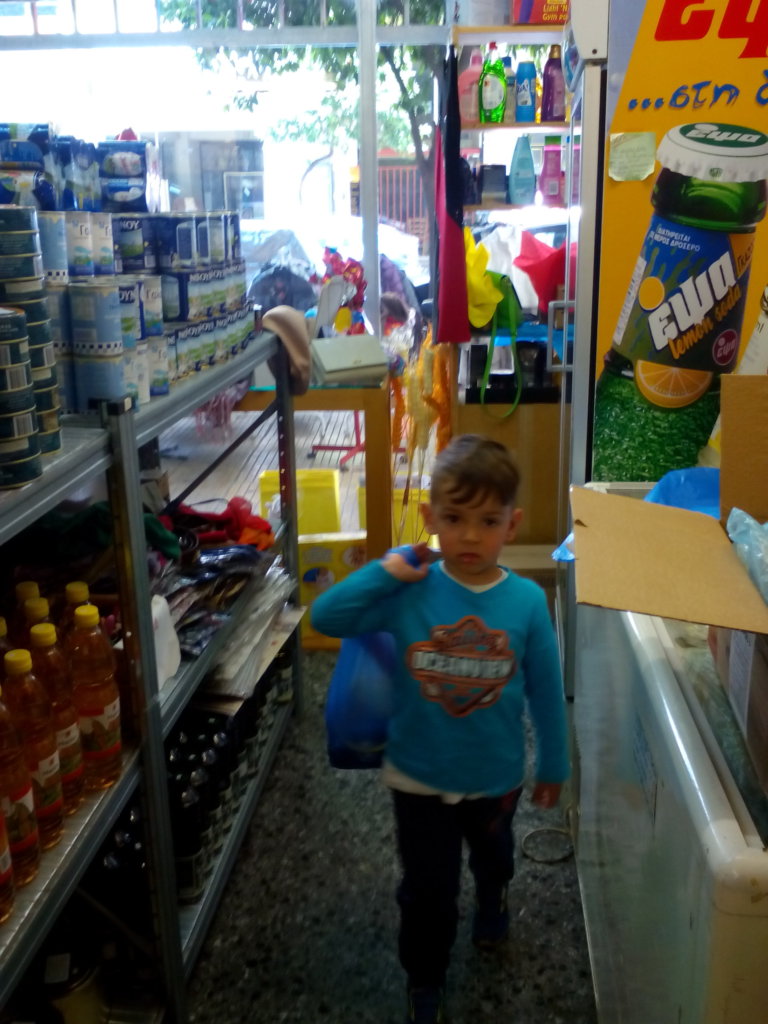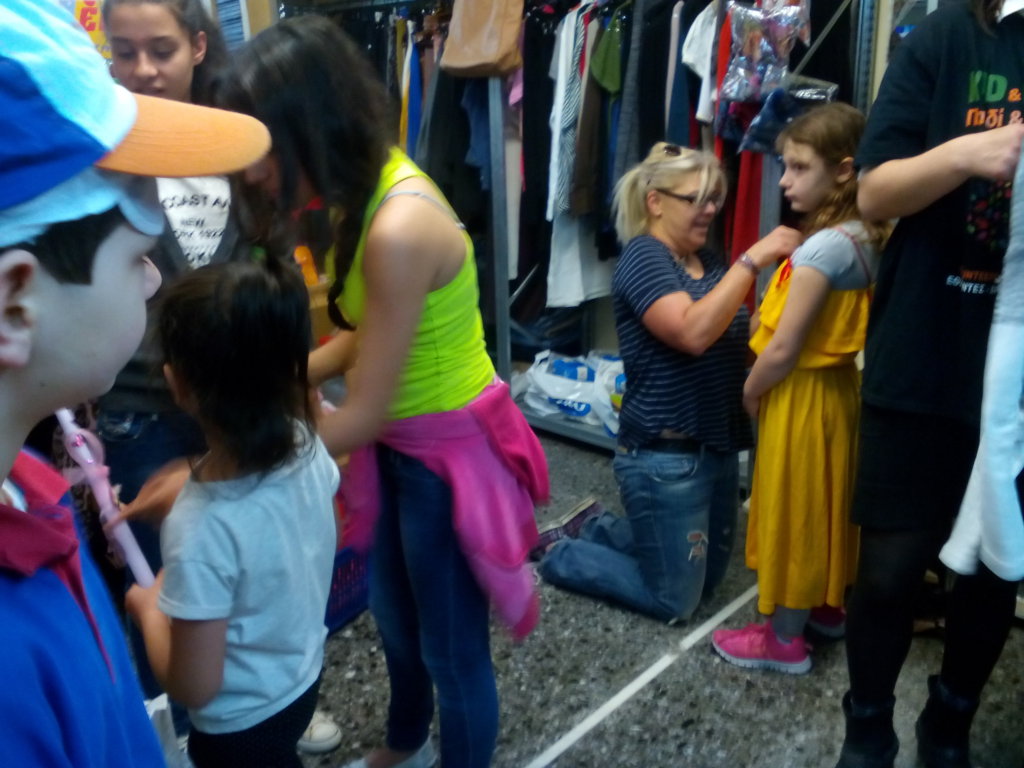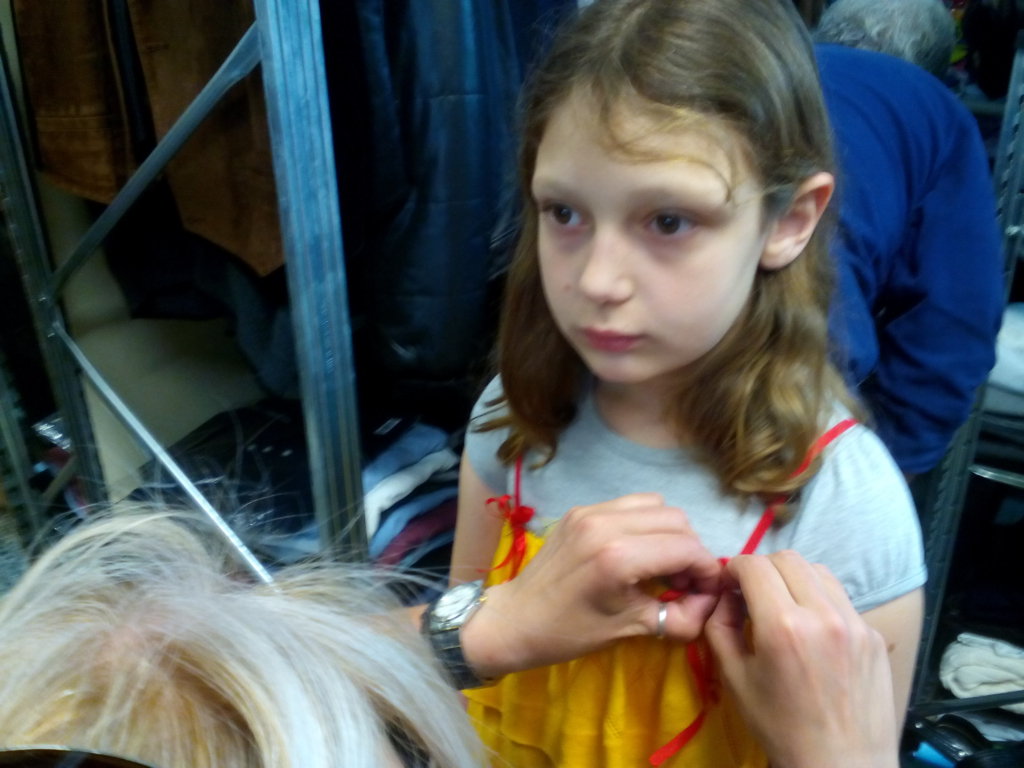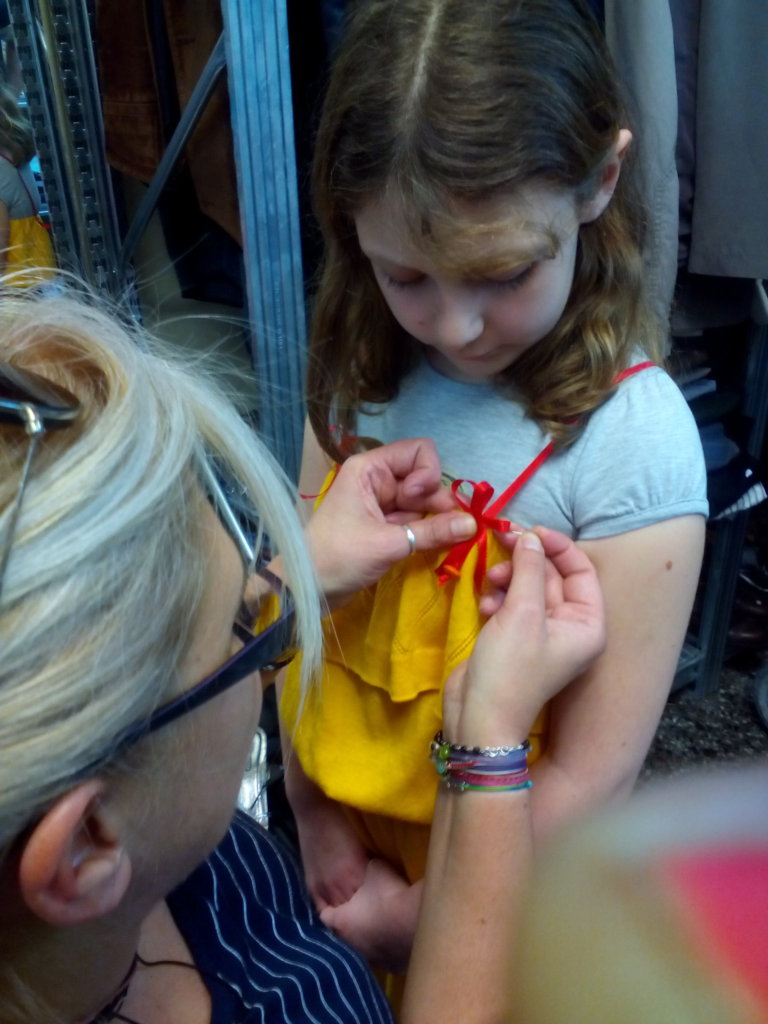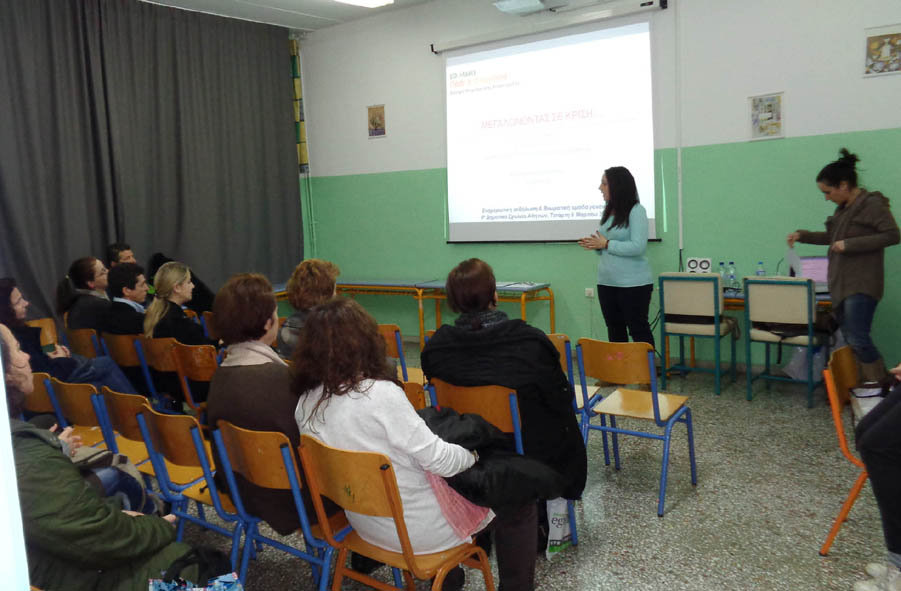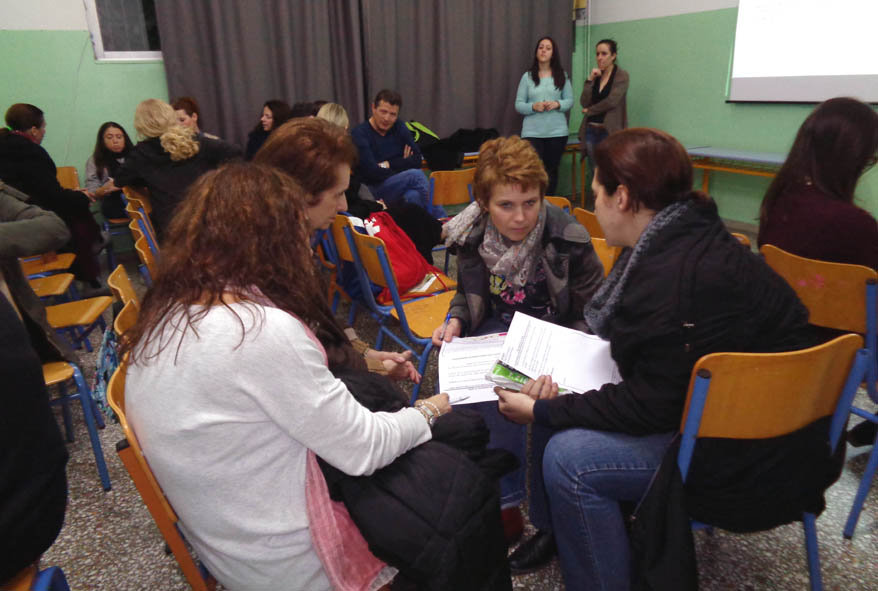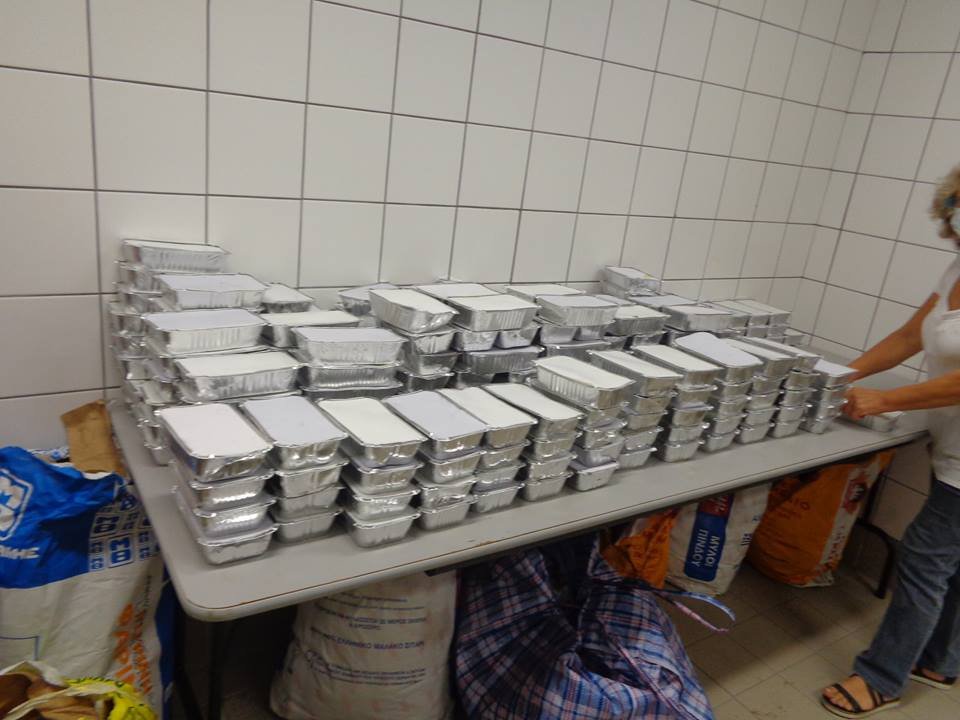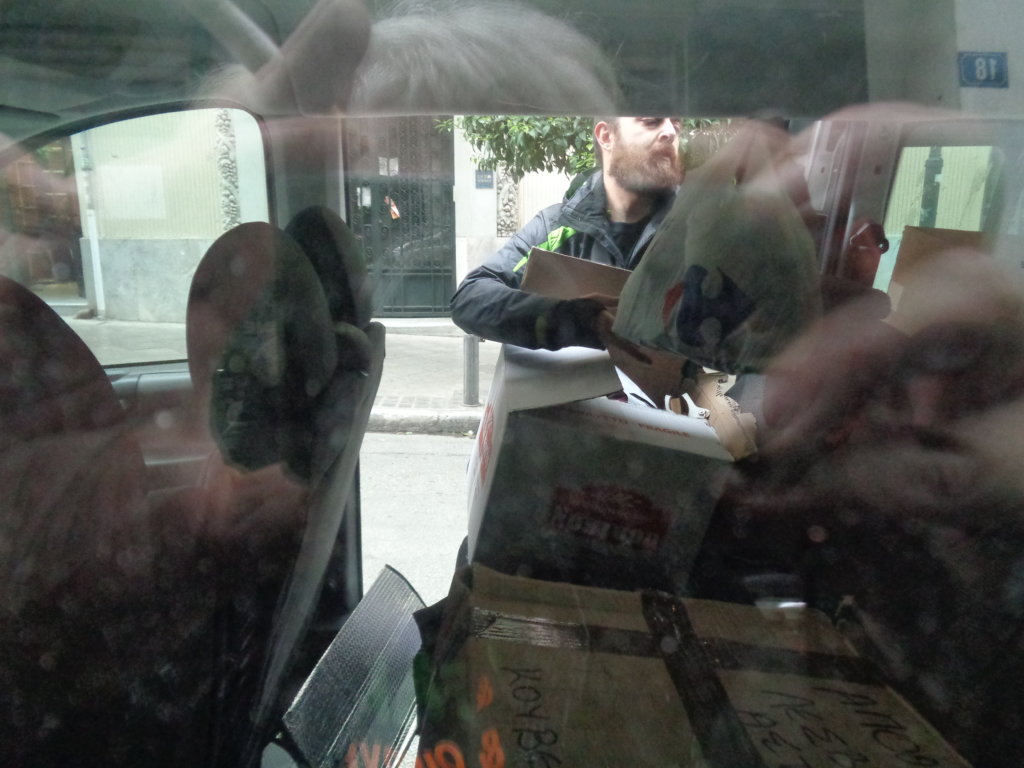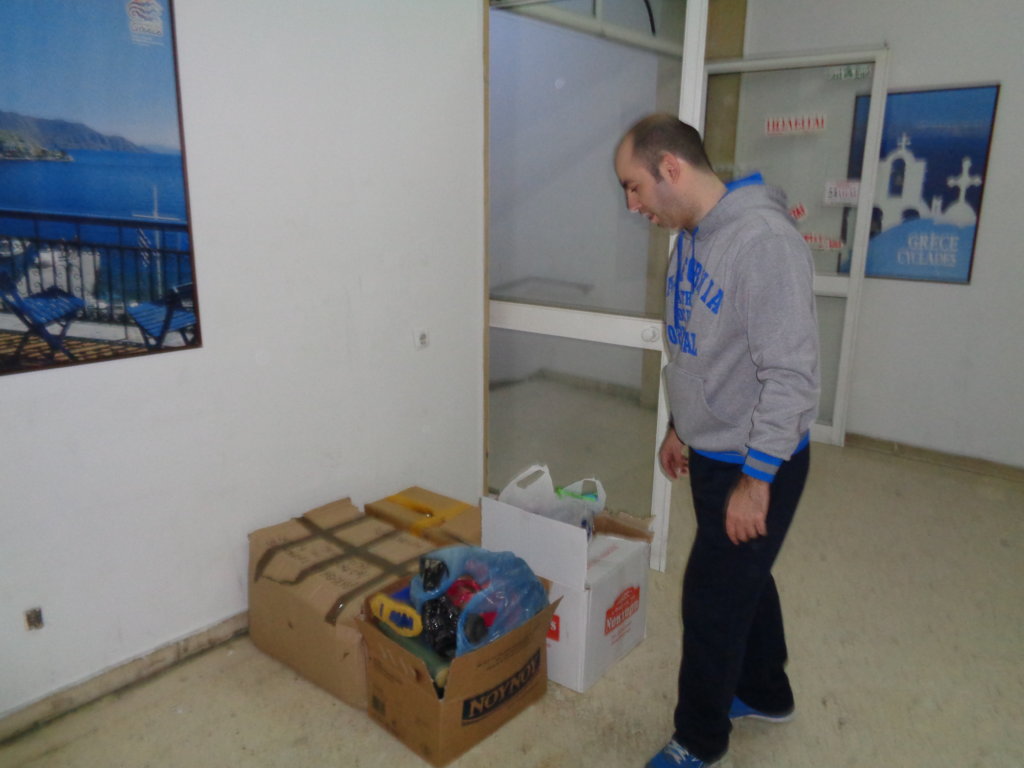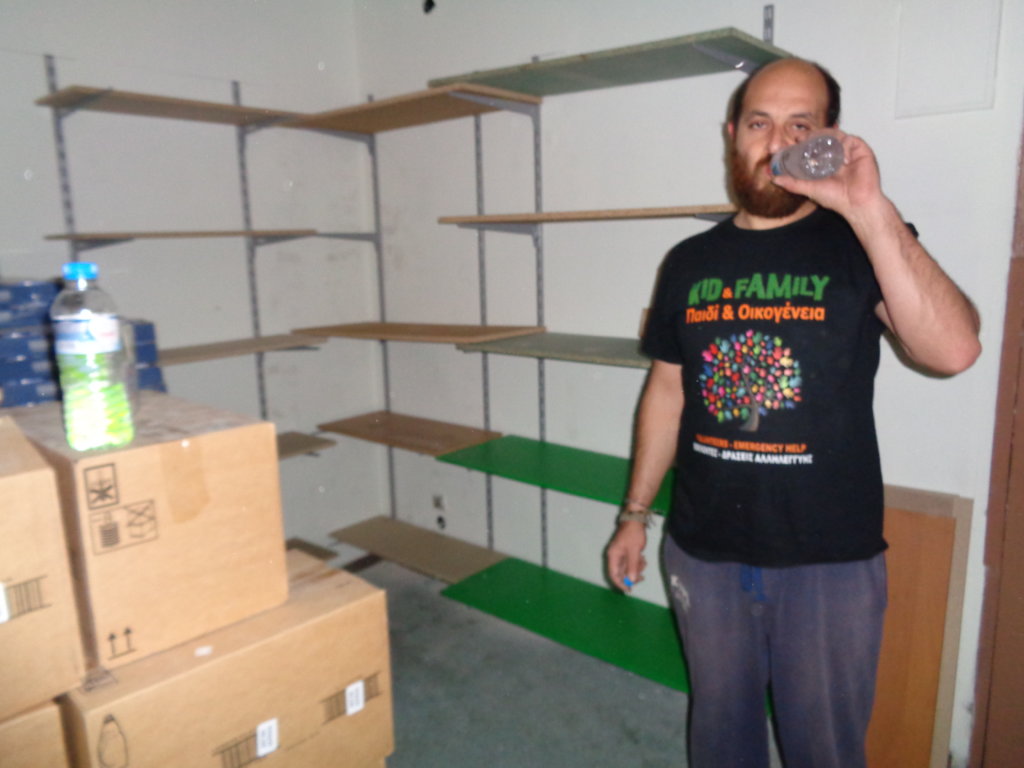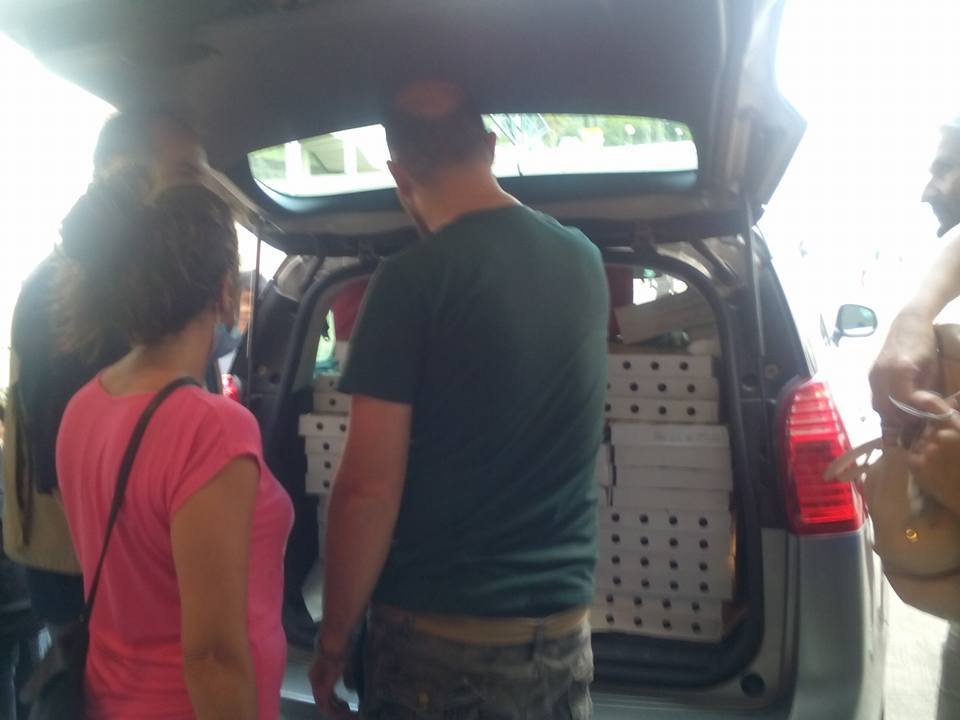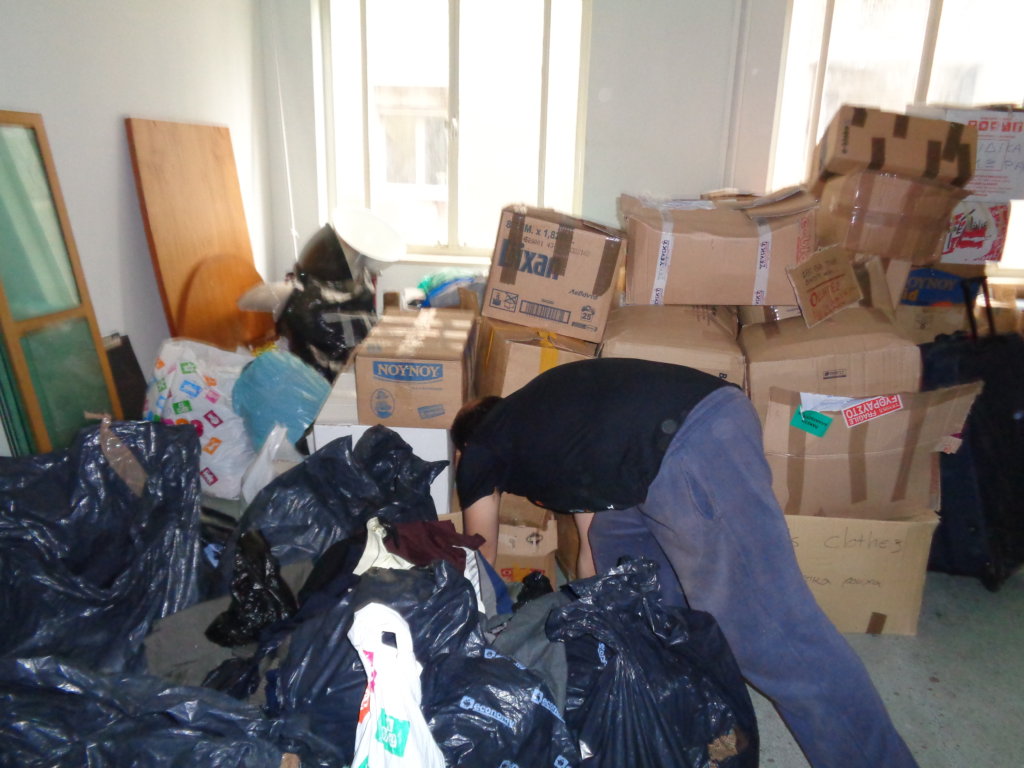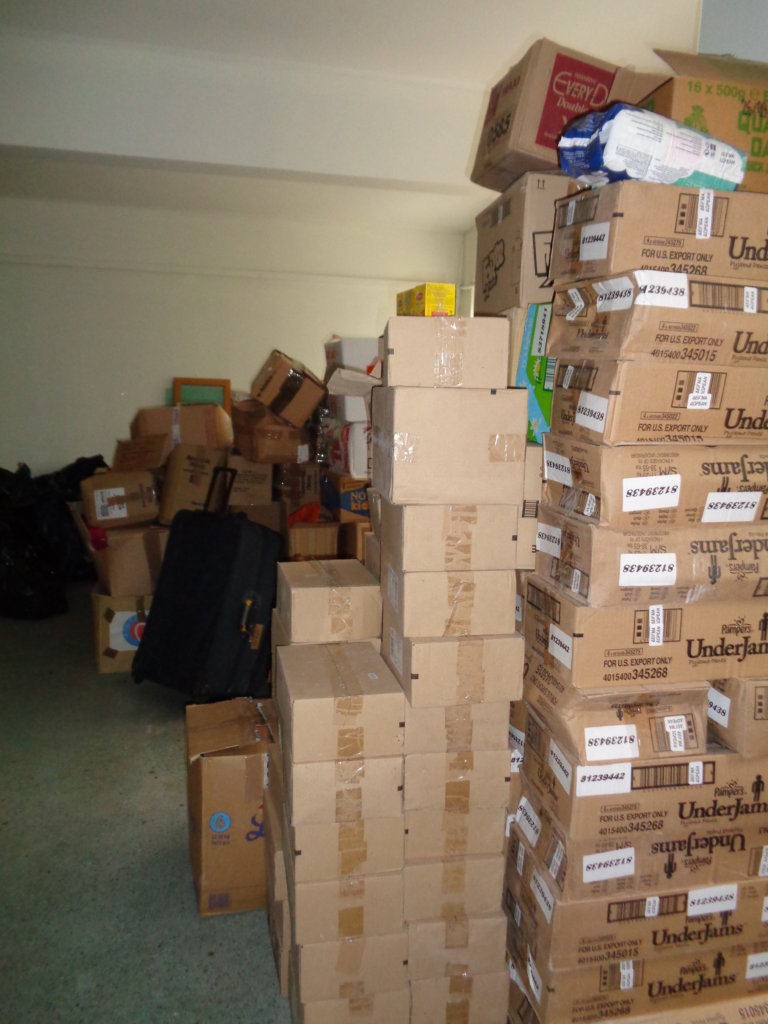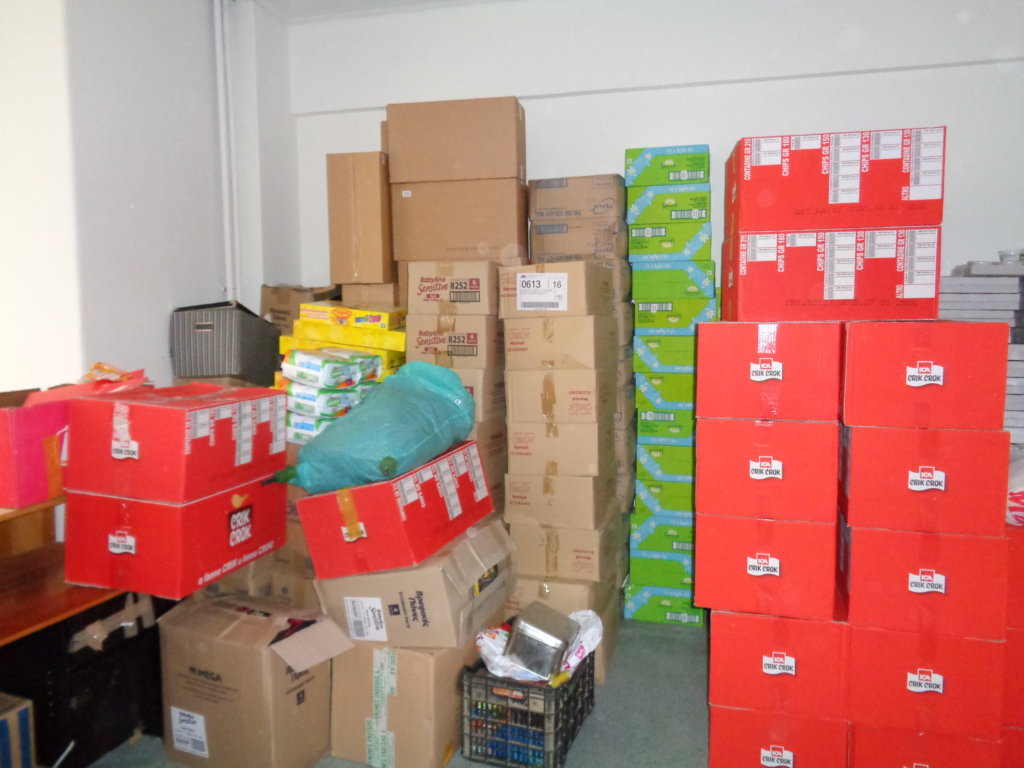 Links: