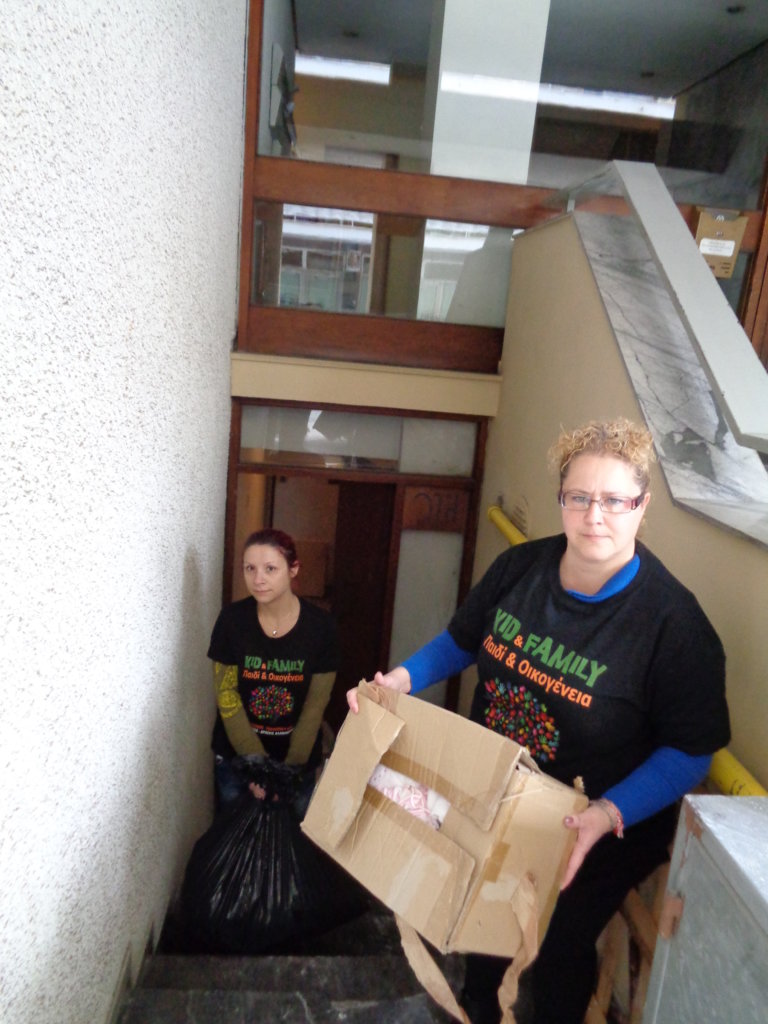 Dear friends and supporters,
Over 780.000 children struggling desperately against consequences of economic crisis
We don't have enough food to cover our distributions. Our emergency relief packages to 4.750 families, for the first time ever, have only milk, olive oil and clothes.
Please urge your friends and families to help us to give the basics. Children are in danger.Greece has to pay debts. However, many Greek families don't know where the money for their rents is to come from. The economy is in ruins. Often only welfare organizations save Greek citizens.
On October 26, dozens of volunteers in the Athens suburb of Glyfada area, began harvesting olives from trees growing on public land. Glyfada was populated from high budget income families. Look at the photos and please read the article.
http://www.oliveoiltimes.com/olive-oil-basics/volunteer-provide-olive-oil-for-low-income-greek-families/49425
About 686,000 Greek children, or 35.4 percent of the total, are facing hunger (article of 2014) Now the number augments e v e r y day! Please follow the link.
http://neurope.eu/article/greek-families-children-struggling-desperately-against-consequences-economic-crisis/
Greeks share their last piece of bread with millions of refugees arriving from everywhere.
We try hard to find food and medicines.
Even Greek Foundations and NGO's based in Greece who was supporting children in hunger in Africa, can't support anymore because there are so urgent to save houndrents of thousants of children in hunger in the main country. In Greece ! We could never imagine we could ever experience such a hunger in Greece the moment where refugees arrive in thousants every day, in despare hunger too.
http://www.enet.gr/?i=news.el.article&id=339796
Please hold our hand on these efforts.
Giving help is the only way of having peace on earth
In our lives too
Warm thanks,
Roumpini Terzaki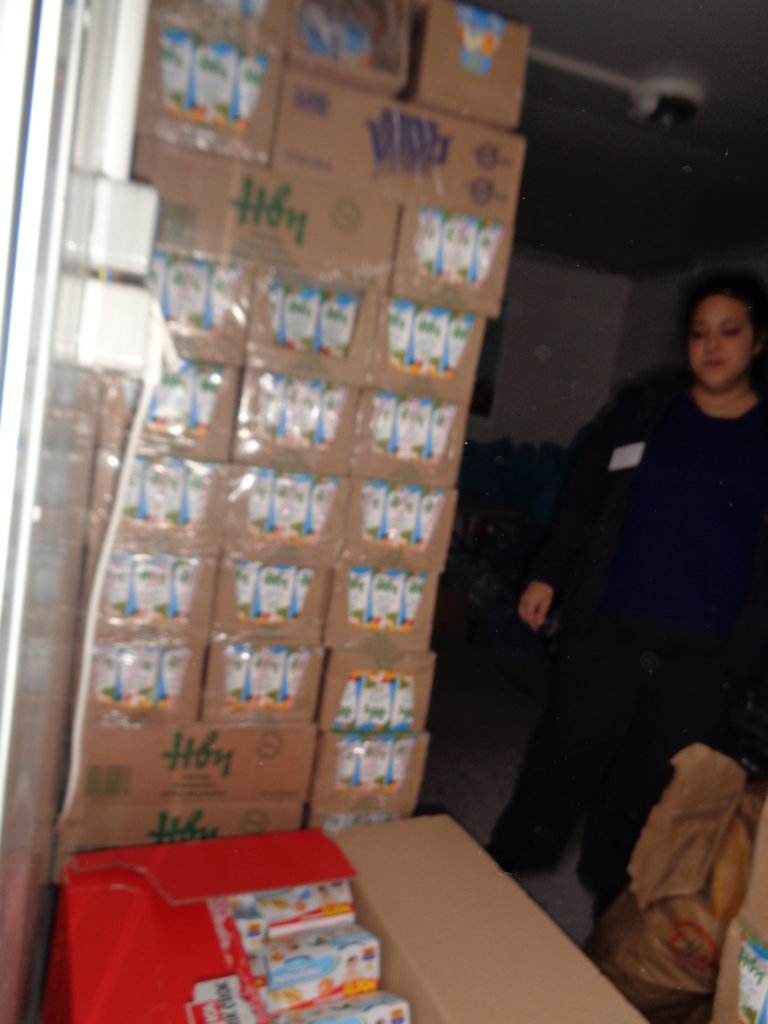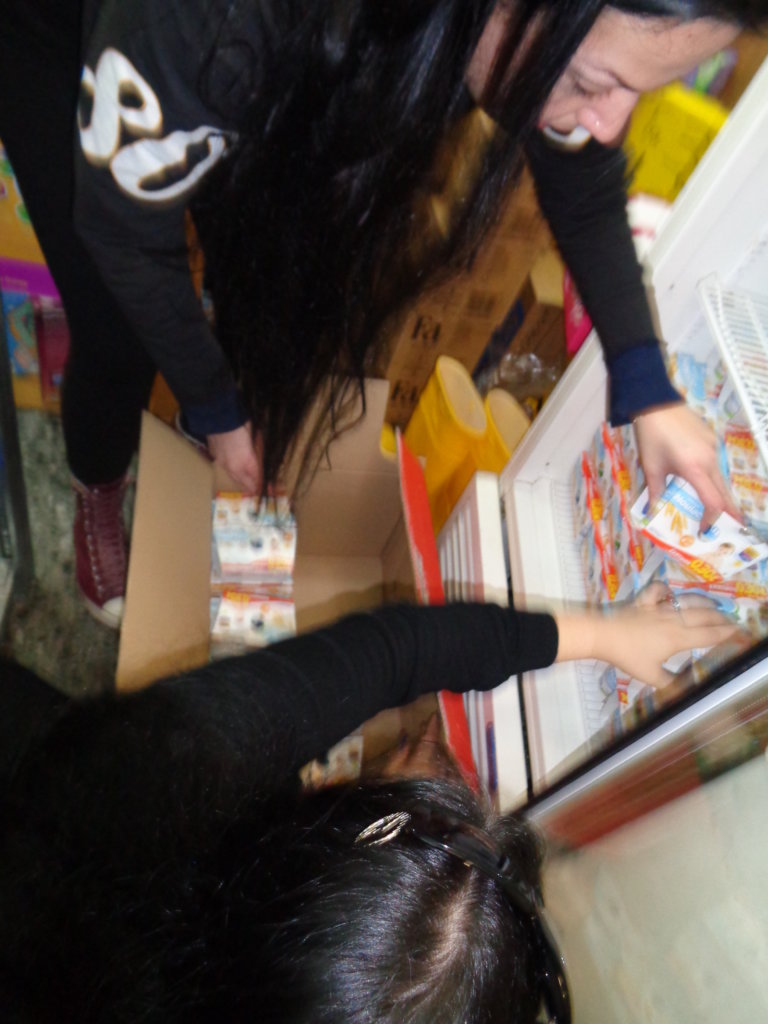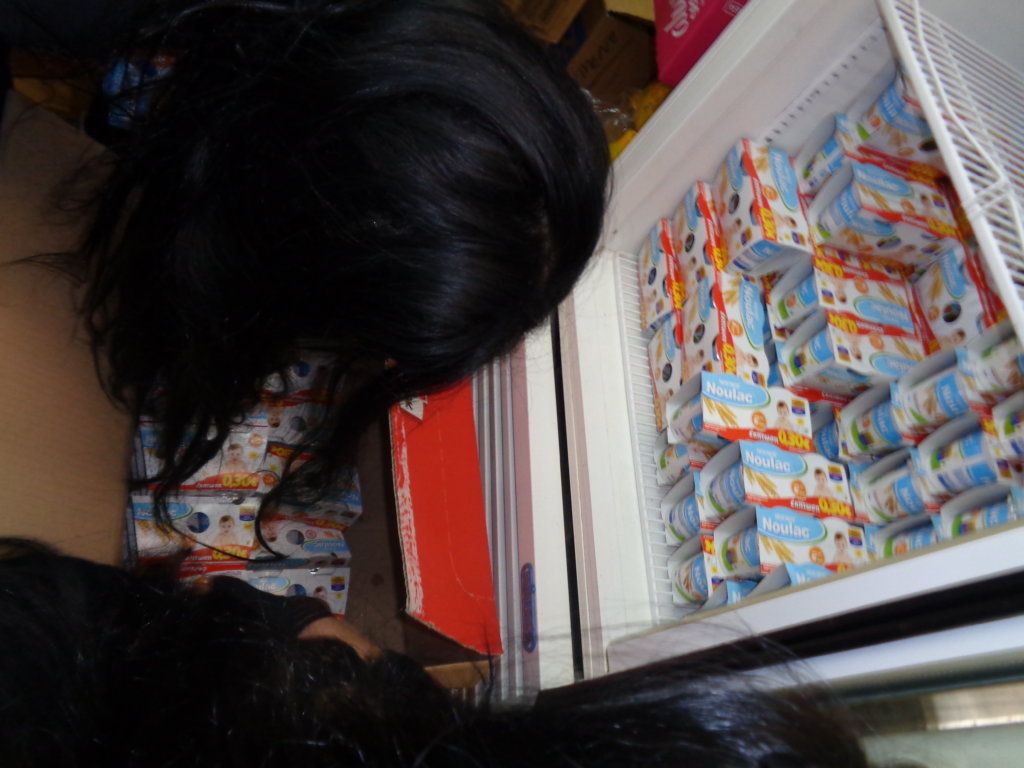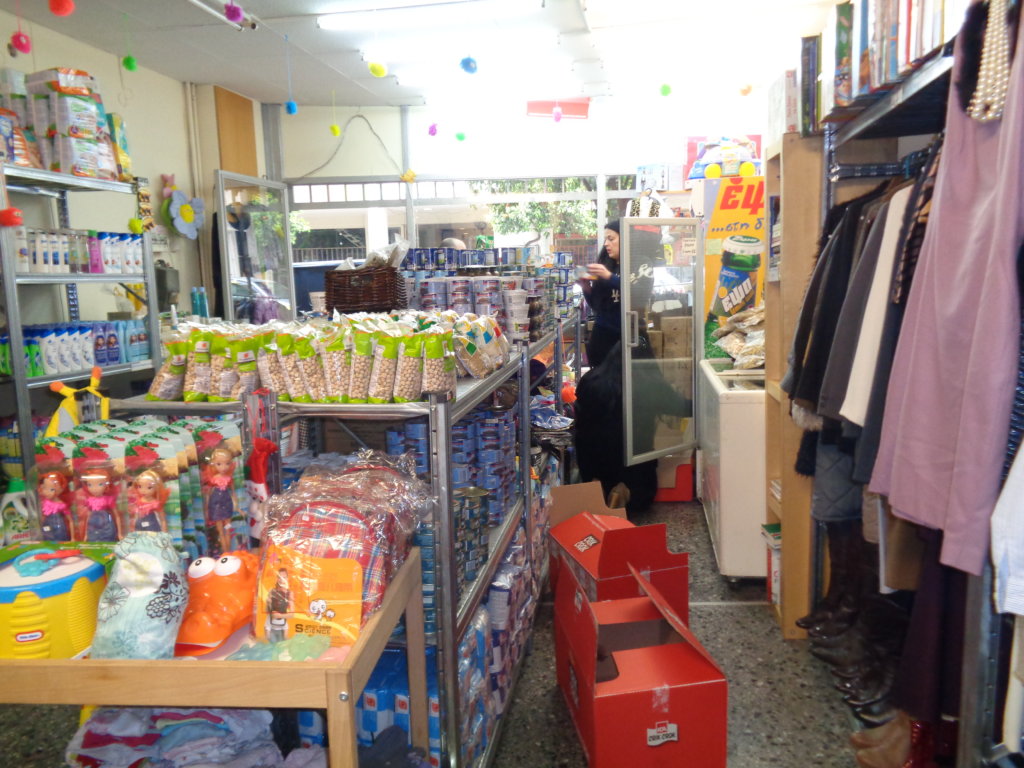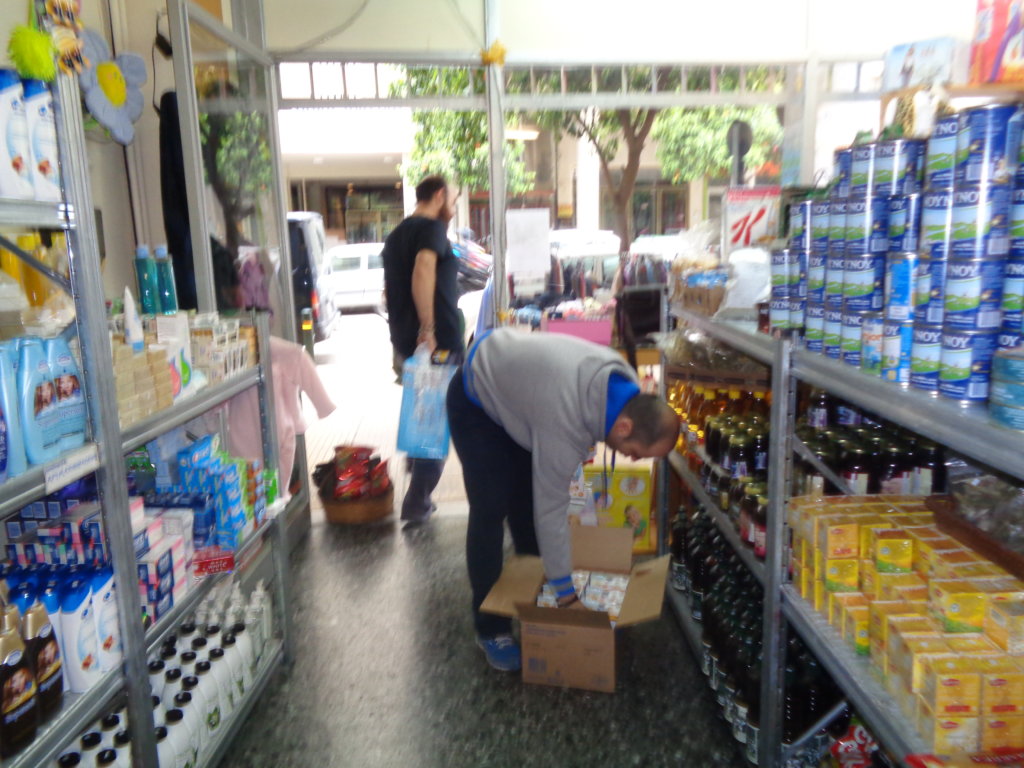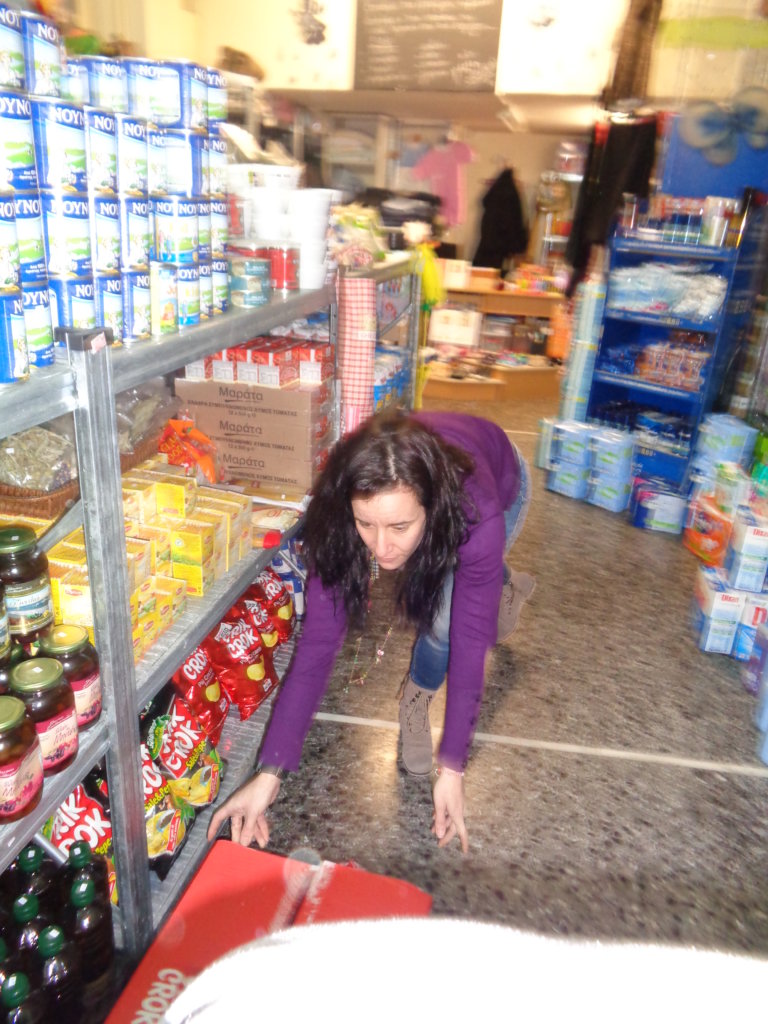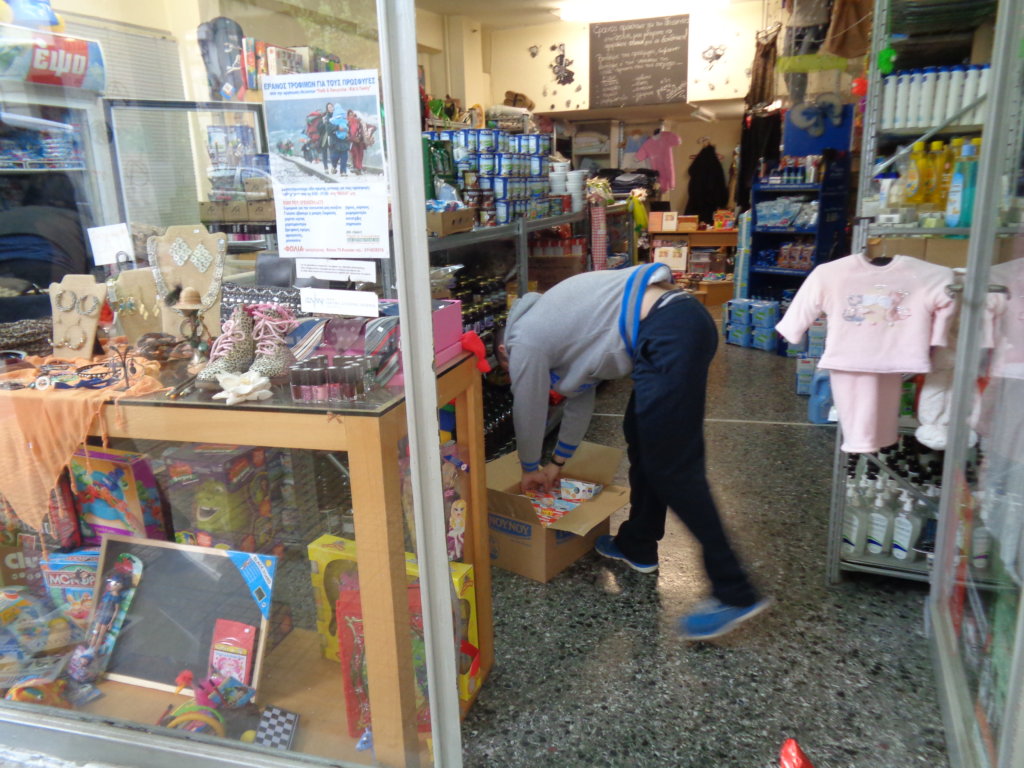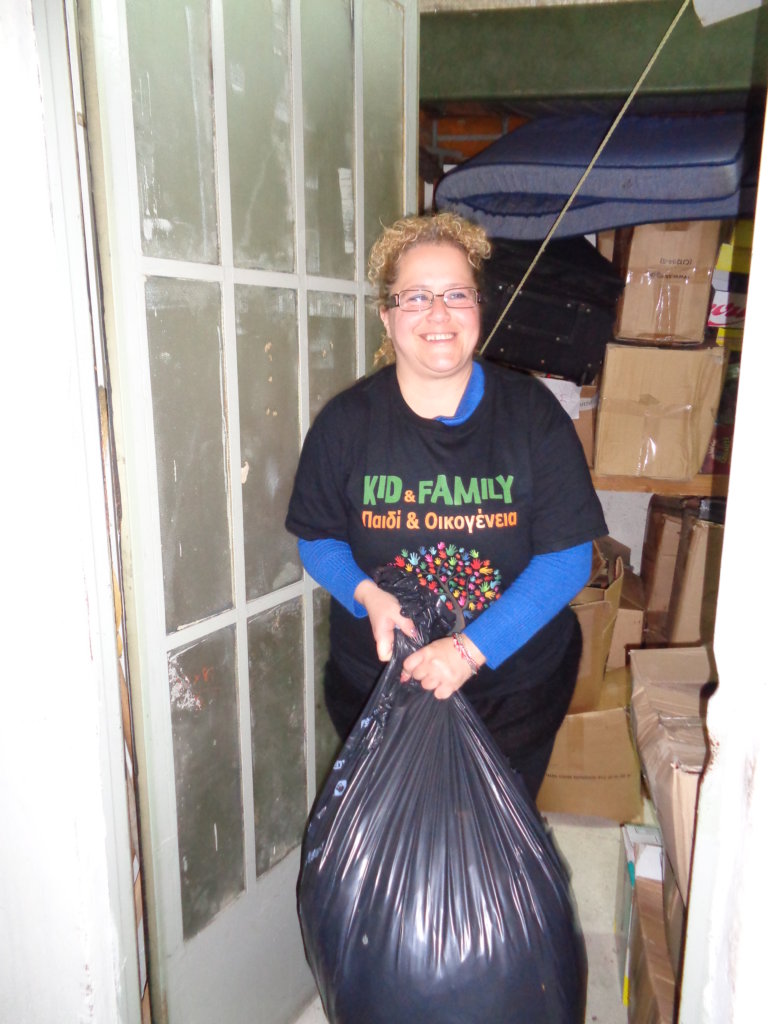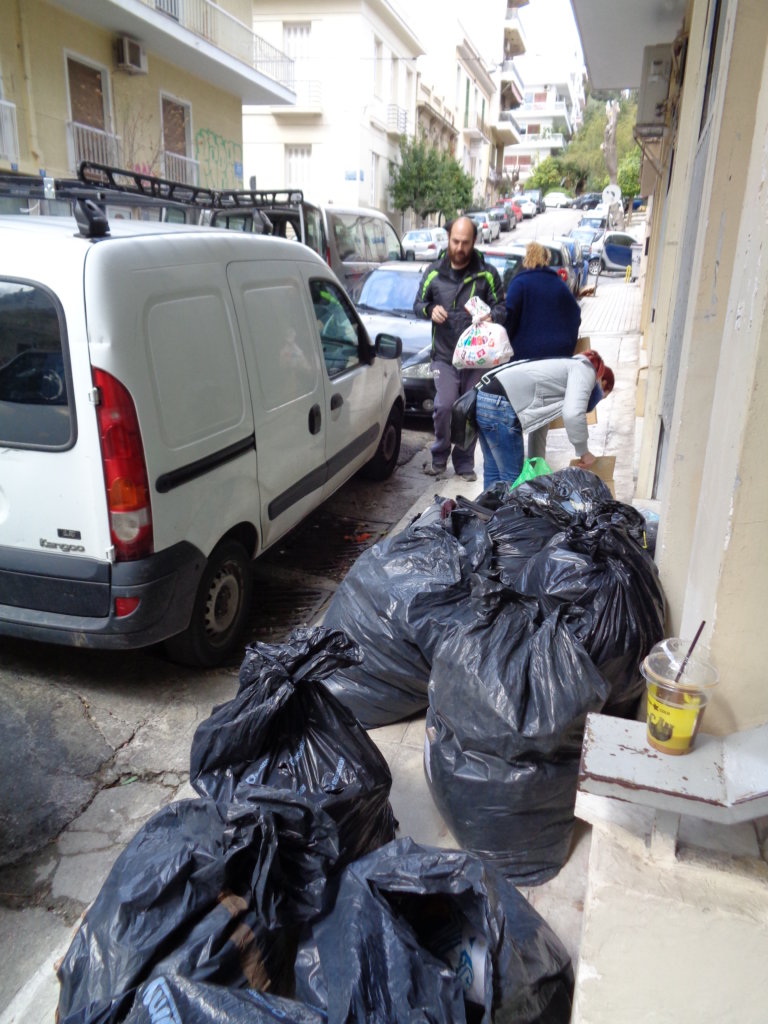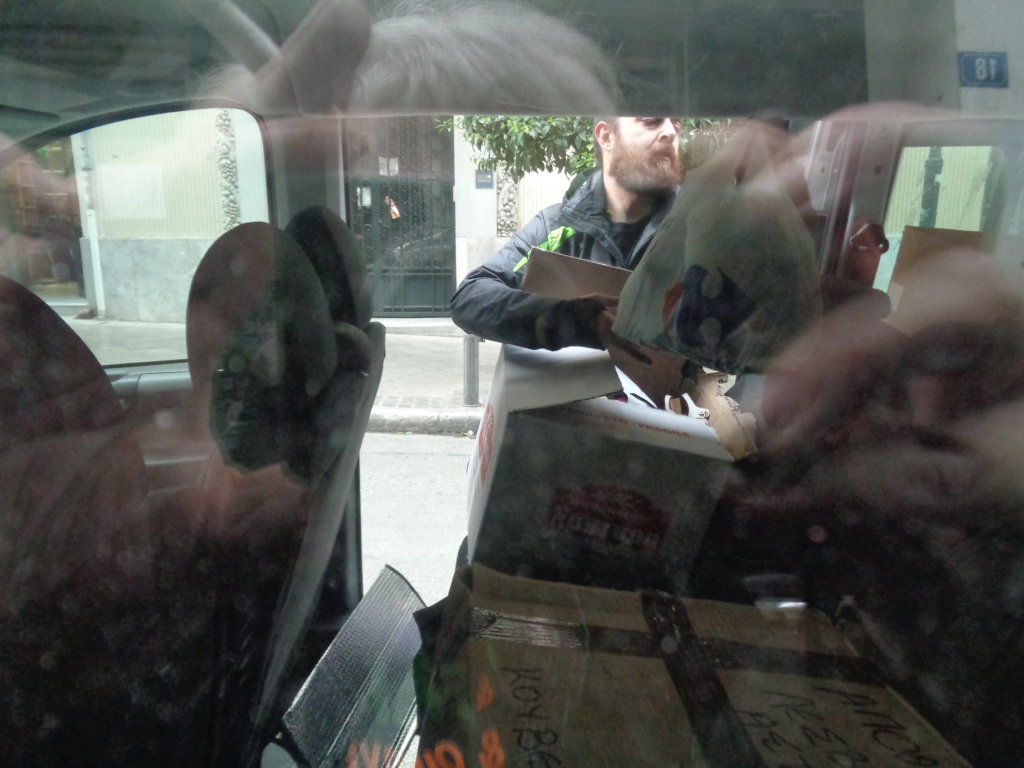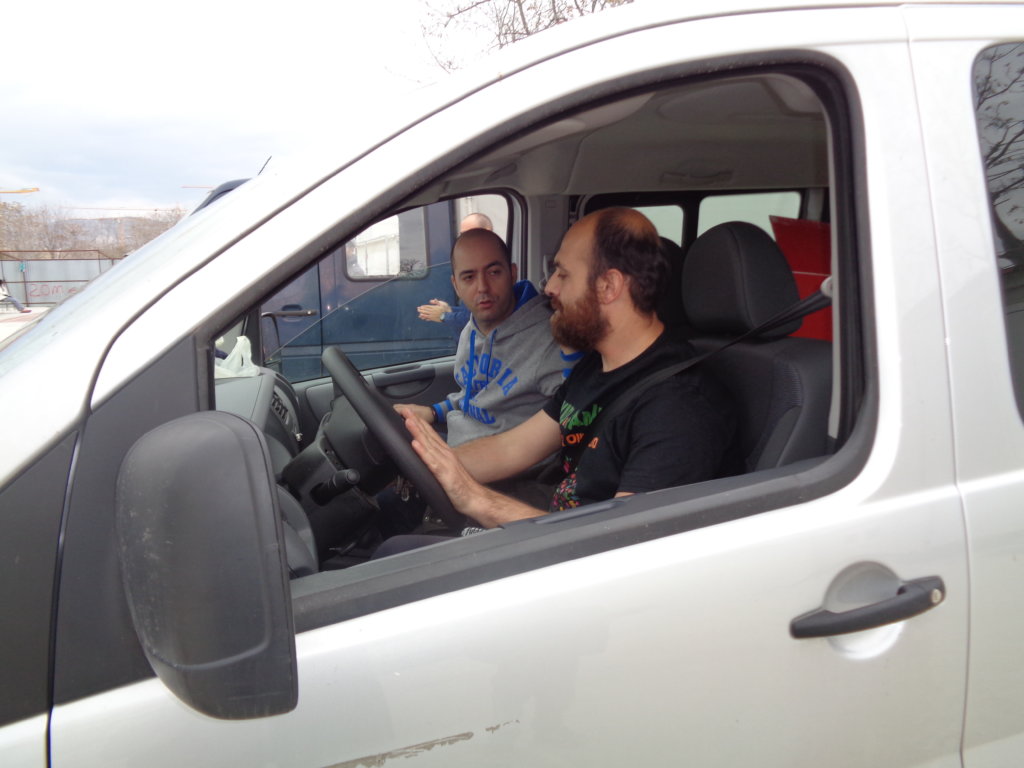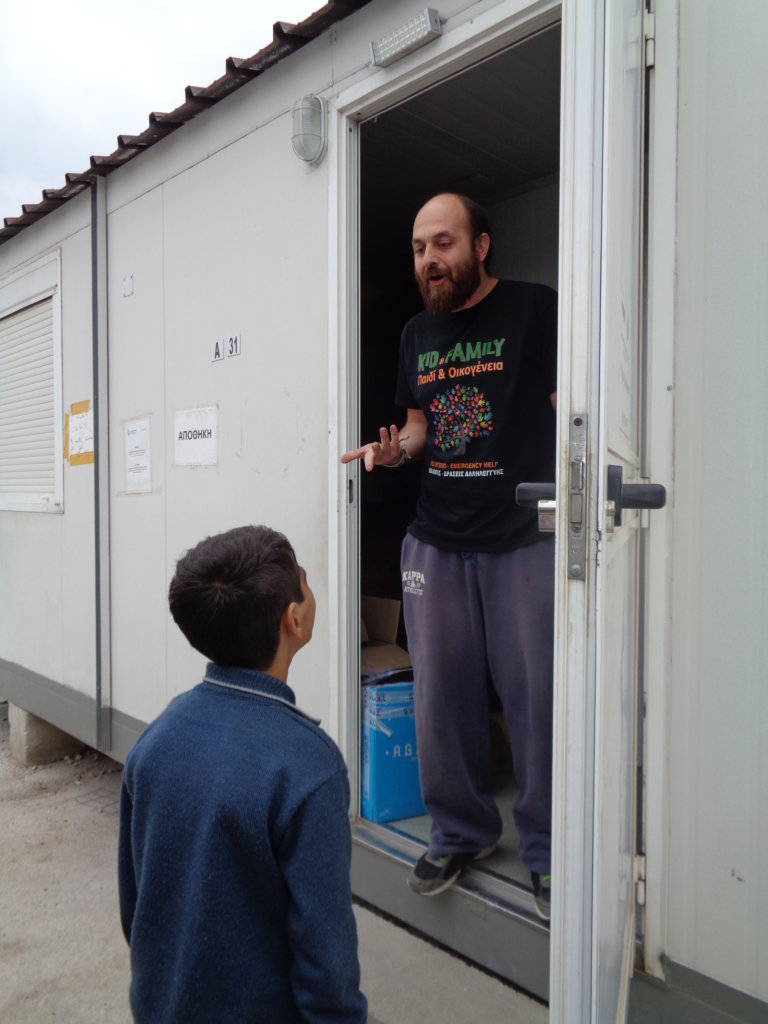 Links: