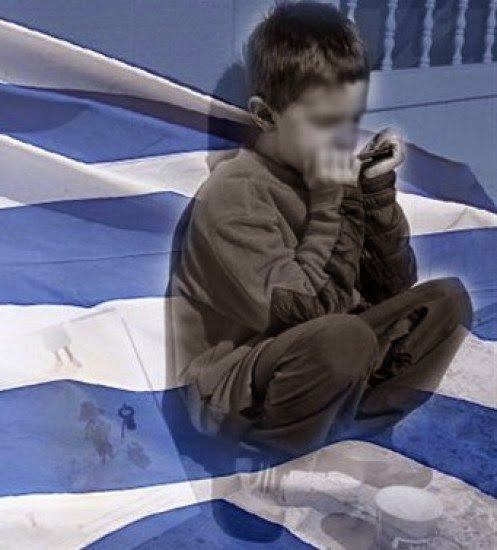 Dear friends,
All countries experience the Pandemic with consequences that threaten mostly middle class. Greece faced the economic crisis with stoicism creating a shield of protection for all European countries, to the waves of refugees and illegal imigrants entering from Turkey,giving the last piece of bread that poor Greeks on the islands had. Greece since 2009 still face 5 types of crisis
1. The economical crisis that left homeless or unemployed 43% of the population, still suffering from irrational memorandums, which brought only disaster to Greece and many other countries as well.
2. The confluence of refugees and illegal immingrands of all nations, entering our country in thousands, still stuck in Greece, as many countries refuse to accept more refugees in their society.
3. The numerous threats and violations of our airspace and see frontiers of the Turkish Government and all illegal behaviour against our islands in the Aegean sea.
4. The Pandemic we all experience on planet, treats Greece that supported Europe hosting refugees, giving access to our kids and adults only to , Astrazeneca vaccine concidered as a 3rd world country,.
During 2021, after a 16 months period of strickt lockdown, we face a Pandemic of of Mental Health disorders that hits middle class and youth. Greek society experiences an unprecedented number of suicides.
More than 40% of stores and businesses in the private sector, that accieved to survive memorandum, declared bankrupcy due to one-and-a-half year continuous lockdowns.
Suicide indicative cases :
01/04/2021, 20:56 suicide -37-year-old football player, Dimitris Georgalis (Creta island) https://bit.ly/2P6Akp9
04/04/2021, suicide of the 62-year-old man at the national Hospital –C19 patient (Volos town) https://bit.ly/3n2Je3v
18/03/2021, suicide - 39-year-old father of a 5 years old boy, his wife already pregnant to their second kid , living at Valira village of Messinia - south Peloponese comitted suicide , found hunged in his own olive oil factory, due to economical problems https://bit.ly/3aA4bxz
20/03/2021, suicide of the 30-year-old man positive for C19 was found hanging from a tree (Evia town) https://bit.ly/3sAFEyP
29/03/2021, 09:29 suicide of the 23-year-old Kyriakos Evangelatos,(Kefalonia island) https://bit.ly/2QijDHQ
HUNGER cases At Messinia area of Peloponese 12.500 new cases of unemployed people are depended on food distributions. We mention that Kalamata , reputated for the Olive Oil , is the capital of Messinia with a population of 69.000 people used to be a rich area!
Greece's economic depression has pushed families to the brink. As of the fall of 2021, one in five households and nearly 800,000 children were living below the poverty line. More than half of all Greeks lack health insurance. These staggering numbers cannot communicate the impact on individuals and families. In the face of unrelenting austerity and government budget cuts, it is nonprofits on the ground that are repeatedly called on to do more with less.
The umber of Greek pensioners at risk of poverty compared to other EU countries is huge. Thitd age that used to support unemployed parents with young kids are now in a position of despair poverty.
Kid & Family struggles to cover the new demands for support we receve every day, the moment that all sponsors are devastated by fincancing mostly hospitals and health care when at the same time Hunger rases up in youth and old people extremely fast.
We count on your support to cover the basic needs of alimentation for thousants of kids
stay by our site during this dark period. Help us keep kids and old people alive, so they have the courage to hope and live.
please warm up hope
Warm regards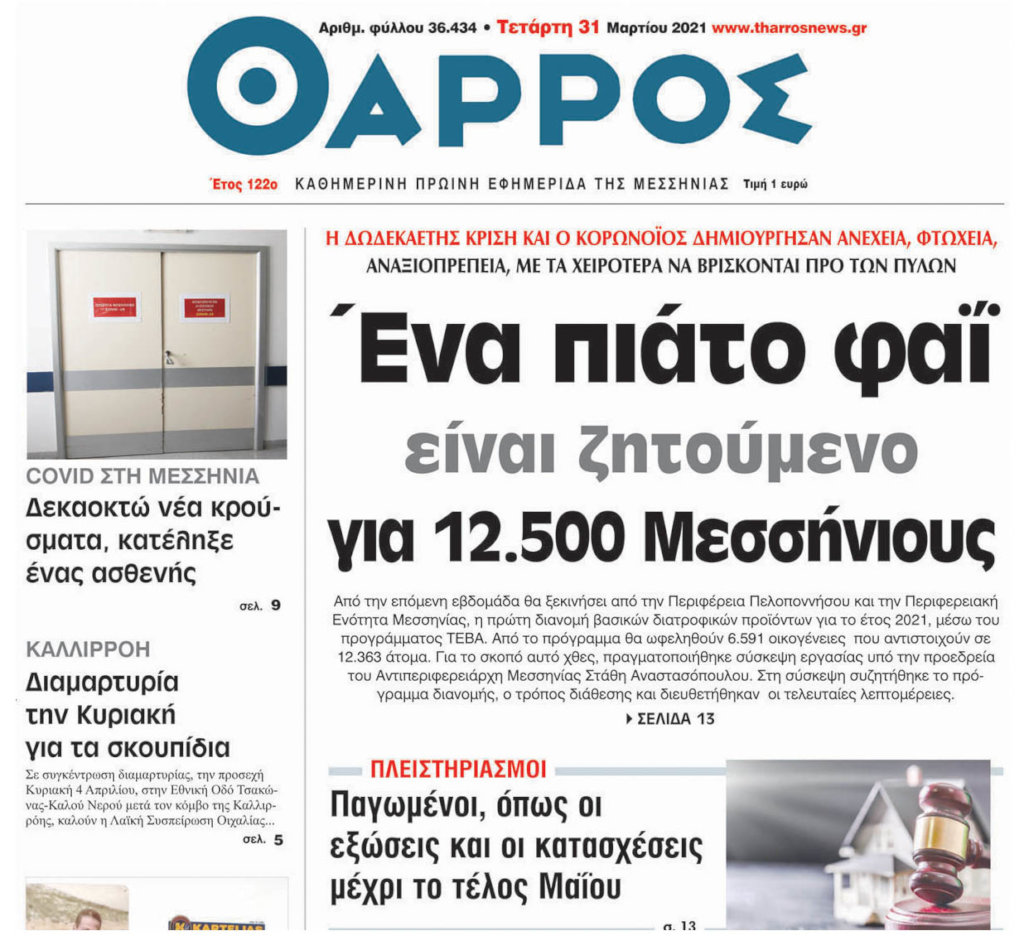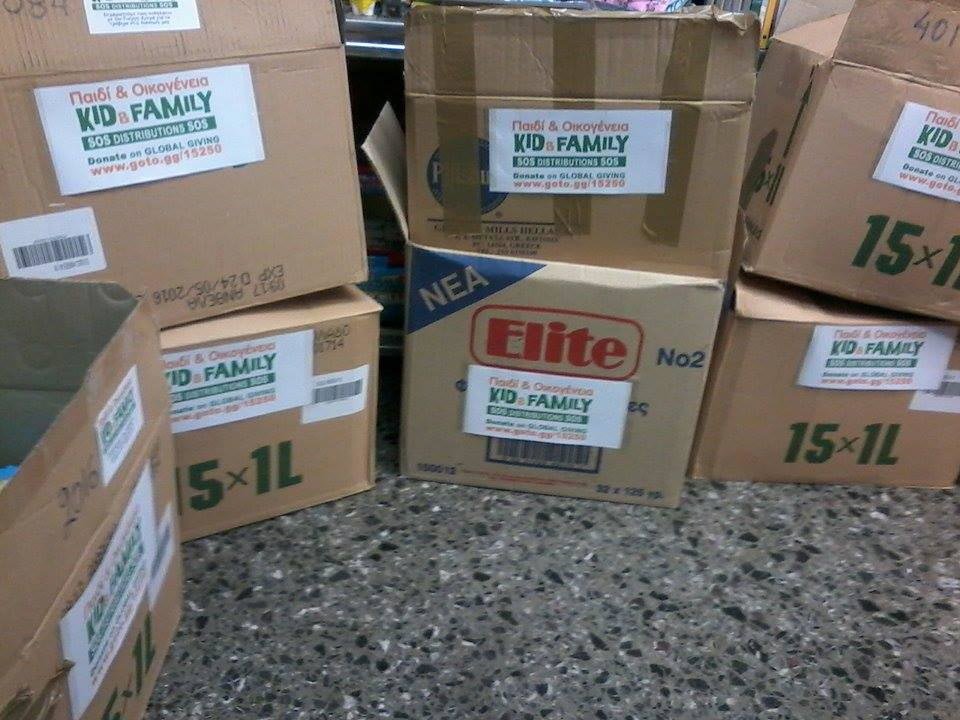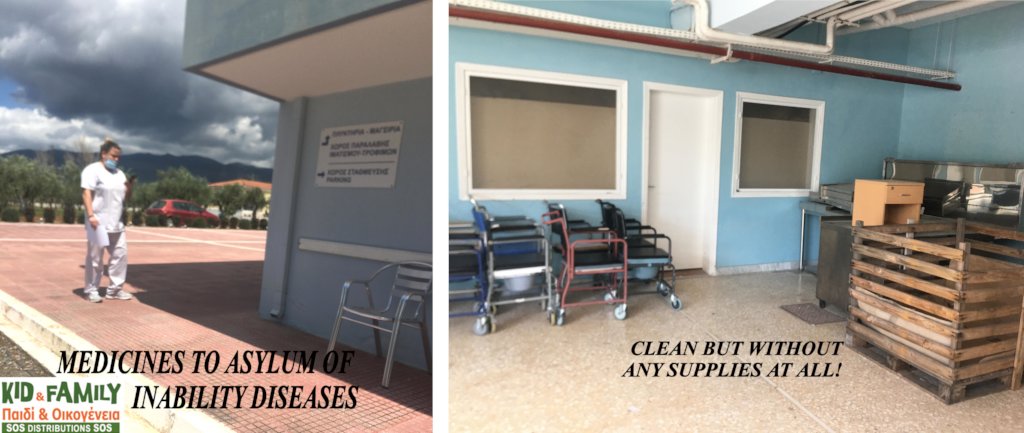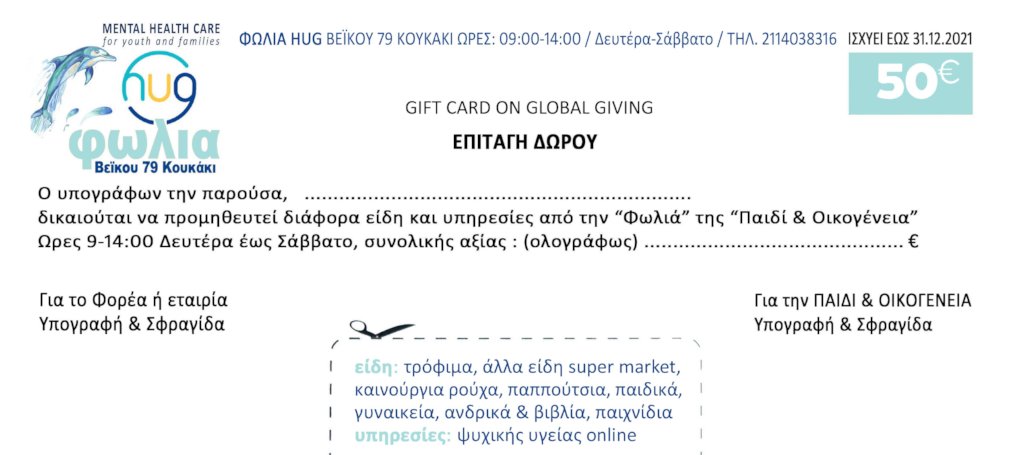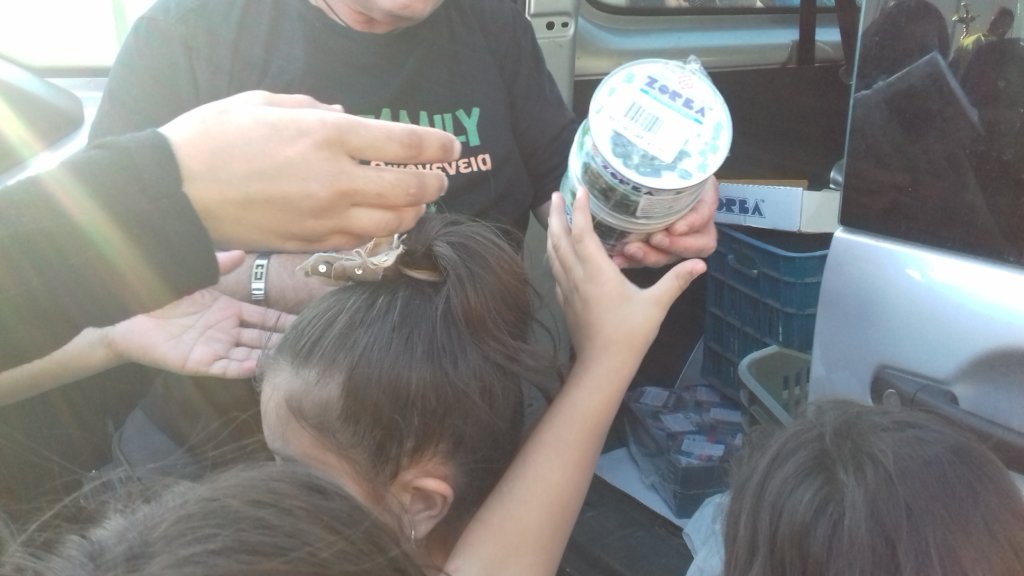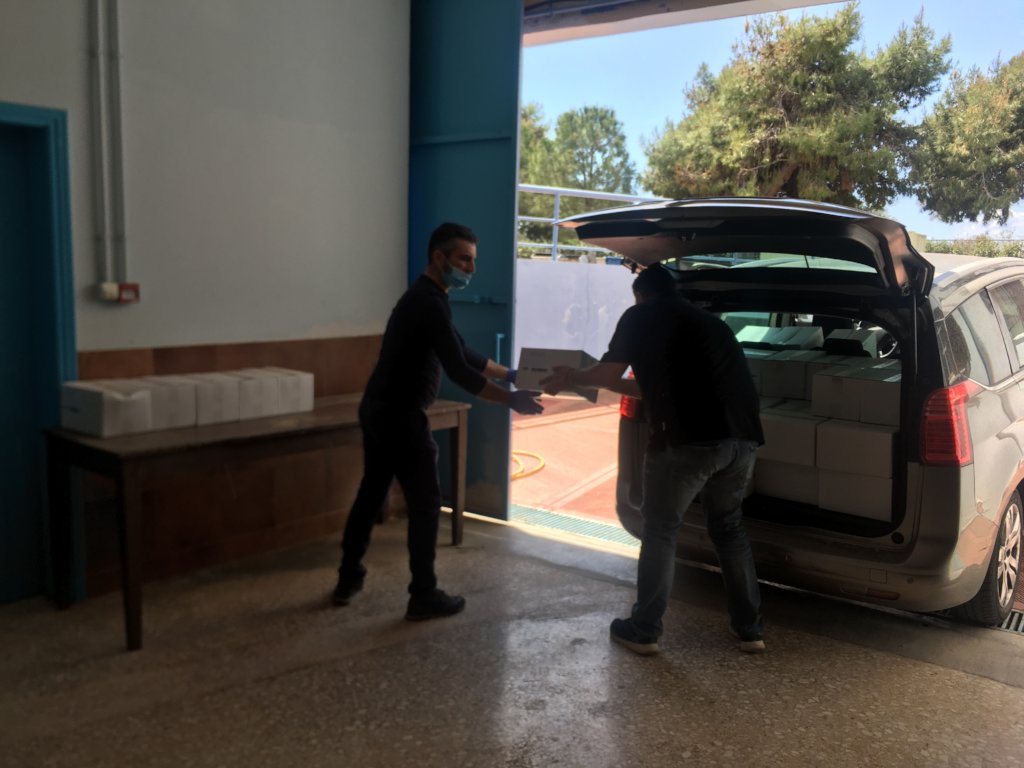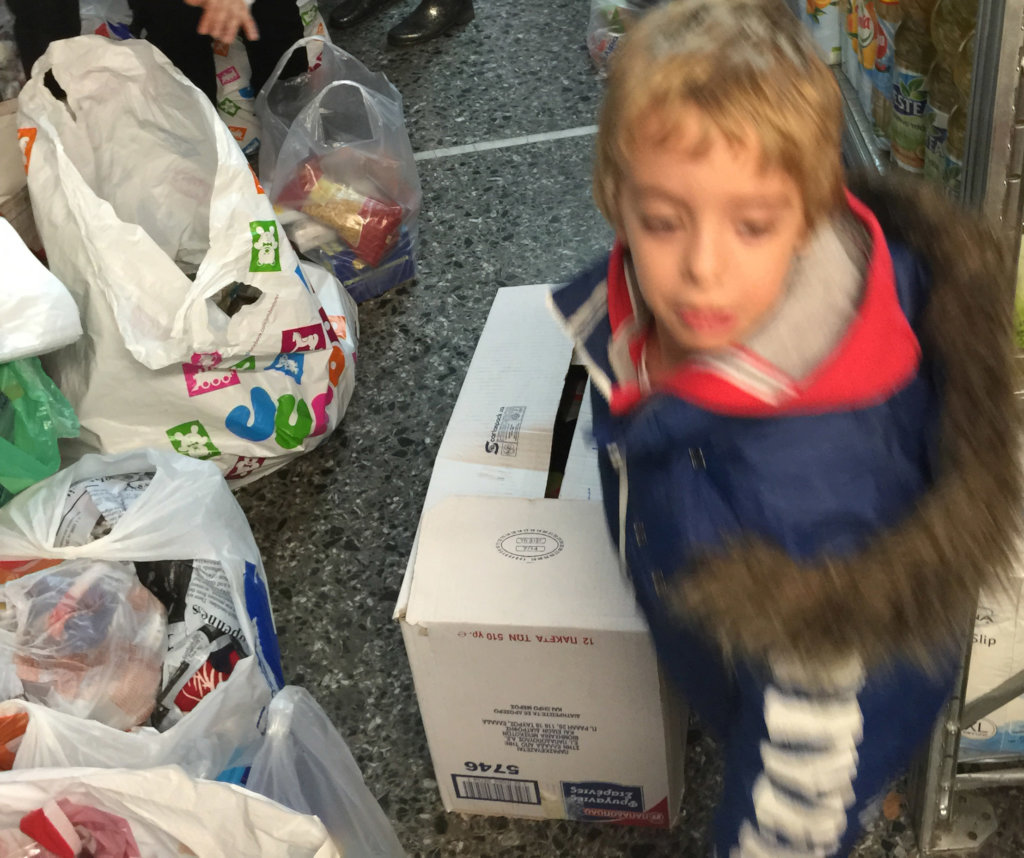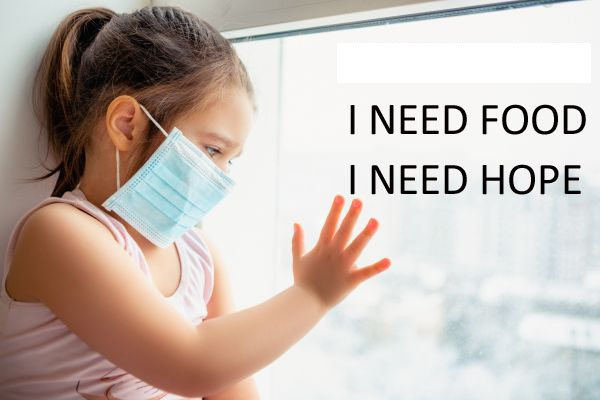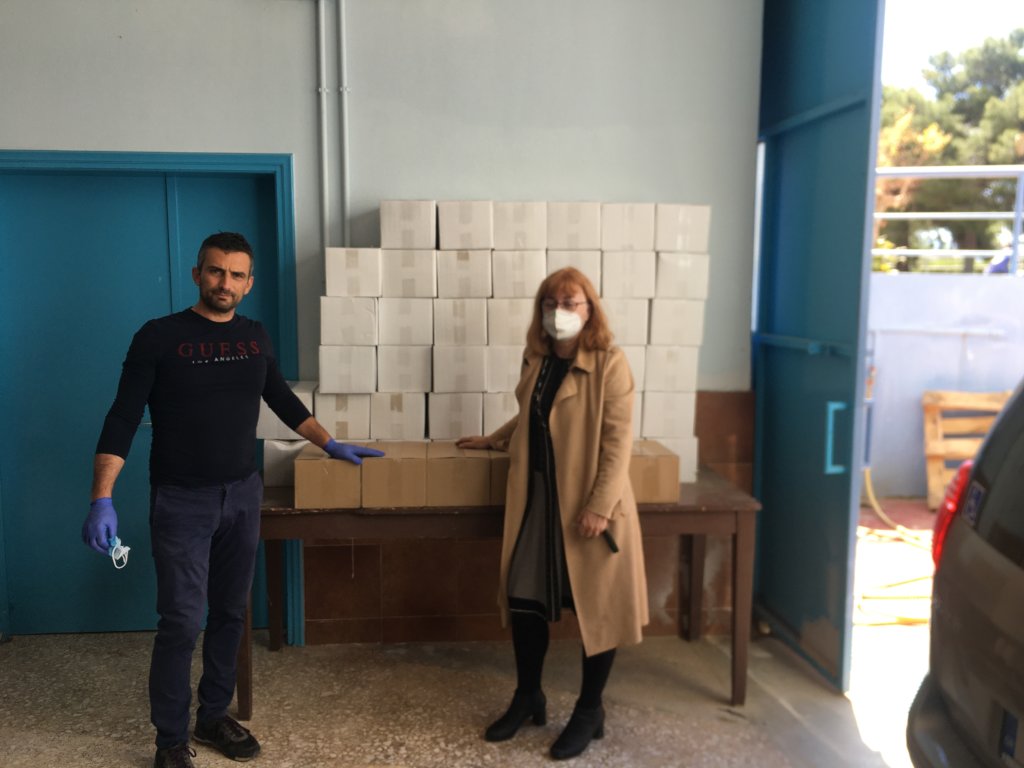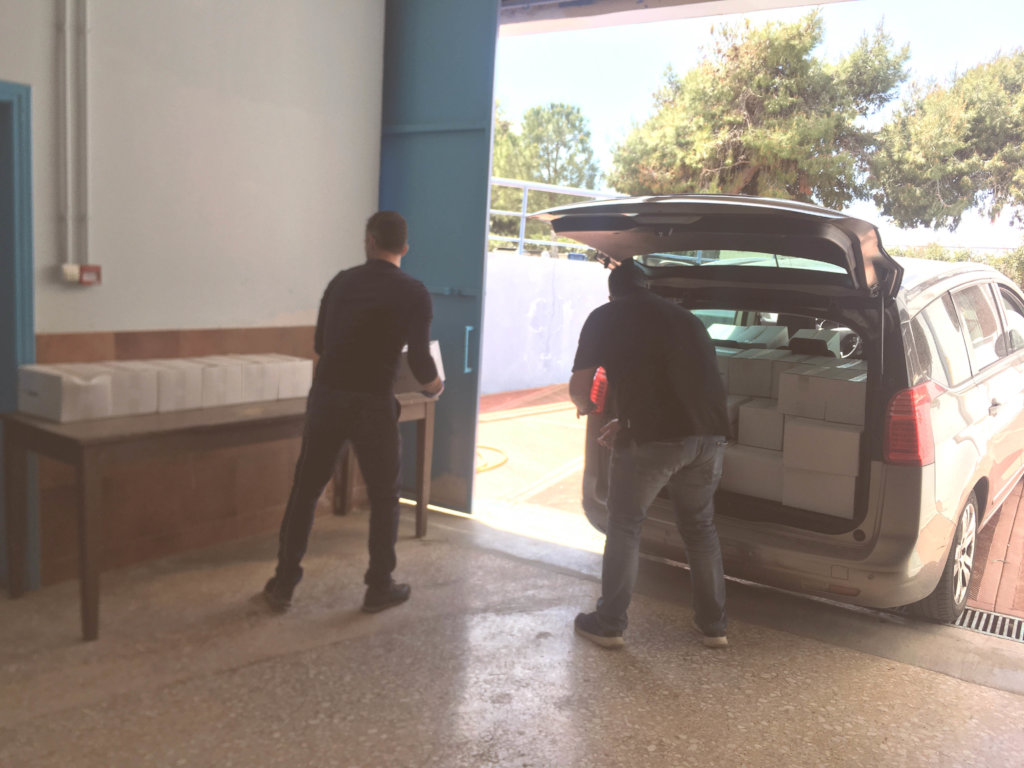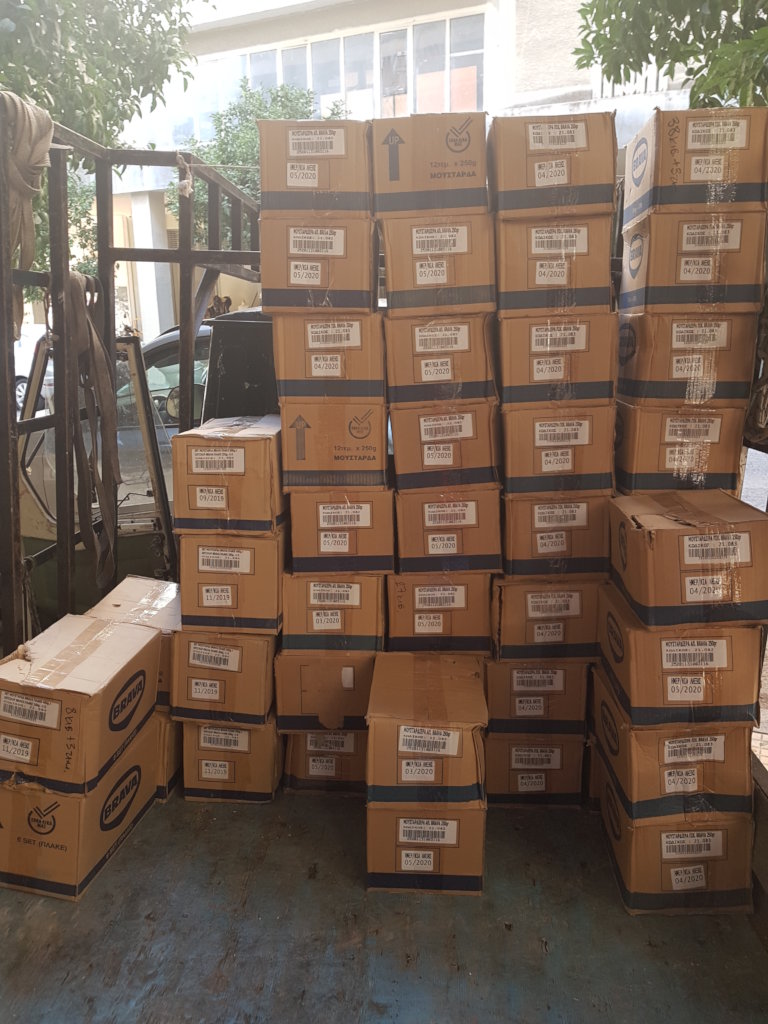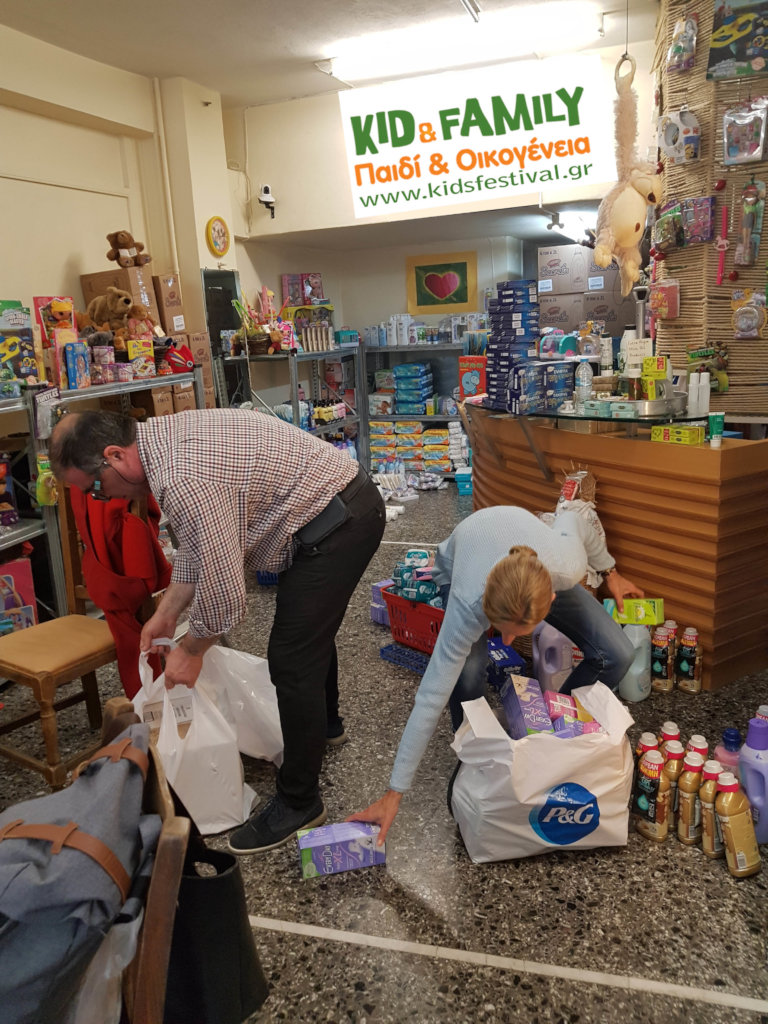 Links: